Free privacy policy page for
your website in minutes.
Quickly launch a custom privacy policy template on your website or Shopify store.
Works with platforms like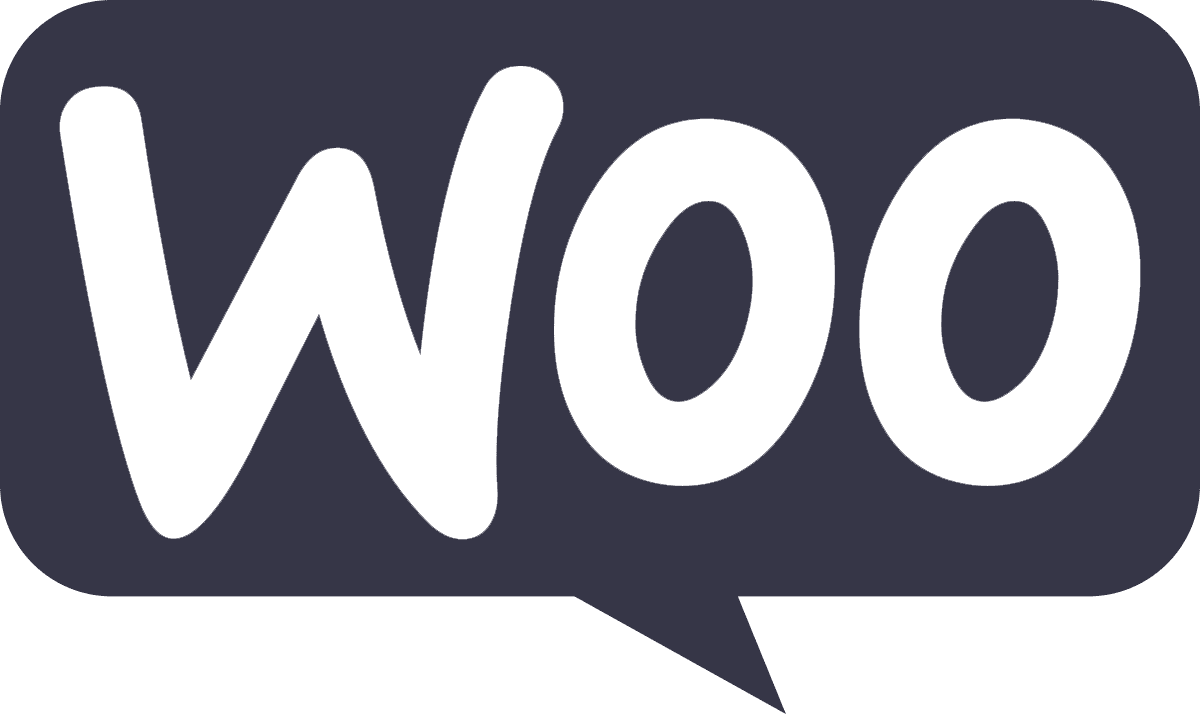 Easy-to-read privacy policy template.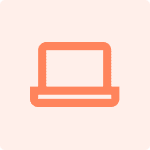 Organized dropdowns
Customers can easily read through the different sections of your privacy policy page using our privacy policy generator.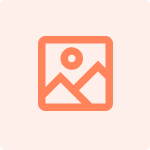 Seamless website integration
Embed your privacy policy page on Shopify, Squarespace, Wix, WordPress and more! A seamless privacy experience your customers will trust.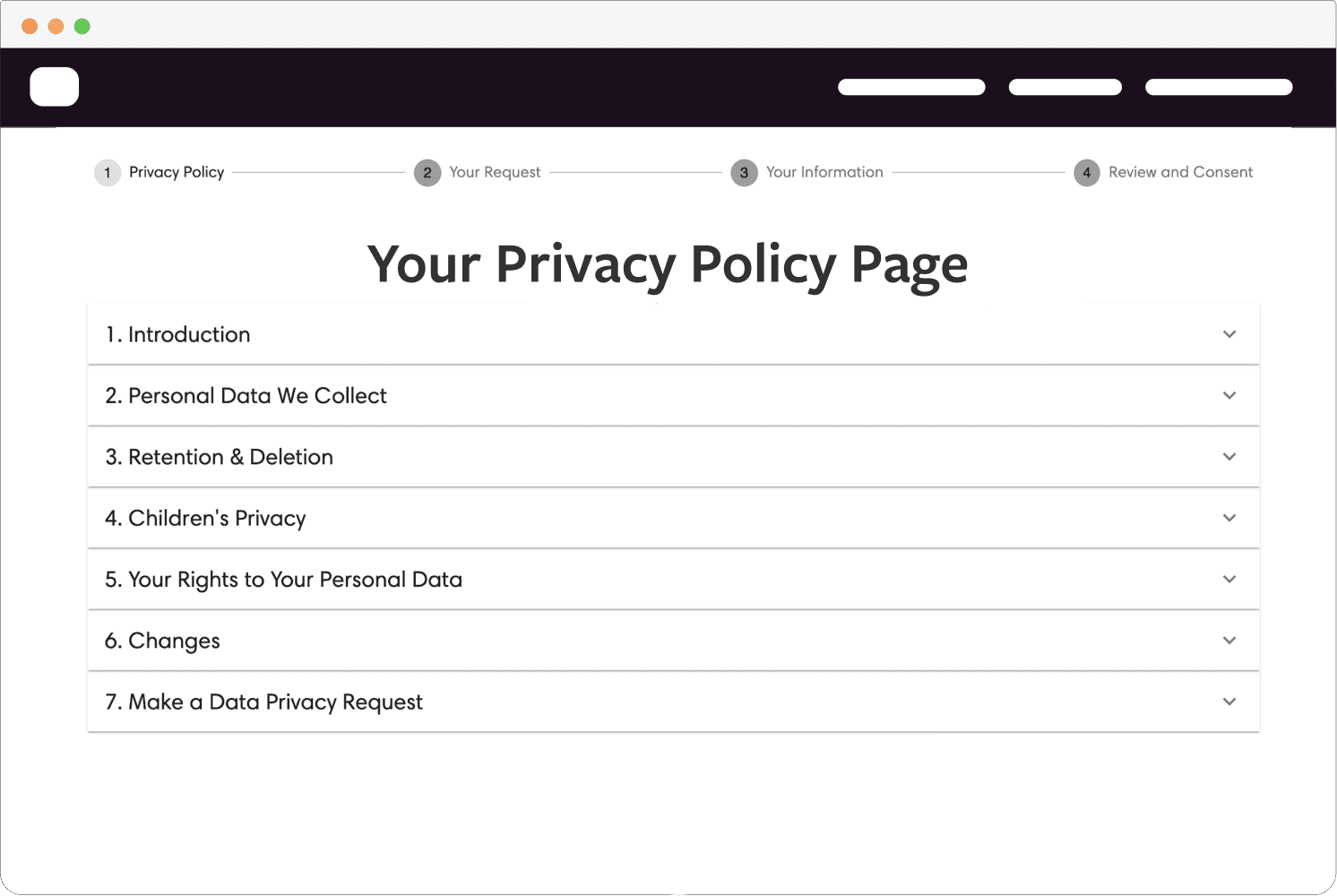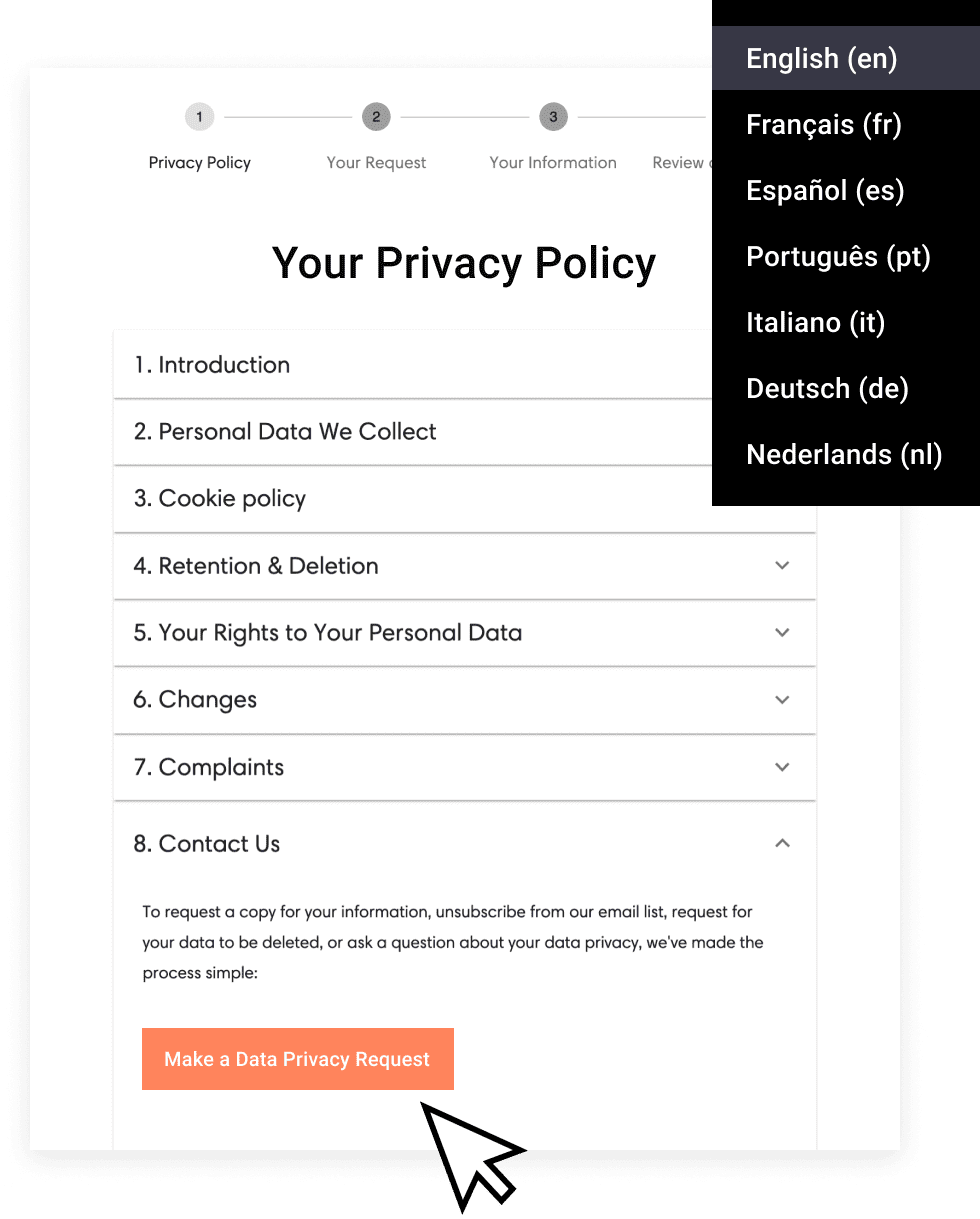 Speak your customers' language.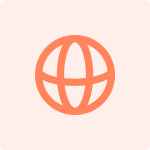 Translates into 8 languages
Your privacy page template is available in 8 languages: English, French, German, Italian, EU Portuguese, Brazilian Portuguese, Spanish and Dutch.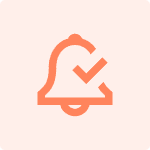 Automatic country & language detection
Automatic country and language detection on your privacy page so that your website visitors can read your policy in their language.
Make it easy for customers to request their data.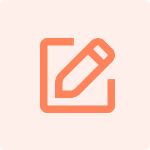 Built-in data request form
Customers can easily make data access subject requests directly through the built-in form that lives on your privacy policy template. Never miss a request!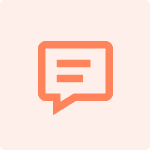 Increase data transparency
Make it easy for your customers to access, update, request deletion and more, creating a transparent privacy experience from the start.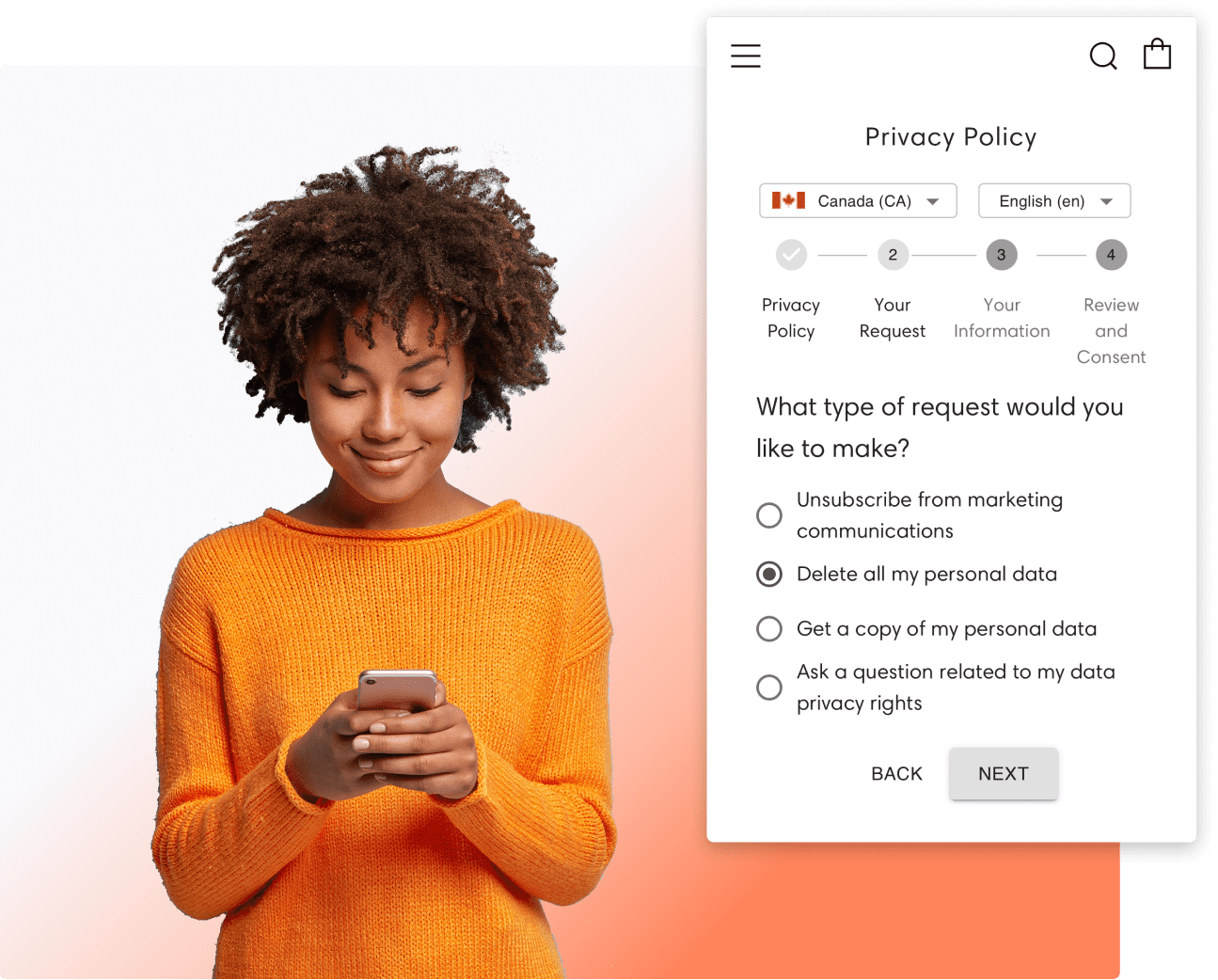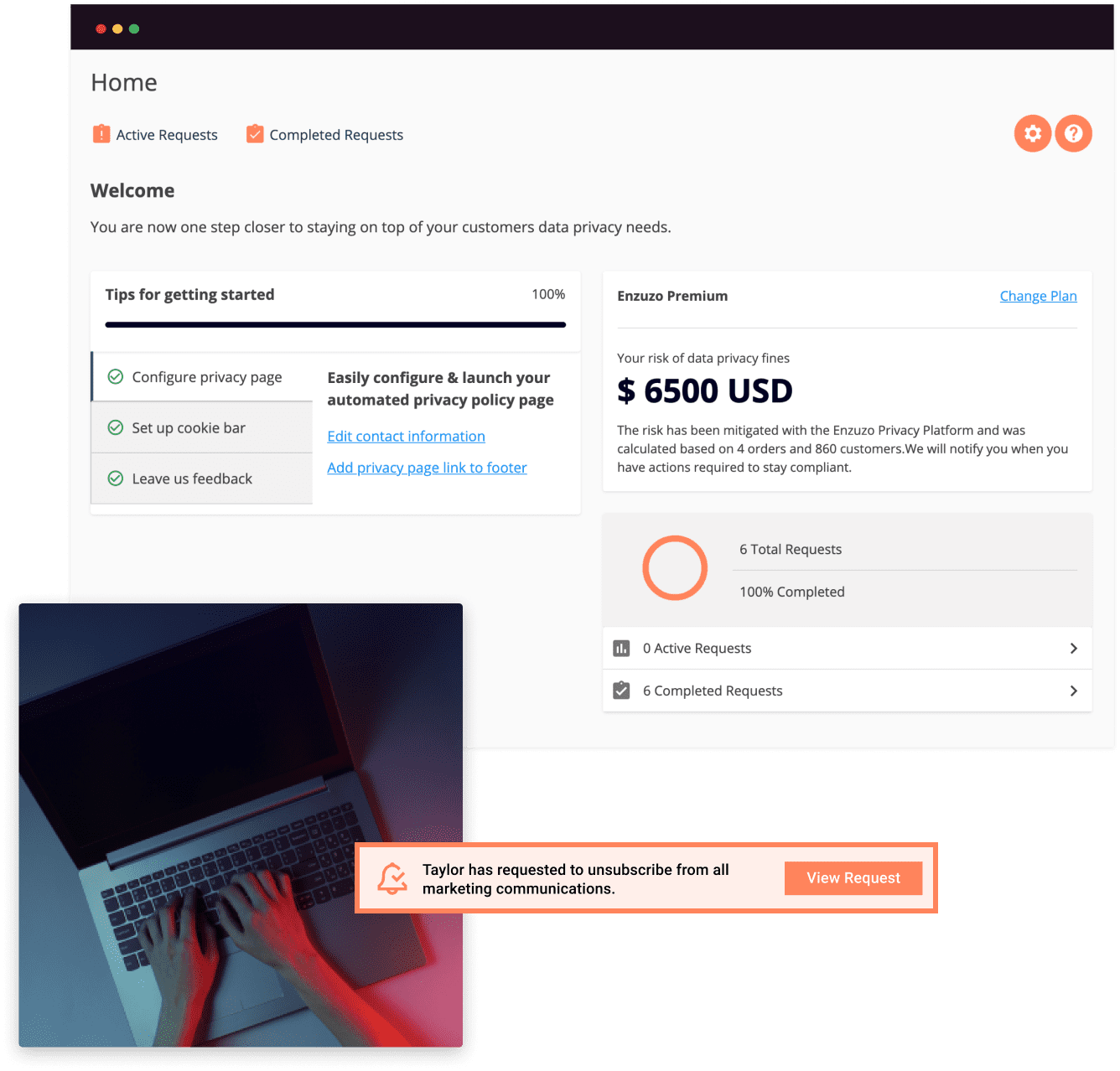 Pain-free privacy compliance in one place.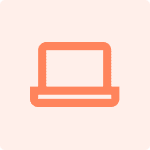 Privacy compliance in minutes
Become legally compliant with GDPR, CCPA, LGPD and other privacy legislations across multiple countries.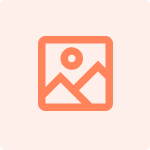 Automatic policy updates as laws change
We keep your privacy policy up-to-date as laws change and new ones are released, giving you peace of mind.
We're your partners
in privacy.
We're here to help you succeed in your data privacy journey.
Install in minutes

Free plan available

Live chat & email support

5-star service