Privacy Compliance Checklist
Free data privacy compliance checklist
Unsure how to start? Our Data Privacy Act Compliance checklist points you in the right direction. Get compliant with GDPR, PIPEDA, and more.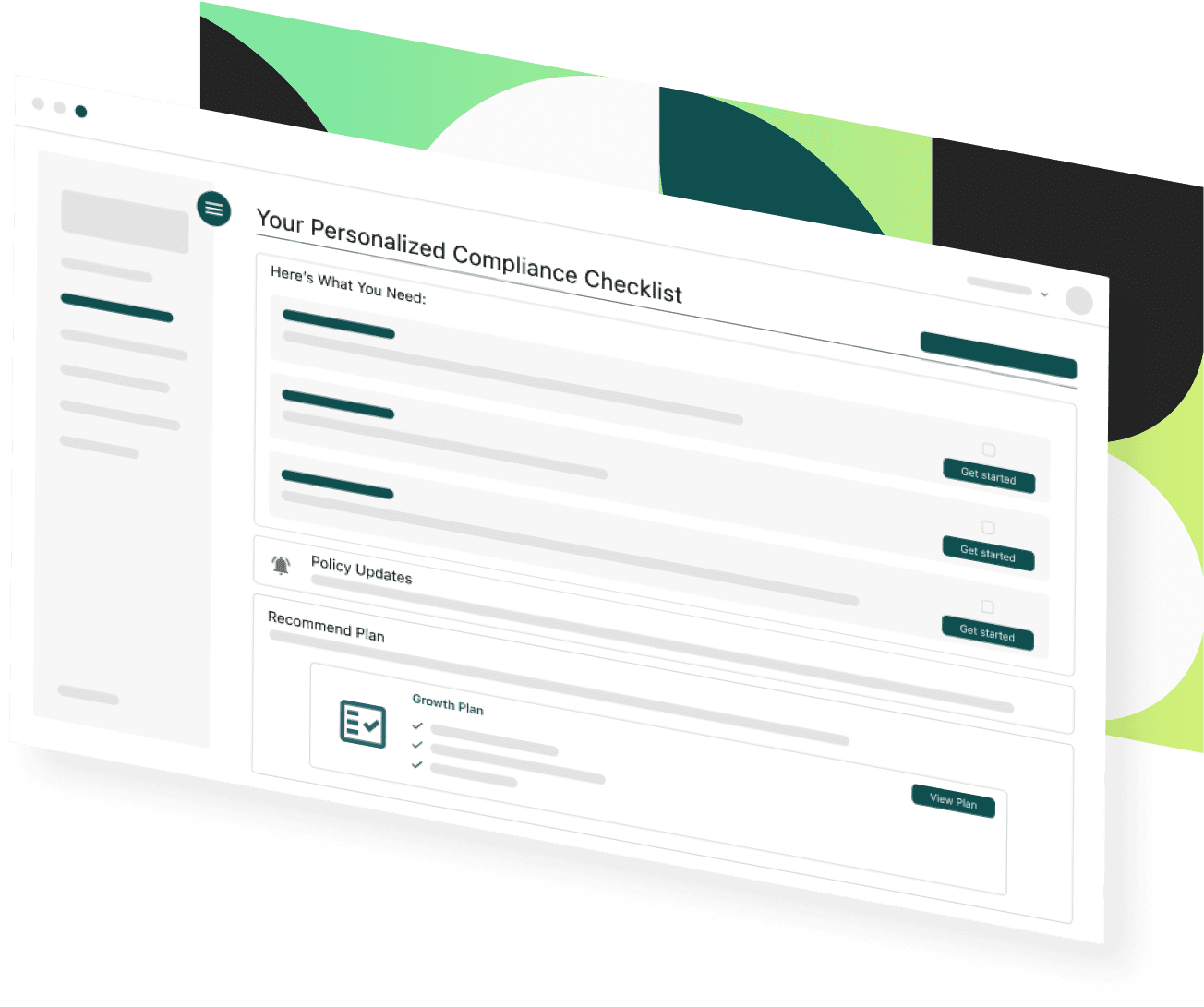 Data privacy act compliance made easy
for your business
Whether you're running a website, ecommerce store or mobile app, our privacy compliance checklist can help you minimize your compliance risk and build customer trust.

Mobile Apps

Websites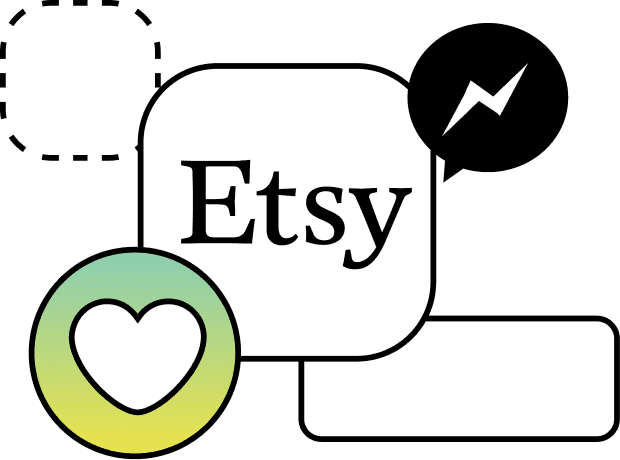 Marketplace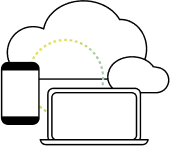 SaaS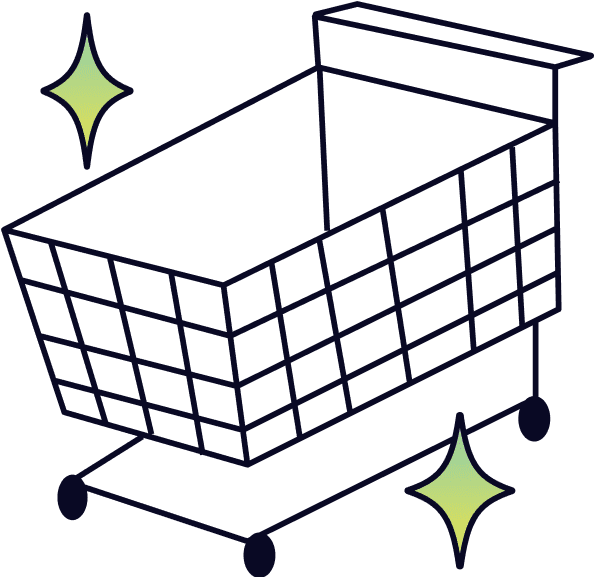 Ecommerce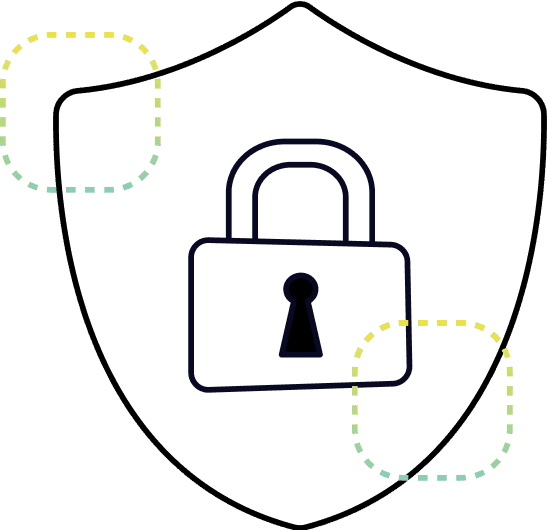 and more!
Start by answering a few simple questions about your business
We unlock regulatory compliance with GDPR, COPPA, CalOppa, PIPEDA, and multiple other data privacy laws. Start building compliance workflows for free.

Create your free account
To access the checklist, simply create a free Enzuzo account. There's no credit card required, and we have a free forever plan.

Answer a few simple questions
Fill out our 5-step questionnaire with details about your business type, size and location so we can recommend the right features.

Get your privacy recommendations
We'll recommend the features you need to meet compliance for wherever you do business, all based on your checklist answers.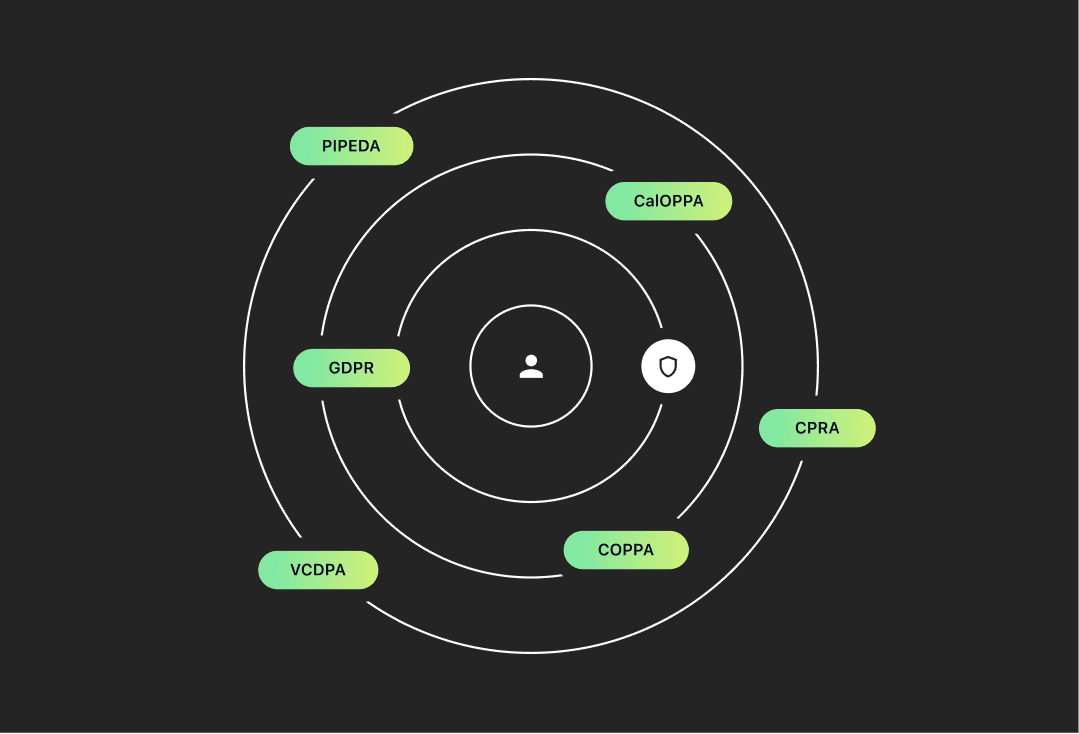 Learn what you need to do so you're compliant with the latest privacy laws
GDPR Compliance

CPRA Compliance

PIPEDA Compliance
CalOPPA Compliance

COPPA Compliance

VCDPA Compliance
Enzuzo has everything you need to minimize risk
Legal Policies (Privacy Policy, Terms of Service, EULA)

Cookie Consent Management

Manage DSAR Worflows

& more coming soon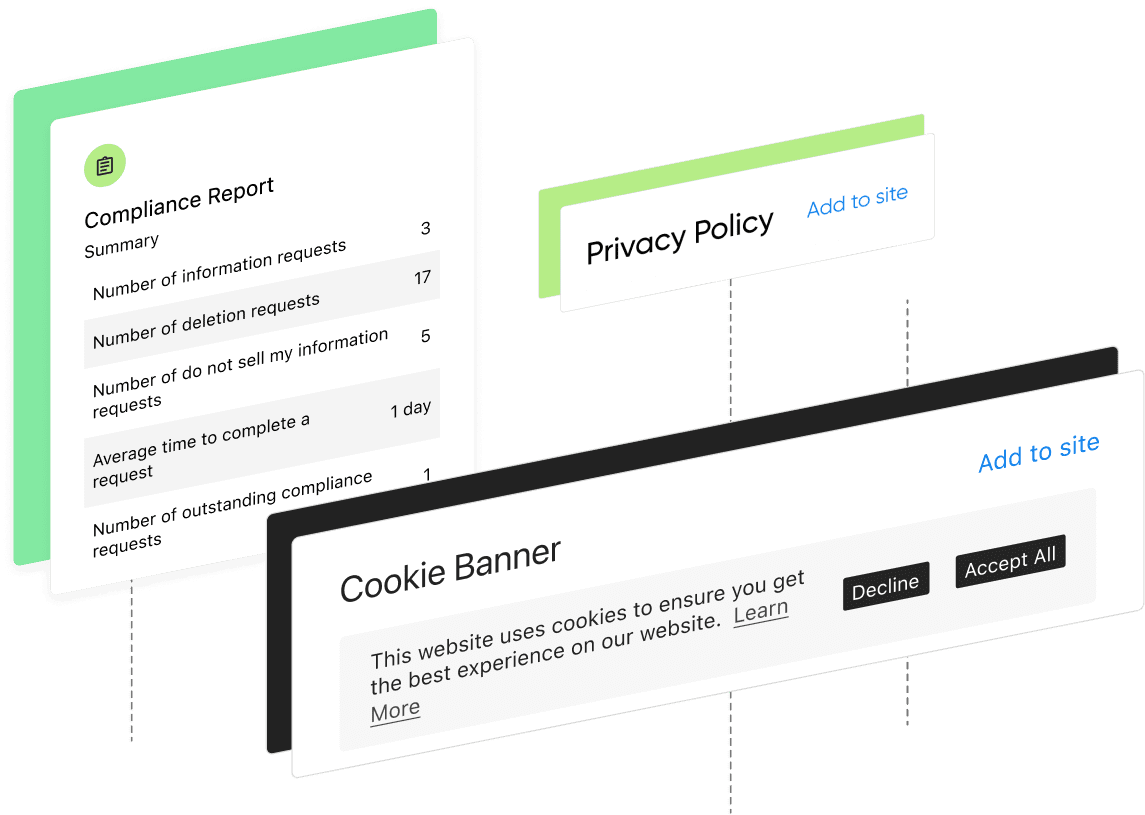 Powerful privacy features for every business
Enzuzo's one-stop privacy platform has everything you need to manage compliance for your website, SaaS, mobile app and more.
Legal Policies
Quickly become legally compliant with privacy laws like GDPR, CCPA, and other privacy legislation.
Cookie consent
Allow your customers' to choose their consent with a custom cookie consent banner and manager.
25+ languages
Available in English, French, German, Italian, EU Portuguese, Spanish, Dutch and more.
Manage DSARs
Easily manage data subject access requests (DSARs) in one streamlined dashboard.
Design it your way
Our legal policies are easily customizable with CSS to match your website.
Premium support
Skip the expensive lawyers. We'll help you get setup in record time, no more wasted time and money.
Our privacy compliance checklist helps achieve regulatory compliance across the world
We understand compliance with data privacy acts can be confusing and difficult to navigate. That's why we built this checklist, to make it easy for you to get compliant without spending thousands of dollars in lawyer fees.

Some common questions we get 👉
Is a GDPR compliance checklist included?
All of Enzuzo's legal policies are designed to comply with the GDPR. Start by answering the questions in our tool and our checklist will determine next steps.
What privacy laws do I need to comply with?
You may need to comply with privacy laws like GDPR, CPRA, CCPA, PIPEDA, CalOPPA and COPPA, depending on where your business operates. We help determine what language should be included in your legal policies and other consent features.
What are the requirements for a COPPA compliance checklist?
Building a privacy policy is the first step to comply with the Children's Online Privacy Protection Act (COPPA). Use our self-serve tool for next steps.
How should I handle data subject access requests (DSARs)?
Enzuzo makes it easy for customers or users to submit data subject requests in one place on your website. Easily manage and process customer data requests in your dashboard.
Does this include a privacy policy checklist?
Yes, we are able to build a privacy policy according to your requirements and geographical location. Just answer the questions in the onboarding checklist for next steps.
A compliance checklist that only takes 5 minutes
Get started by creating your free account—no credit card required