Free Privacy Policy Generator
Create a GDPR and CCPA-compliant privacy policy for your ecommerce store, website, or mobile app in minutes.
Free policy generator

Inform users of their rights

Comply with international laws

Detects policy changes and auto-updates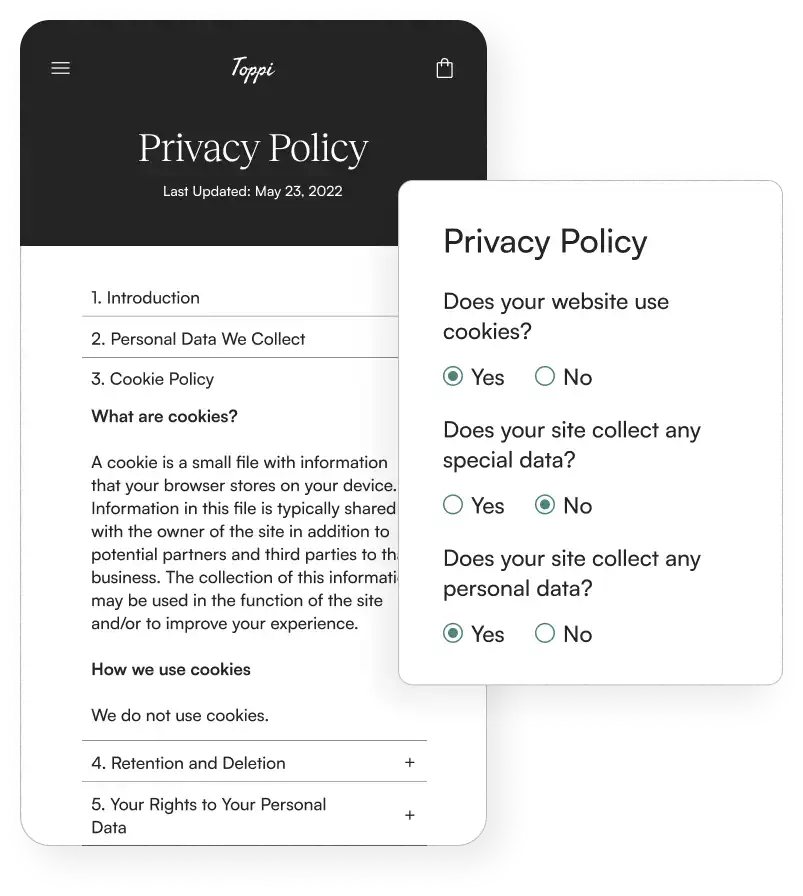 Works with your favorite platforms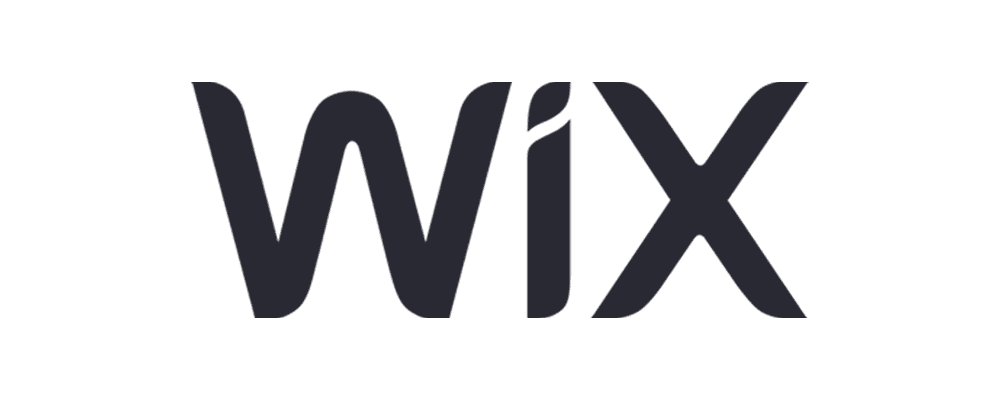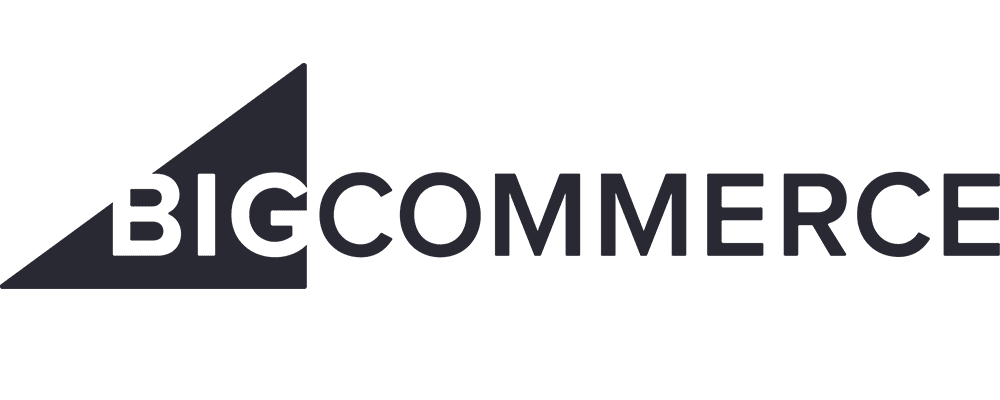 It's never been easier to launch your legal policies
Enzuzo's easy GDPR and CCPA compliant privacy policy generator makes it easy to minimize risk for your business in minutes. Our legal documents are written by lawyers without the expensive price tag.
Personalize & publish privacy policy in minutes
Our privacy policy template is designed for eCommerce, Shopify, mobile apps, Facebook apps, startups, SaaS and more.
Enzuzo's privacy policy covers GDPR, CPRA, CCPA, PIPEDA, CalOPPA, COPPA. VCDPA and other privacy laws around the world.

Translates to over 25+ languages, including English, French, German, Italian, EU Portuguese, Brazilian Portuguese, Spanish, Dutch and more.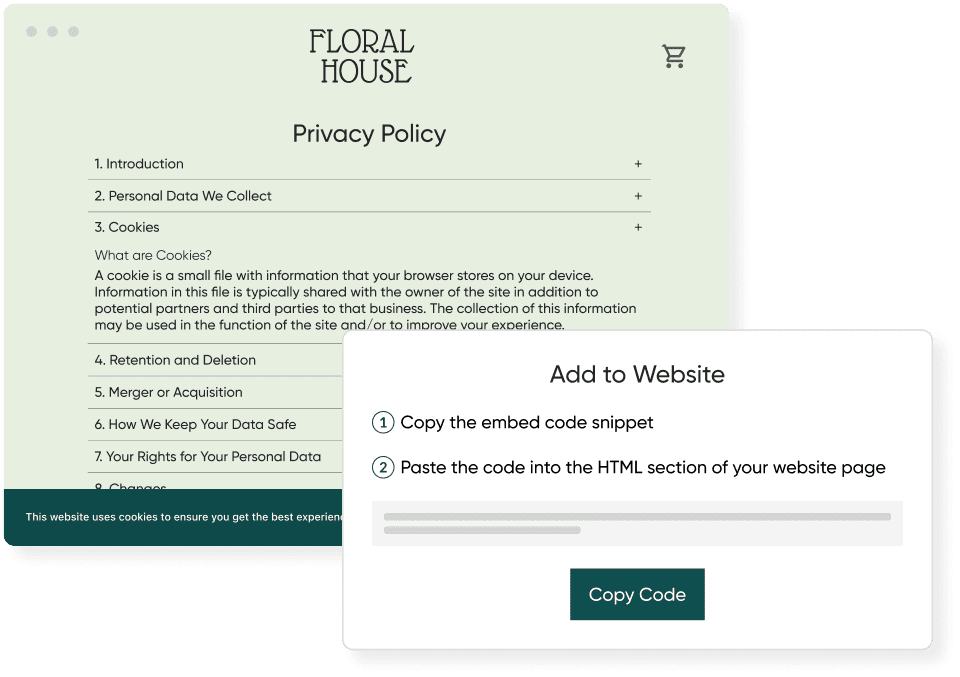 "
Well, that was about the easiest set up of a privacy policy, terms of service and cookie banner I've ever used!

"

— Janet, Goodson Tools
Generate a privacy policy for any online business
Privacy Policy

Terms of Service

Returns and Refund Policy
Shipping Policy

Disclaimer

EULA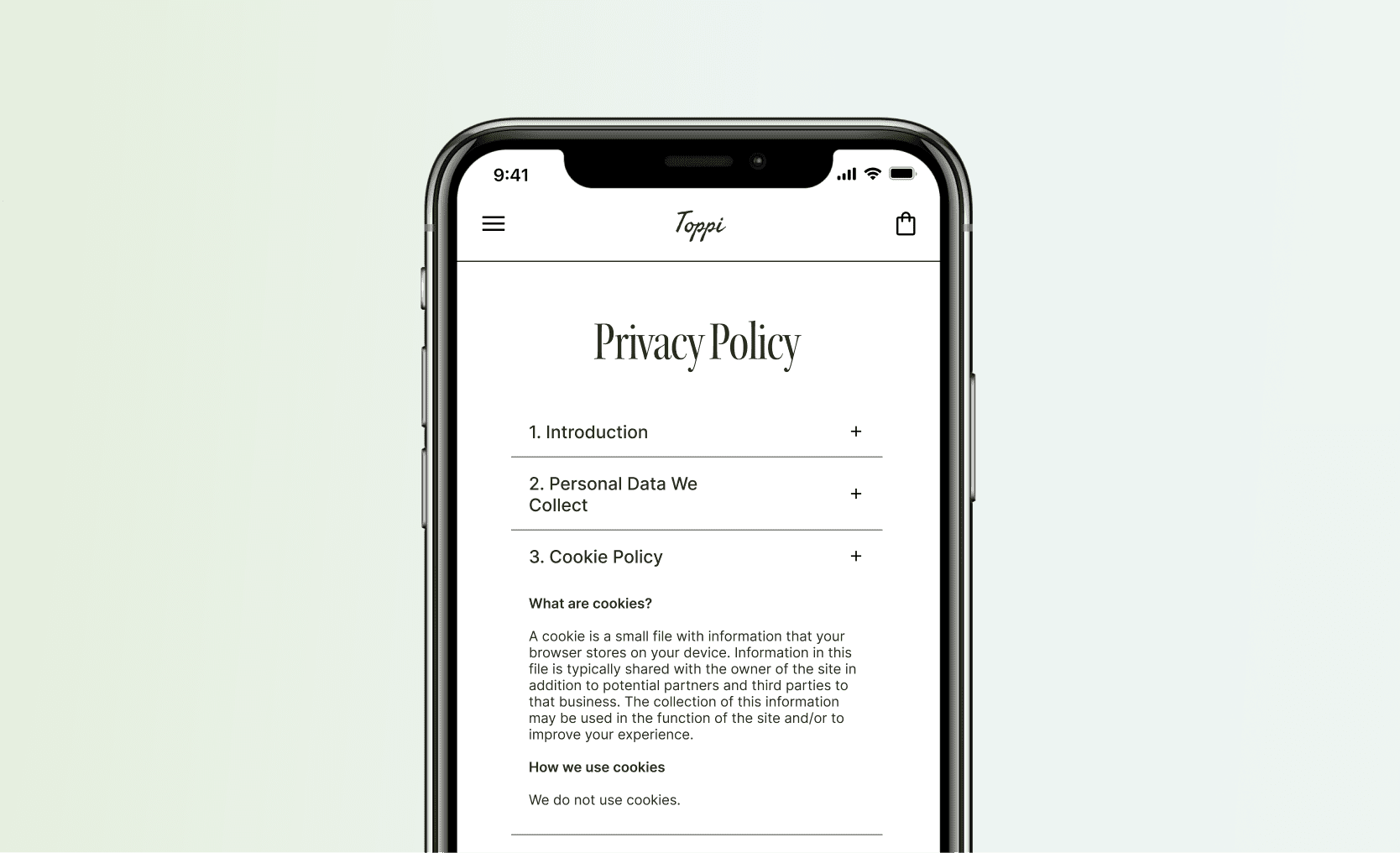 Privacy policy for Websites and Agencies
Enzuzo's privacy policy generator helps you build compliant legal pages quickly for multiple platforms. Manage multiple domains inside a single dashboard for: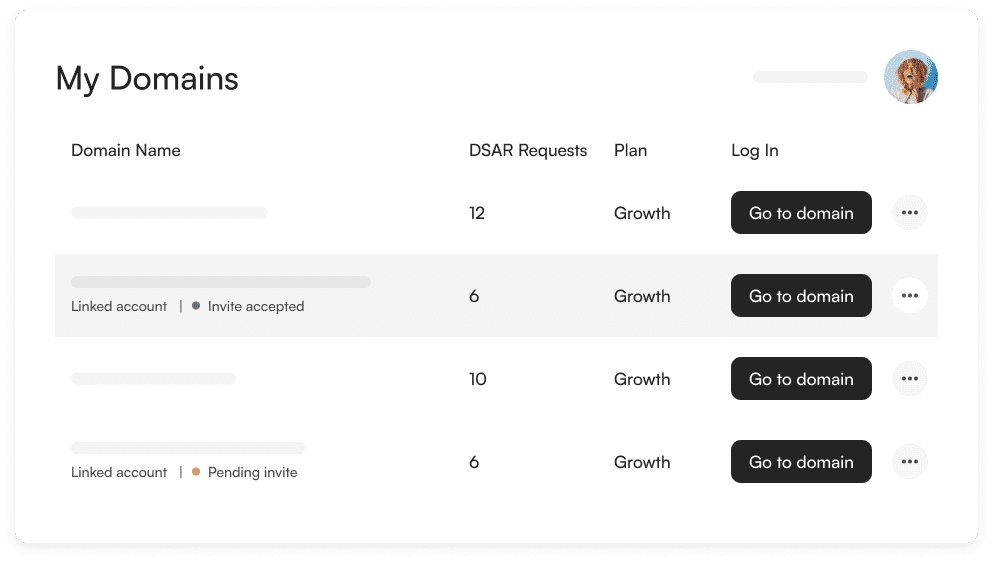 Privacy policy generator for SaaS and Mobile Apps
Build compliant legal pages to cover your subscription-based business. Inform users of their rights and disclose how you handle personal data. Remain compliant with GDPR, CCPA, and more.
Run Compliant Campaigns

Generate Legal Documents

Highlight 3rd-Party Services
Collect Personal Information

Manage Website Visitors

Comply With Laws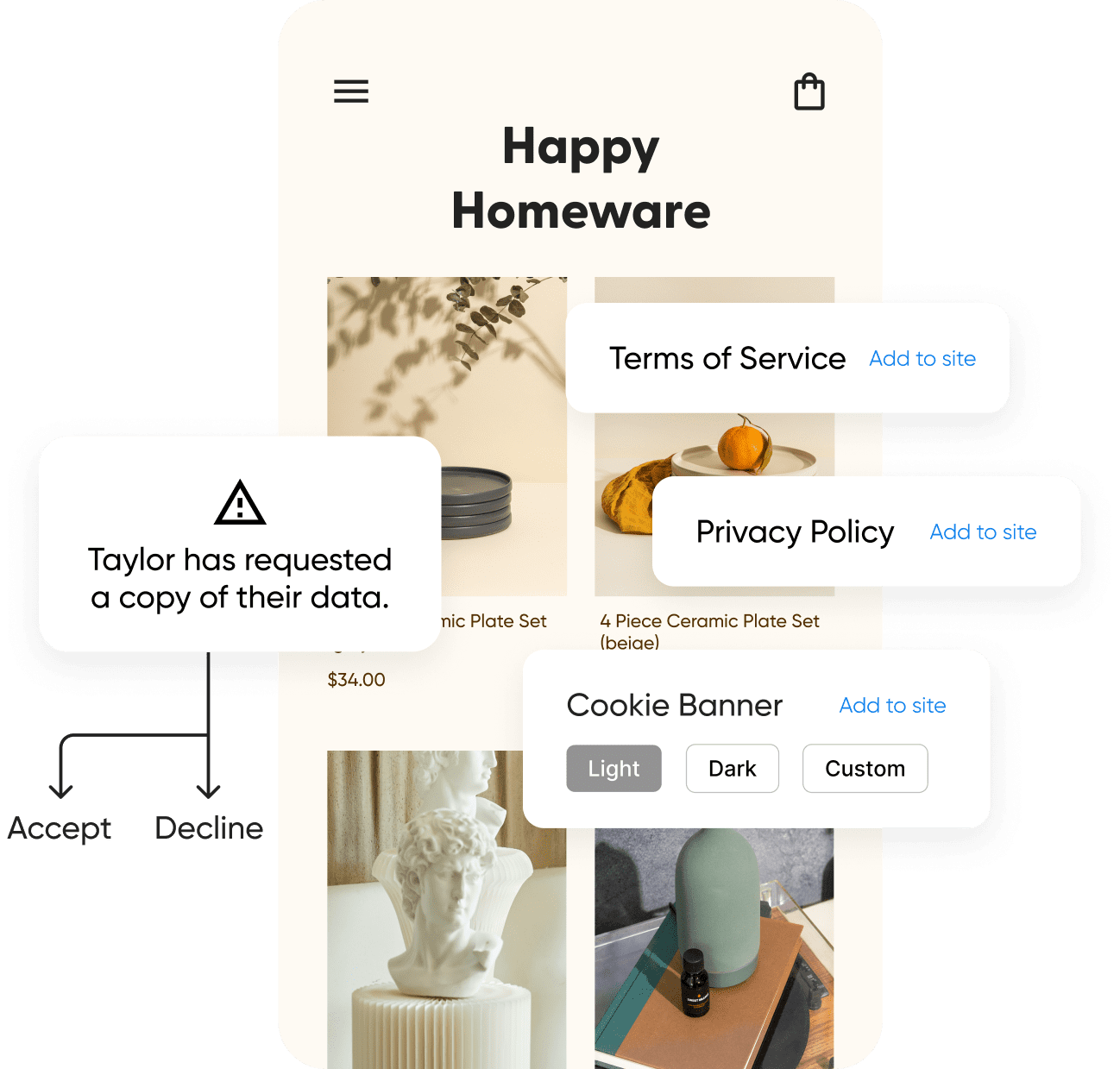 Built-in data request (DSAR) button and form
Built-in data request button
Compliant with worldwide privacy laws like GDPR
Boost transparency and customer trust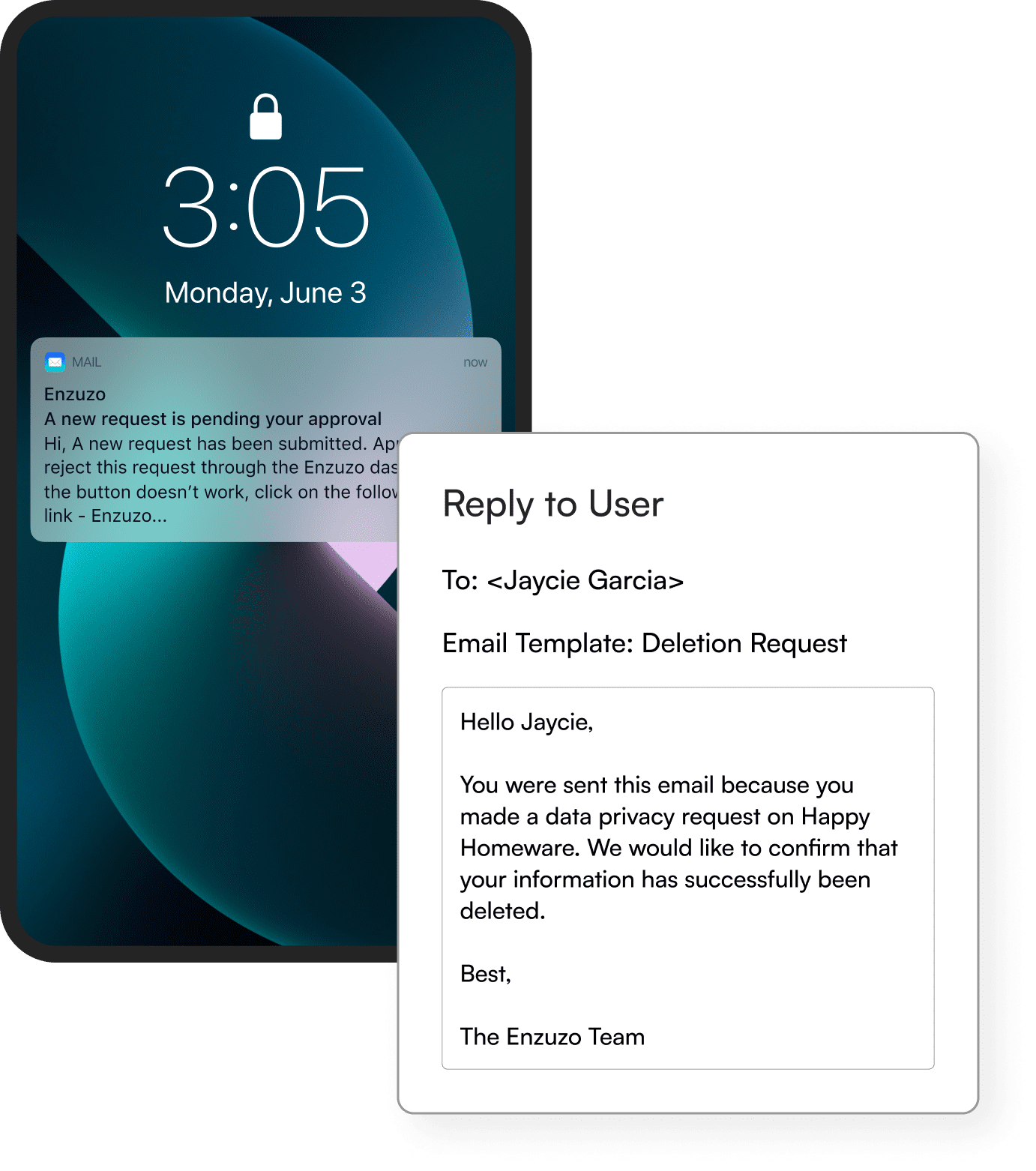 Powerful privacy features in every plan
Enzuzo has everything you need to manage privacy compliance for your growing business in one simple dashboard.
Legal Policies
Generate a privacy policy, terms of service or EULA for your business in 10 minutes or less.
Cookie Consent
Easily manage consent through our customizable cookie banner and cookie manager generator.
DSAR Workflows
Create a simple form and streamline your data subject access requests into one dashboard.
25+ Languages
Available in English, French, German, Italian, Spanish, EU Portuguese, Dutch and more.
Store Policies
Create a personalized returns and refund policy and a shipping policy for your ecommerce store.
Premium Support
We offer top-tier support via chat or email for all of our customers. We're your partners in privacy.
People are loving our
privacy policy generator
Join over 10,000 businesses using Enzuzo to power their data privacy experiences.

"In a day and age where privacy is so important, we are really glad we found Enzuzo in the app store to take this worry away and allow us to focus on providing a better user experience. We also weren't aware of the changing regulations and potential GDPR fines, which is nice to know we can rest easy without data risk hanging over our heads."
Stacey Keller
Founder | Ponyback Hats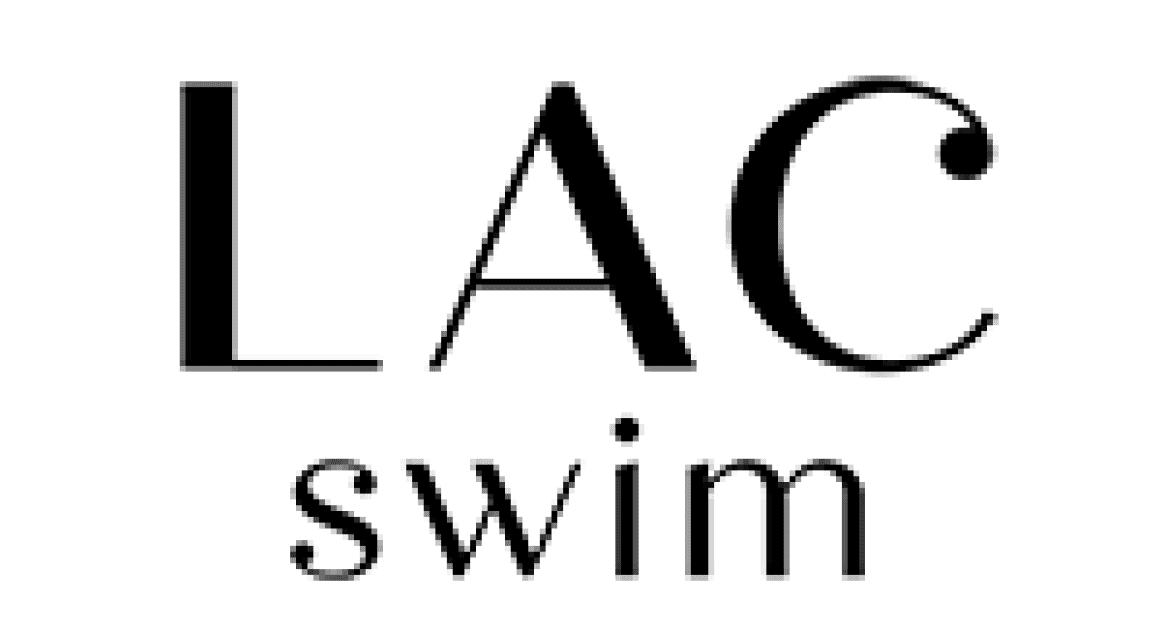 "Ensuring top-notch privacy and customer care is something that is really important to our brand, so it's great to have a straightforward app like Enzuzo available to help generate a custom privacy policy and get legal advice easily and quickly."
Paige Harris
Founder | LAC swim
Discover a privacy policy generator
for your website platform
Looking for a privacy policy generator tailored to your CMS of choice? Check out our list below.
Privacy policy generator FAQs
Is Enzuzo's privacy policy generator free to use?
What languages can I generate a privacy policy in?
Is the privacy policy GDPR compliant?
Can I use a privacy policy template instead?
How do I create a privacy policy for my business?
Do I need a privacy policy for my business if I don't collect data?
How does the privacy policy generator work?
Can I make changes to the privacy policy?
Can I write my own privacy policy?
What are the important considerations of a privacy policy?
Can you copy a privacy policy?
What's the difference between a privacy policy and cookie policy?
Is the privacy policy generator vetted by lawyers?
I want to create my own privacy policy. How do I do that?
Can I use this to generate a free privacy policy for an online store?
Is your tool a free GDPR privacy policy generator?
Do you support generating a free privacy policy for apps?
What about a free privacy policy generator for SaaS? Can you support one?
Can I generate a free privacy policy for Facebook?
Is this a Google privacy policy generator?
Can I use your tool to generate a free privacy policy for my blog?
I'm looking for a legal pages generator. Can you help?
What about a Caloppa privacy policy generator? Does your tool support it?
Learn how to create
your GDPR privacy policy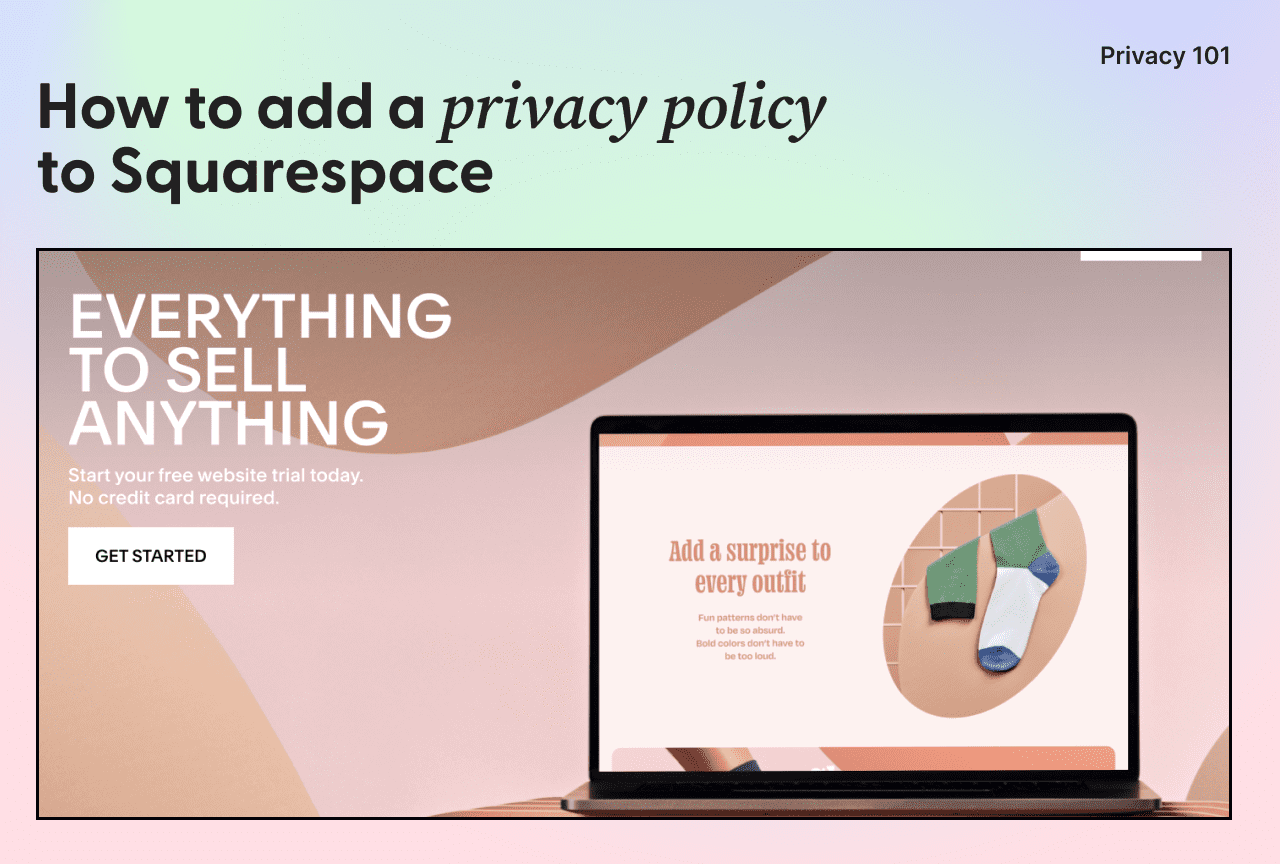 How to Add a Privacy Policy to Squarespace
You know you need a privacy policy for Squarespace, but how do you create one? In the past, you'd need to be legally savvy or pay for expert legal...
Try our free privacy policy
generator today

Free forever plan available— no credit card required.
Get started