Let's build better data privacy experiences (together)
Partner with Enzuzo, and start delivering best-in-class privacy solutions to your customers.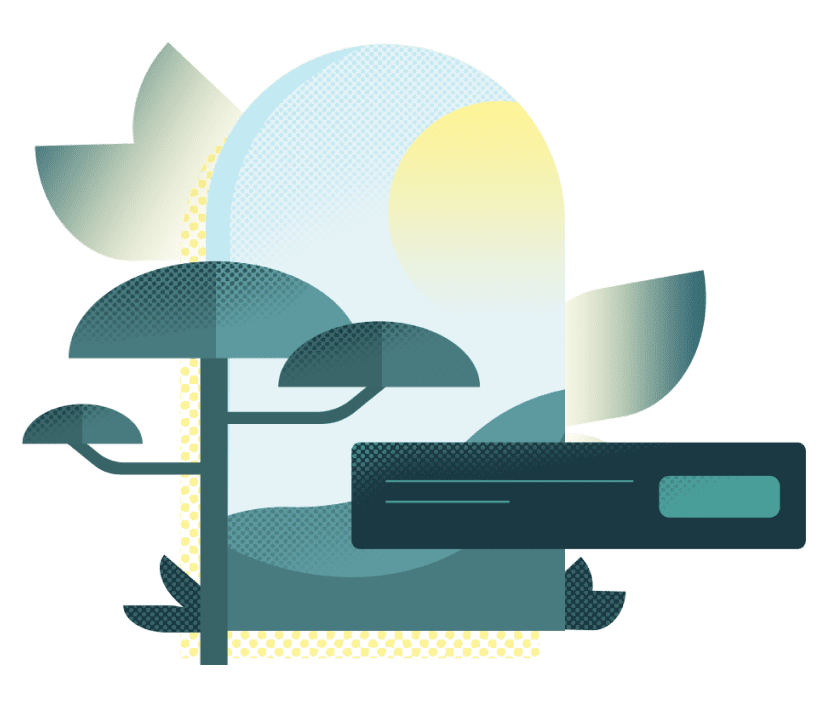 Partnering with us pays off
Let's shape the future of consumer data privacy together.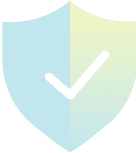 Privacy Expertise
As partners, we'll support your team in becoming privacy experts through 1:1 training and development.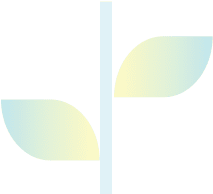 Collaboration
Collaborating with the eCommerce leader in privacy means delivering the best experiences for your customers.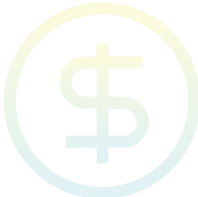 Revenue Sharing
Earn a percentage of monthly revenue when you refer new customers to Enzuzo's powerful data privacy platform.
Practice safe data and minimize risk
Data privacy risk can cost merchants thousands of dollars in fines, but also their reputation. Build pain-free privacy experiences that are compliant with international privacy laws.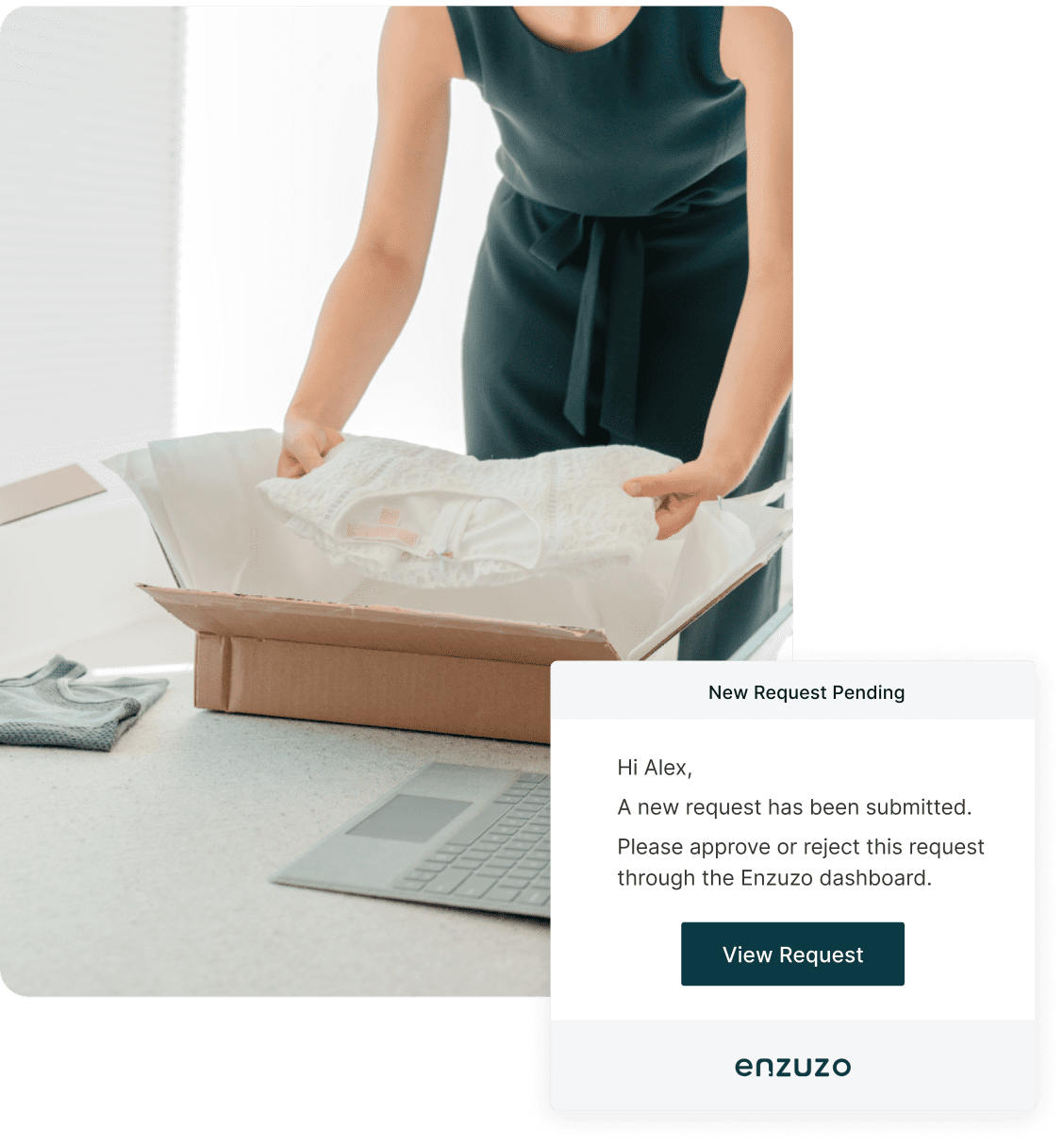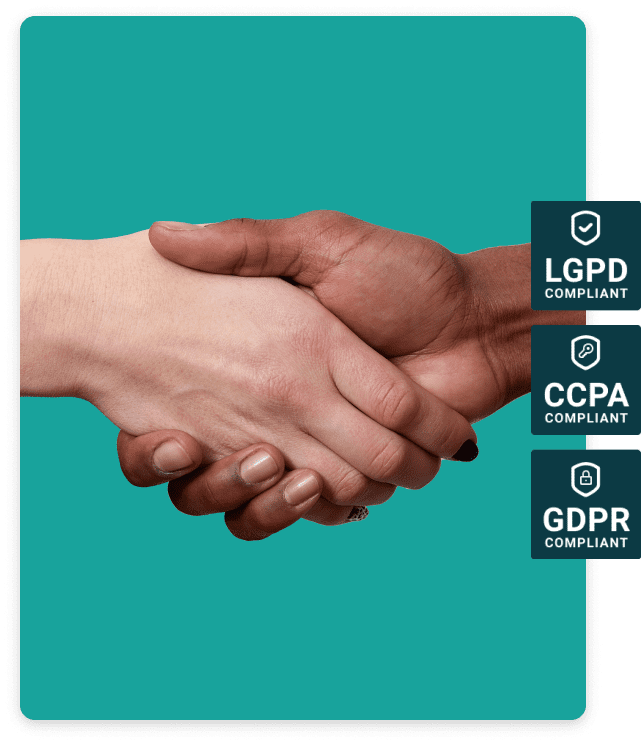 Confused about compliance?
We've got you
Worldwide privacy laws like CCPA, GDPR and PIPEDA are continually evolving. It's more important than ever to stay up-to-date on the future of data privacy.