Building better data privacy
experiences,
together.
Our partner program exists to help agencies and consultants offer data privacy solutions to help their customers minimize risk and protect their business.
Let's shape the future of consumer data privacy together, empowering your clients to build trusted and compliant businesses with our guidance and support.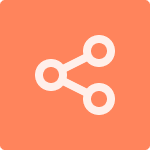 Revenue sharing
Earn a percentage of monthly revenue when you refer new customers to Enzuzo's powerful data privacy platform.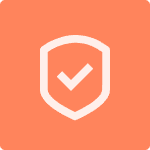 Become privacy experts
As partners, we'll support your team in becoming privacy experts through one-on-one training and development.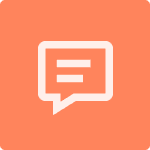 Dedicated support
Get one-one dedicated technical support for your team and exclusive access to our latest product developments for your clients'.
Stay in the loop on evolving privacy laws.
Existing privacy laws like CCPA, GDPR and PIPEDA are continually evolving; pair that with the new privacy regulations forming around the world, it's more important than ever to stay up-to-date on the future of data privacy. We're here to help.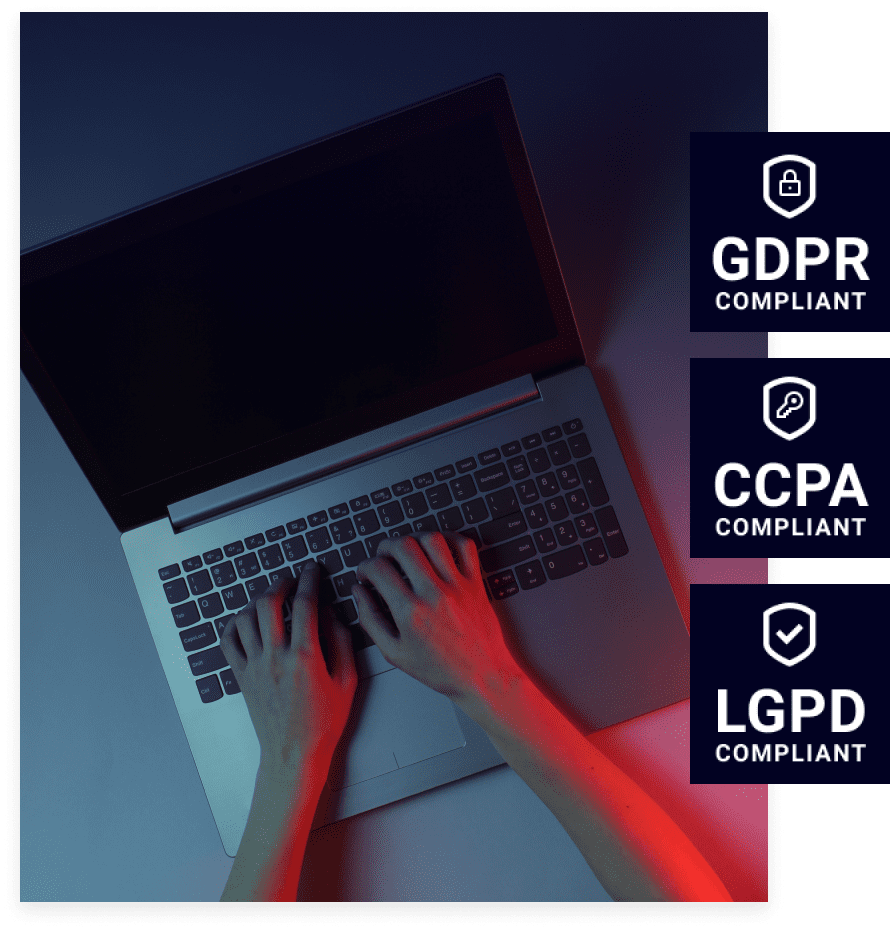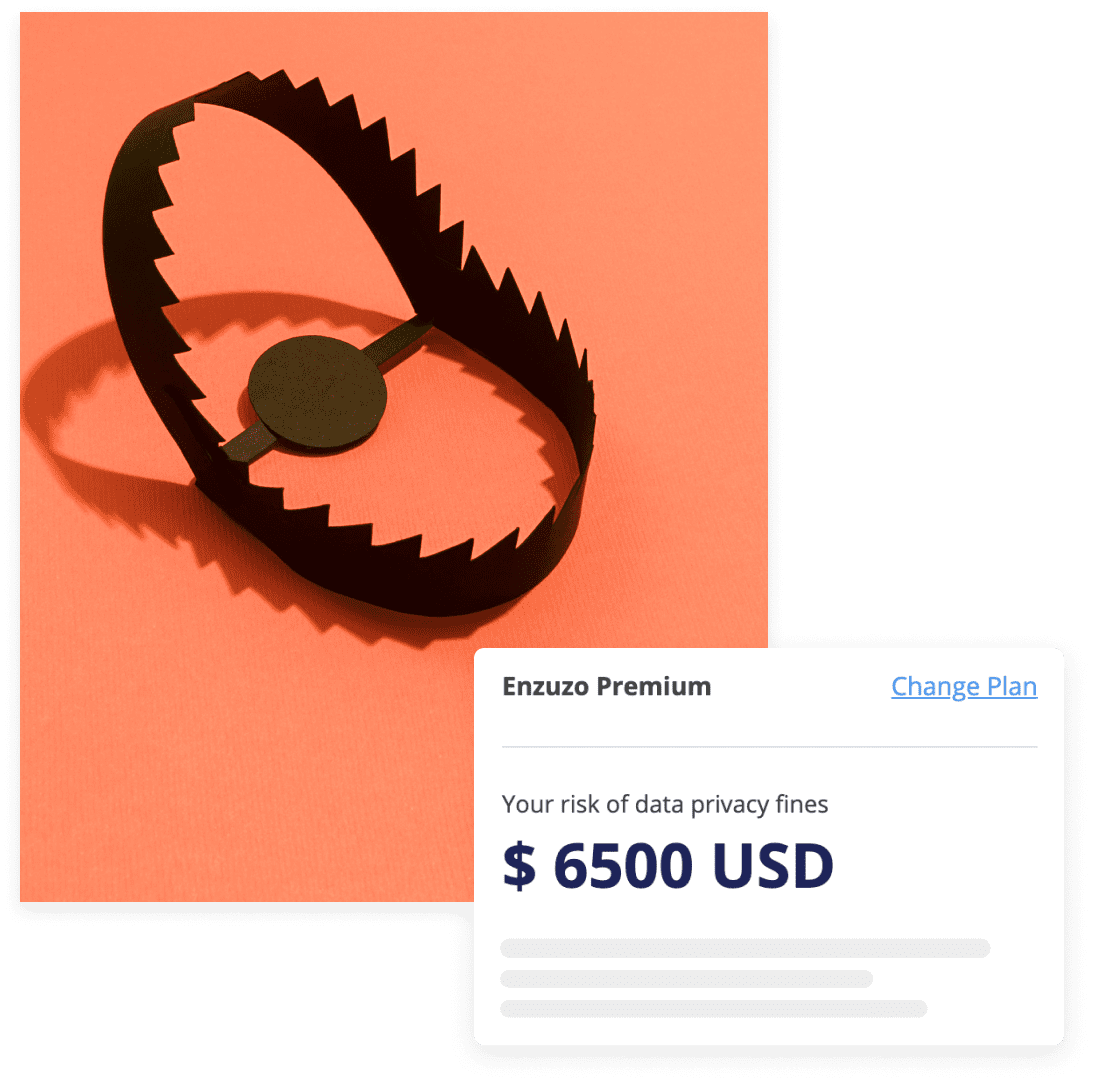 Practice safe data.
Minimize compliance risk.
Data privacy risk can cost your customers thousands of dollars in fines, but also their reputation. Build pain-free privacy experiences that are compliant with international privacy laws.
Empower your clients to protect their business.
Give your most valuable customers peace of mind that you're helping them build a business that's compliant and trustworthy from the start.