Privacy Policy for Shopify
Free Shopify privacy policy generator
The easiest and fastest way to generate a free Shopify privacy policy for your online store.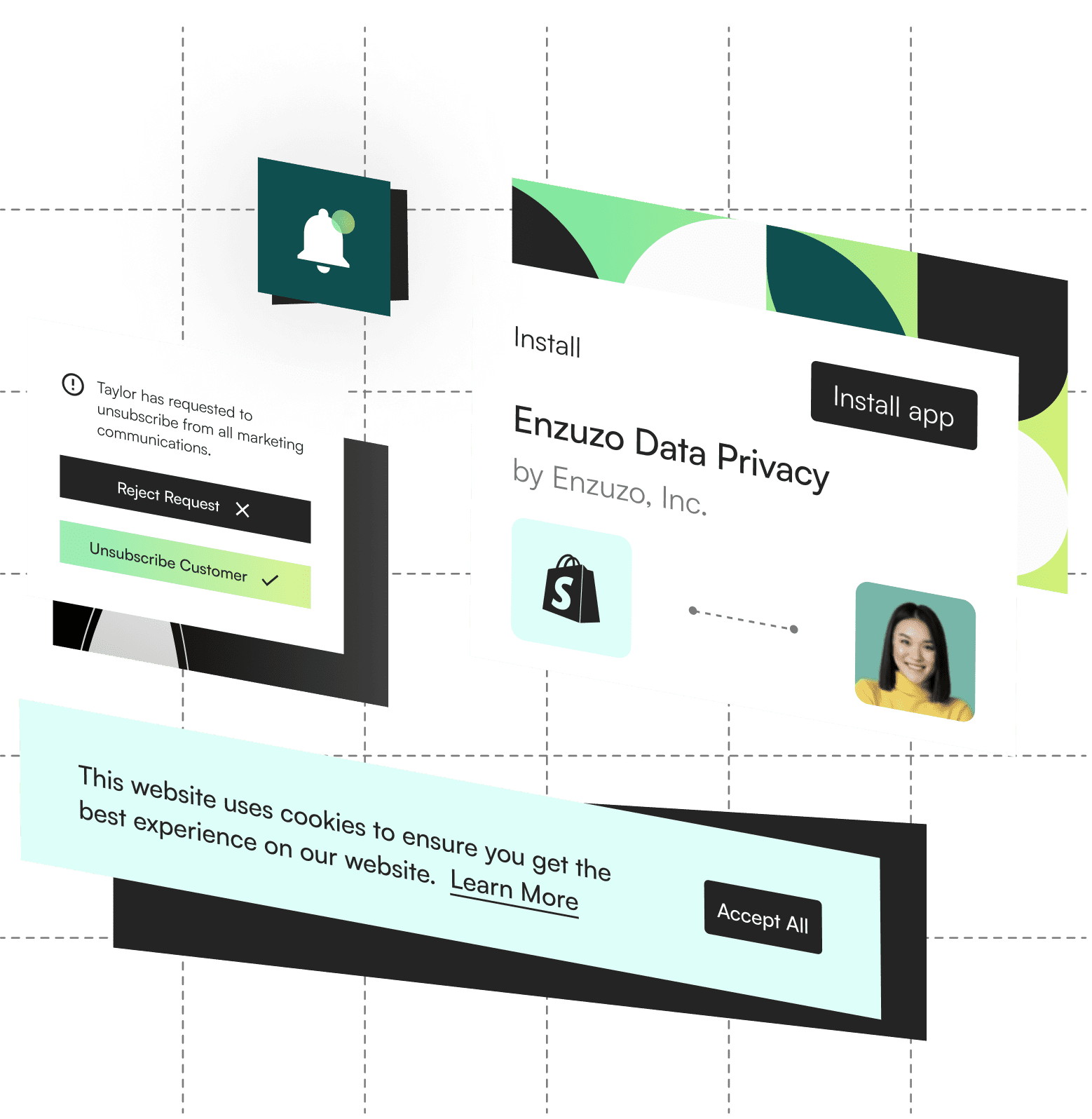 Launch powerful privacy
features for ecommerce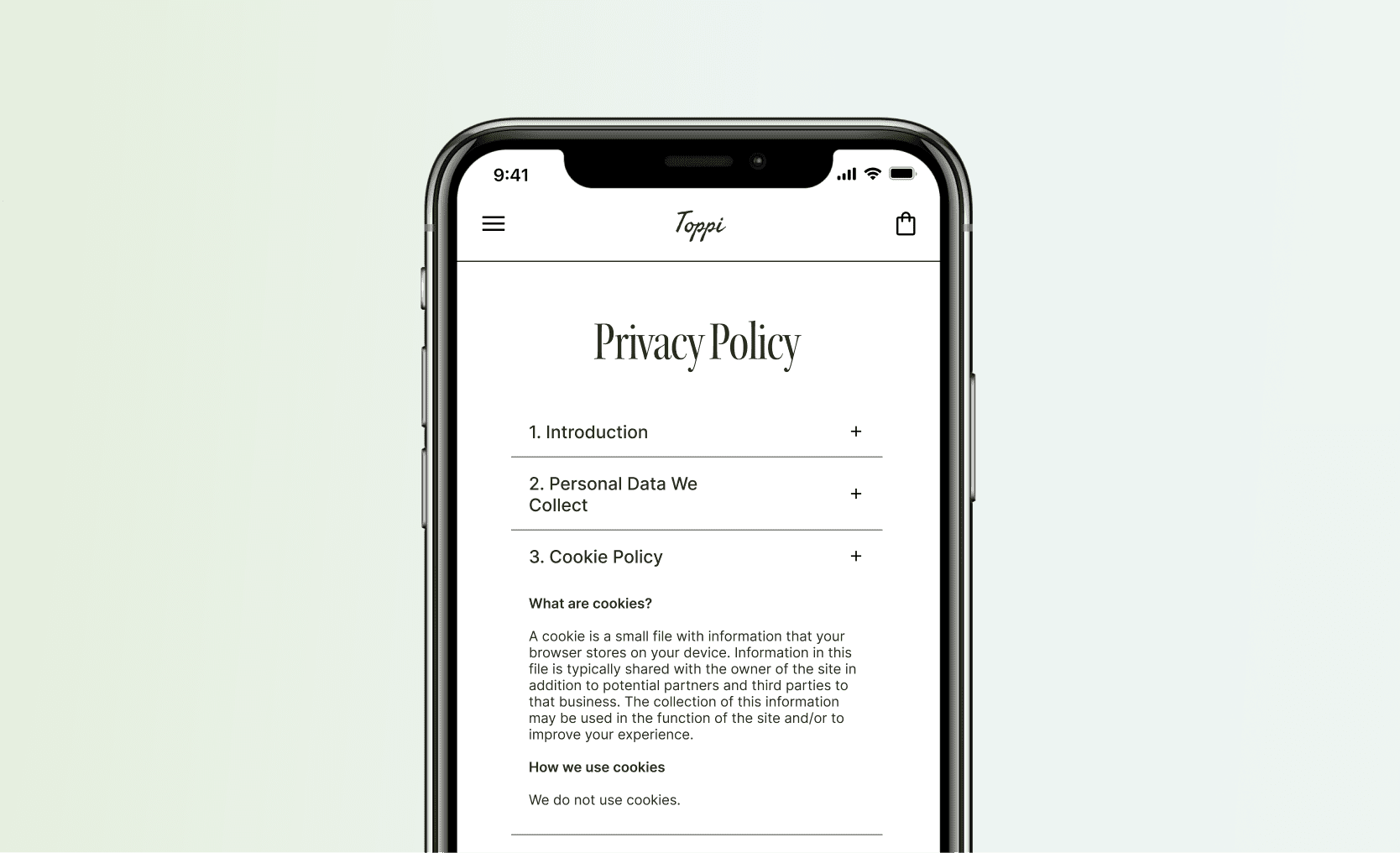 Privacy policy

Cookie banner

Terms of Service

25+ languages

GDPR + CCPA

Refund policy
A custom privacy policy
for your Shopify store
Perfect for Shopify and Ecommerce stores
GDPR, CCPA compliance and more
Privacy policy translated into 25+ languages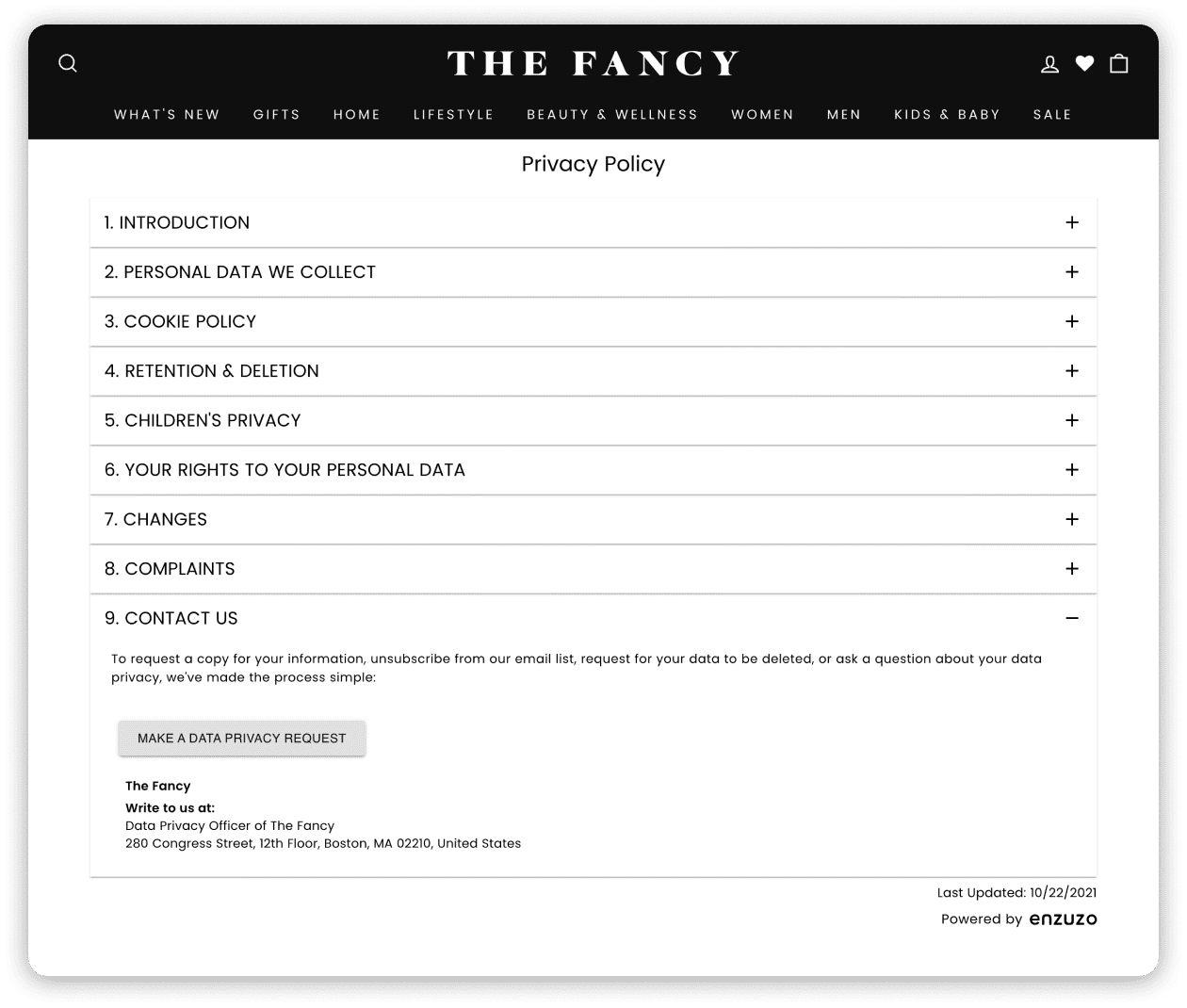 Works with your favorite platforms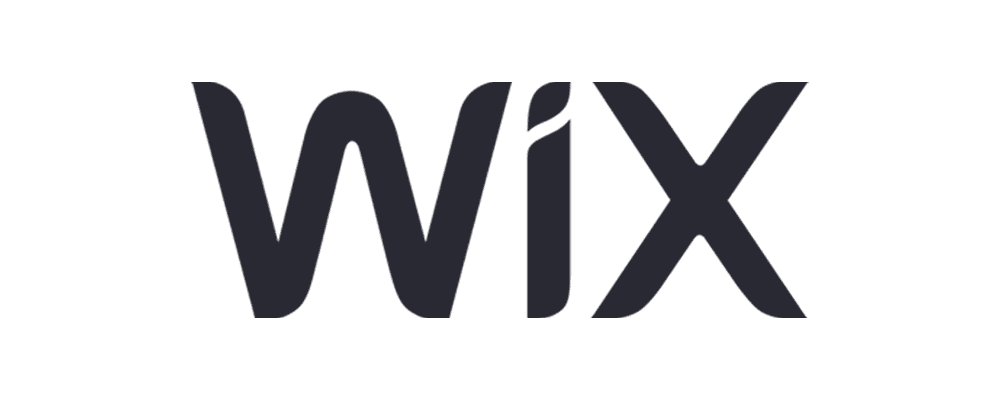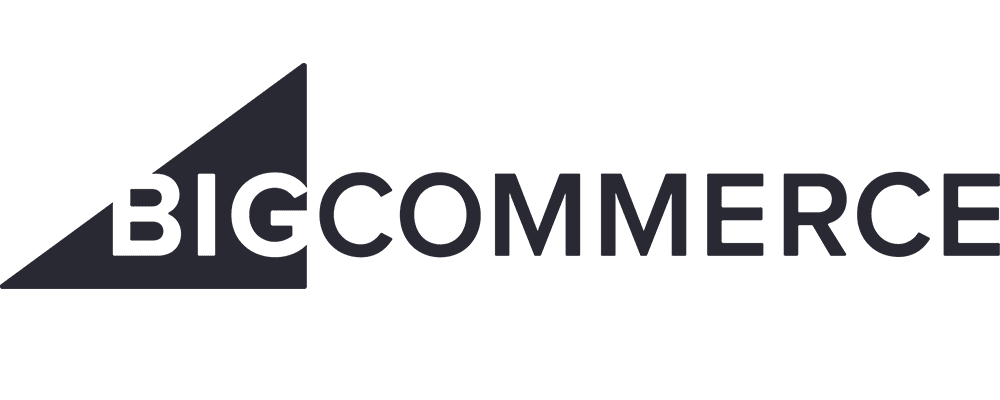 Best GDPR privacy policy generator for Shopify
Not your average Shopify privacy policy generator. Create a beautiful privacy policy page that your customers will trust.
Made for Shopify stores
Best Shopify privacy policy generator to create a relevant and accurate privacy policy tailored explicitly for Shopify in minutes!
25+ Languages
Our privacy policy page template is available in 25+ languages: English, French, German, Italian and more. All languages in the European union.
Design it your way
Our privacy policy template is easy to read, plus more customizations coming soon!
GDPR & CCPA Compliance
Make your Shopify store legally compliant with GDPR, CCPA, LGPD and other privacy laws worldwide.
Built-in request form
A built-in form within your policy makes it easy for consumers to make GDPR and CCPA data subject access requests.
Google Analytics
Add your Google Analytics pixel and other analytics platforms.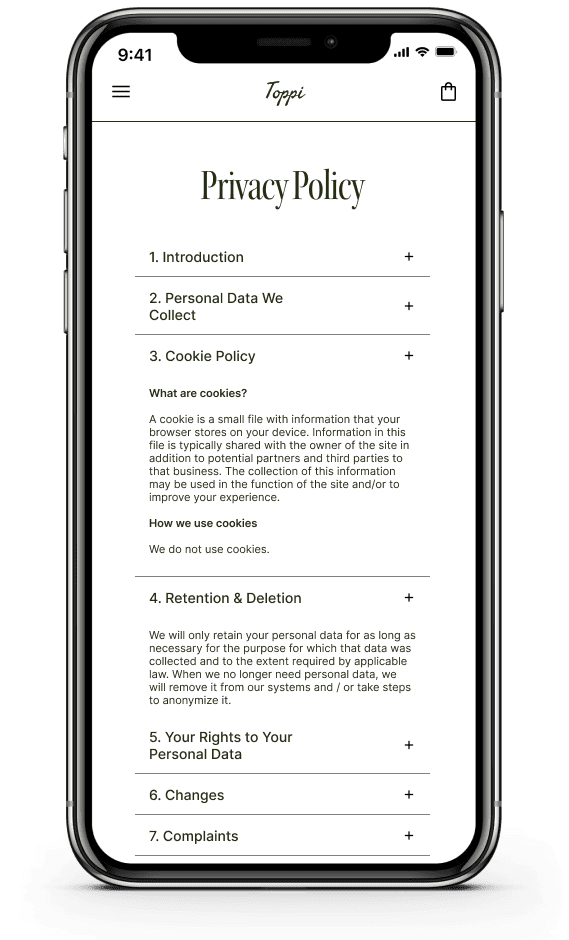 Mobile-friendly & designed
for user experience
Accordion drop-downs for easy reading
Match your website design with custom CSS
Improve data transparency and trust
Join over 10,000 websites using Enzuzo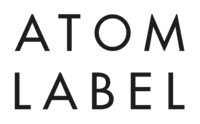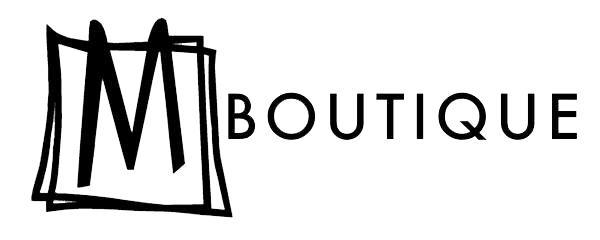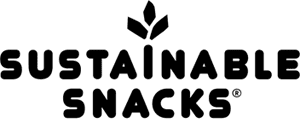 Easy questionnaire
Fill out our short questionnaire with details about your business, and contact information so we can create a personalized privacy policy template for your Shopify store.
Customize your style
Easily customize your privacy policy style for a seamless customer experience. We also automatically match your existing Shopify store theme!
Publish in minutes
In a few minutes, you can add page to your Shopify store, add menu item to navigation, and add to Shopify website footer menu. You're all set!
Join 1000+ brands
minimizing privacy risk.
Join thousands of forward-thinking stores using our Shopify privacy policy.

Before Enzuzo, I was worried about how I would effectively deal with customers' inquiries and requests regarding their privacy and data.
Stacey Keller
Founder | Ponyback Hats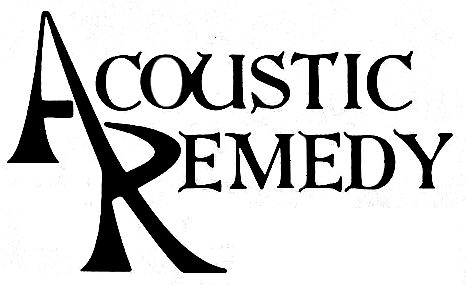 In a day and age where privacy is so important, we're glad to find an app that helps us take this worry away and allows us to focus on providing an exceptional customer experience.
Adam Jacobson
Owner | Acoustic Remedy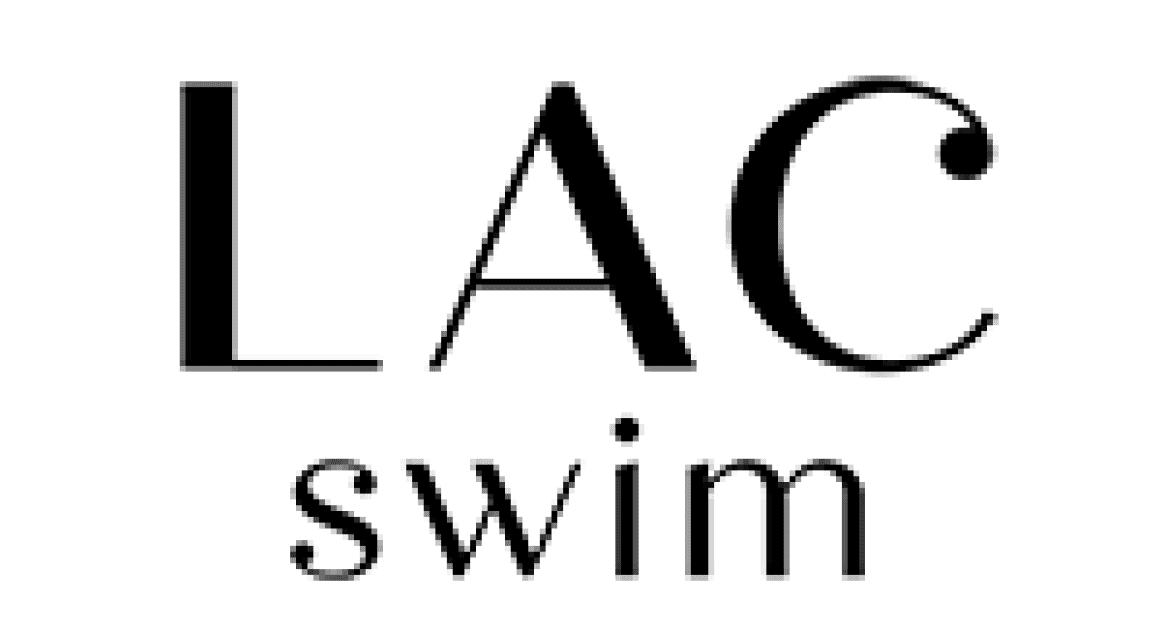 Trust is something that is really important to our brand, so it's great to have an app like Enzuzo available to help manage privacy without the headache.
Paige Harris
Founder | LAC swim
Shopify privacy policy
generator FAQs
Why do I need a Shopify privacy policy?
How do I create a privacy policy on Shopify with Enzuzo?
Do I need a privacy policy on my Shopify website?
Is the Shopify eCommerce privacy policy generator free to use?
What languages does my policy come in?
What data privacy laws does the Shopify privacy policy apply to?
How much does it cost to generate a Shopify privacy policy?
Learn more on data privacy
for Shopify stores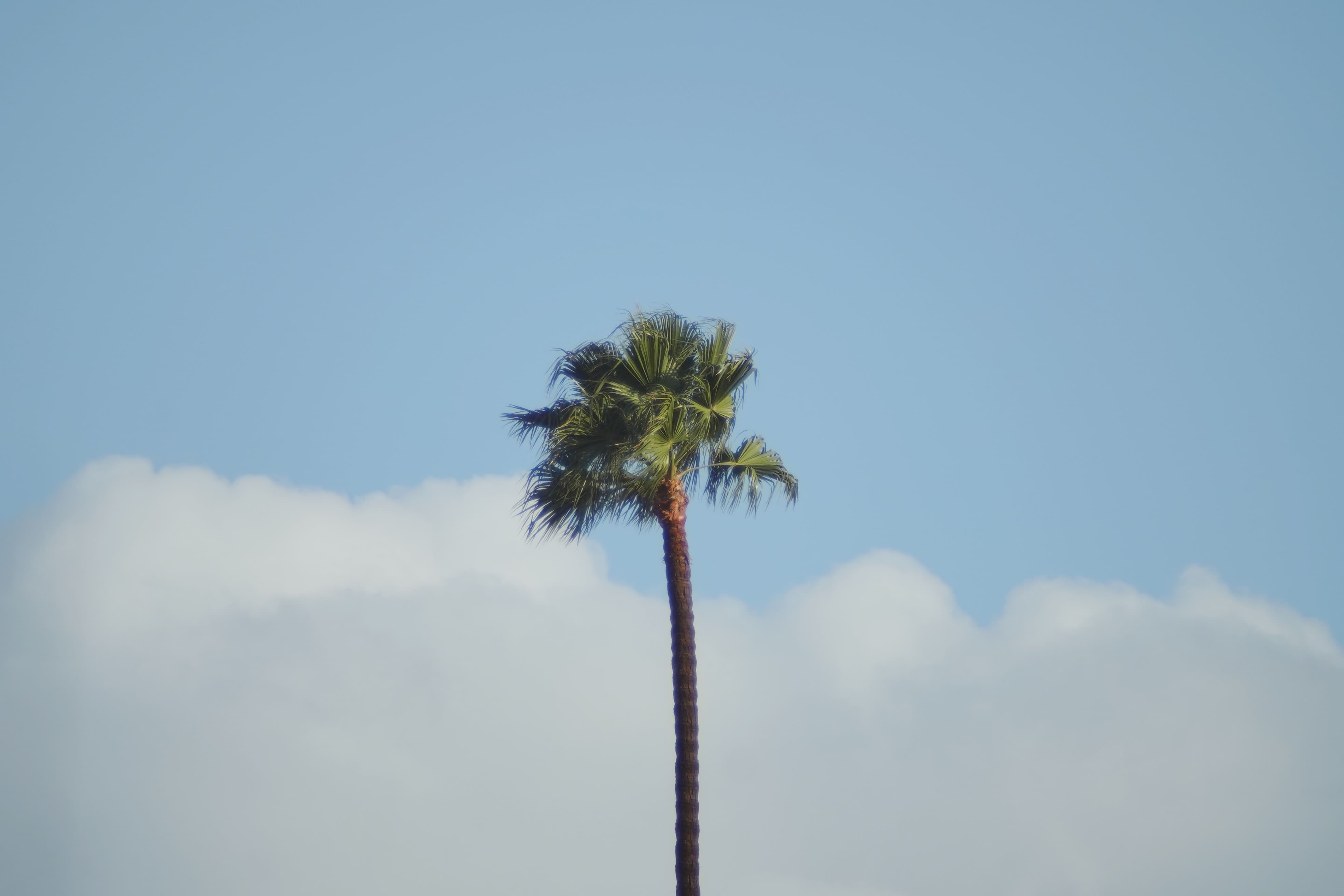 How to Make Your Shopify Store Compliant With CCPA [2023 Update]
This article will walk you through steps to make your Shopify store compliant with the California Consumer Privacy Act (CCPA).
Create a free Shopify privacy policy in minutes
Free forever plan available — no credit card required