Easily manage data privacy for your store.
Enzuzo is the fastest and easiest way to create, customize and launch privacy tools for your growing eCommerce business.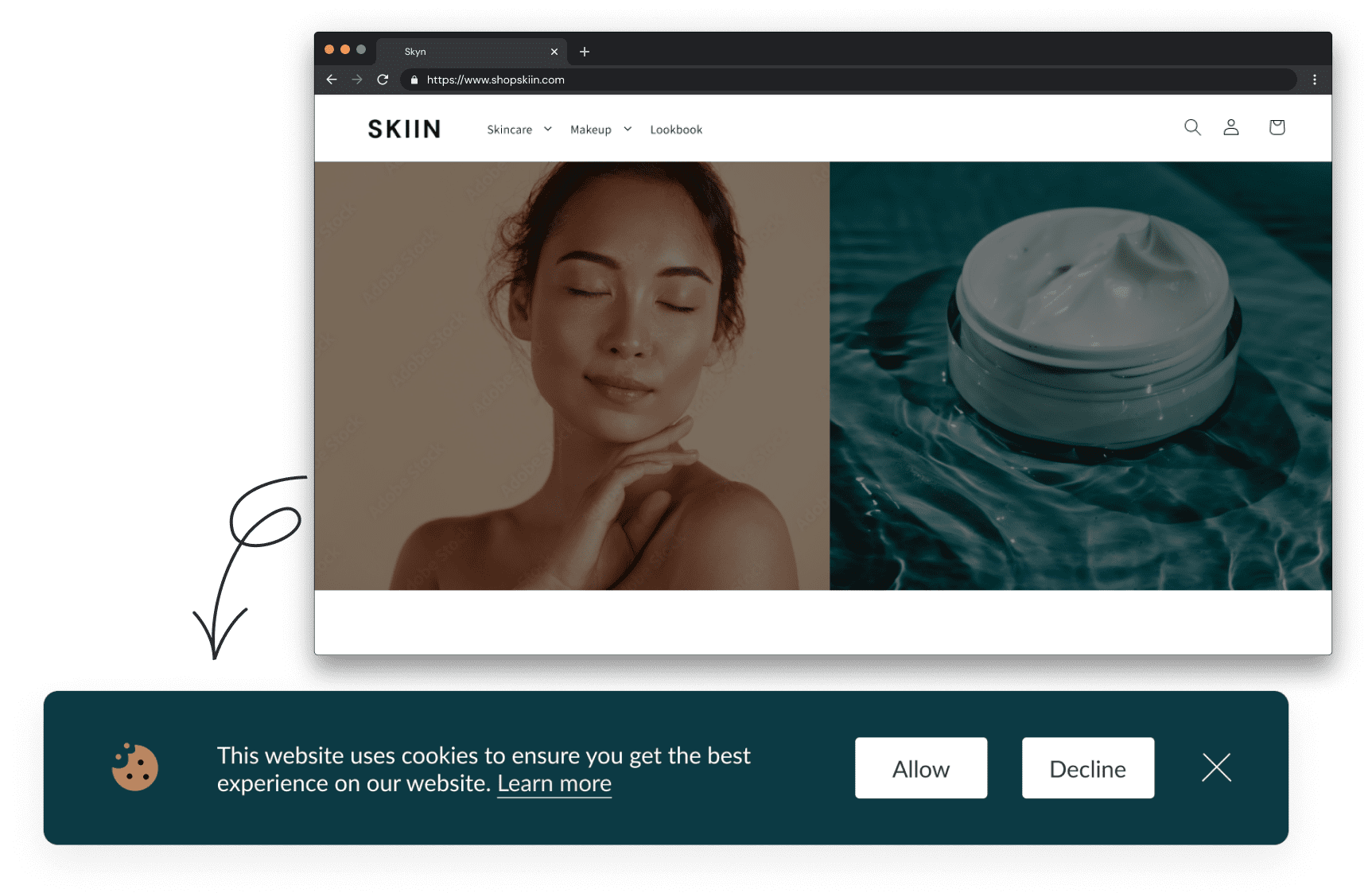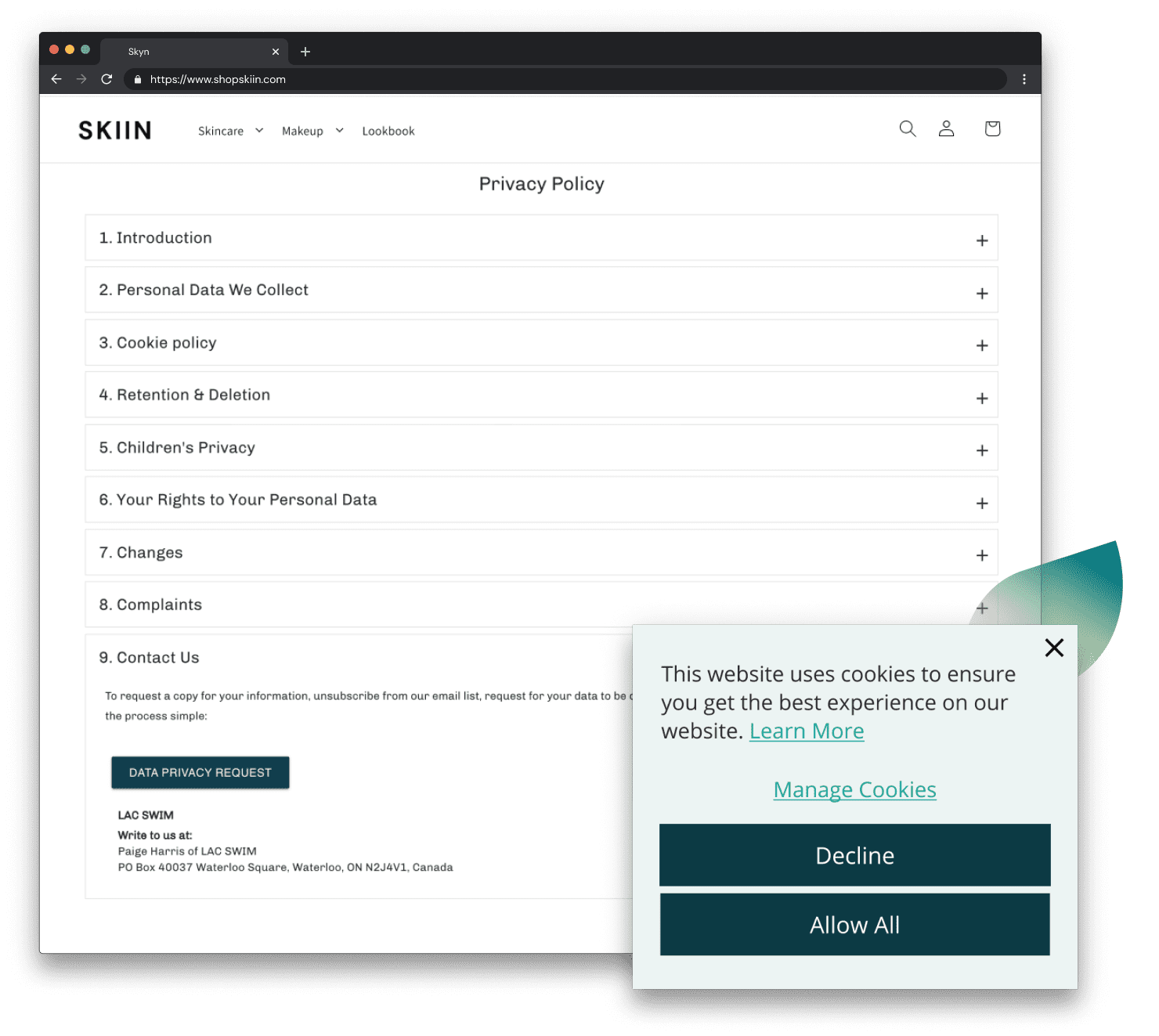 Powerful privacy tools,
one platform.
Includes everything you need to make your eCommerce store compliant.
Easy privacy compliance in minutes! No credit card required.
We're obsessed with compliance.
(so you don't have to be).
Before Enzuzo, it was costly and time-consuming to build scalable and engaging privacy experiences that protected customers (and maintained compliance). We've made it easy.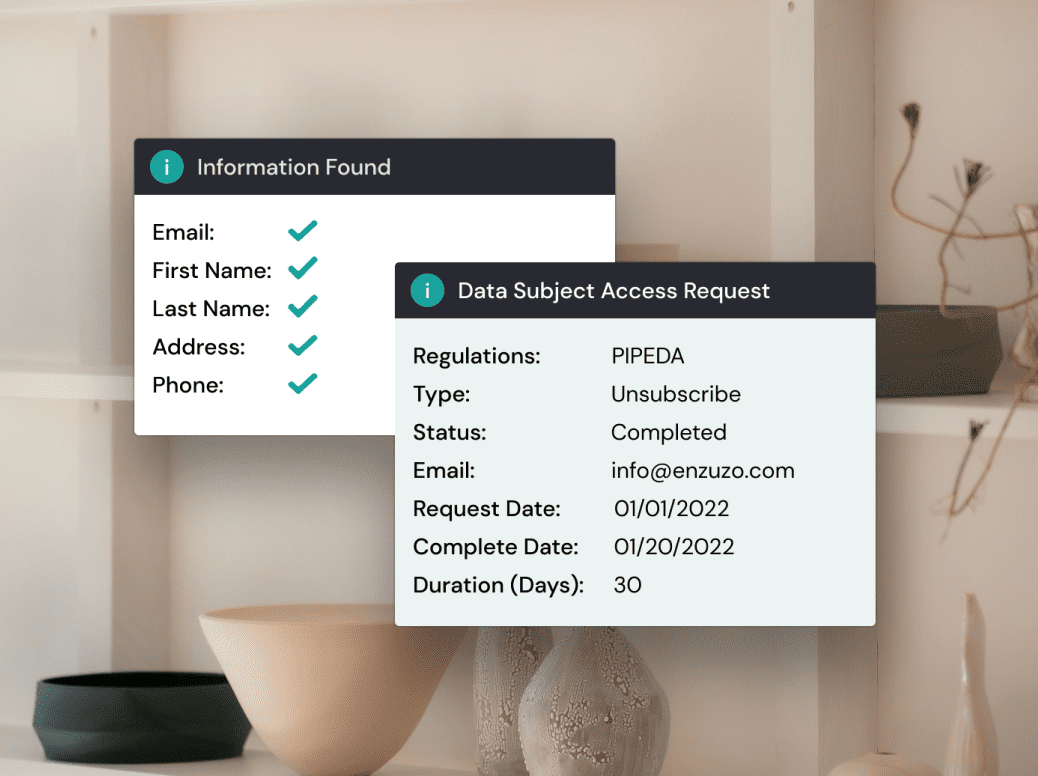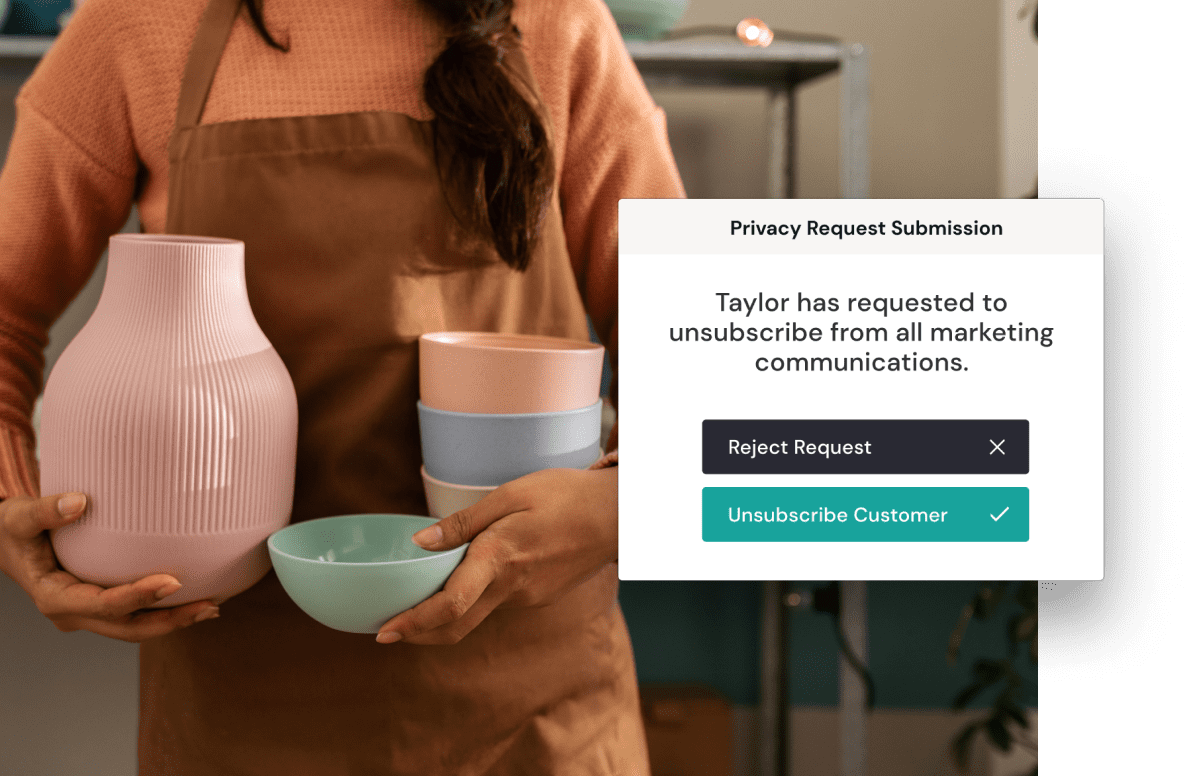 Protect your brand, and your customers.
Expensive privacy fines destroy your bottom line and customer trust and loyalty, which you can't get back. Enzuzo's powerful features work together to protect your business and your valuable customers.
Works with your favorite platforms.
Easily install Enzuzo's privacy features on your website platform of choice.
A wealth of features
for building privacy experiences for small, medium and large businesses.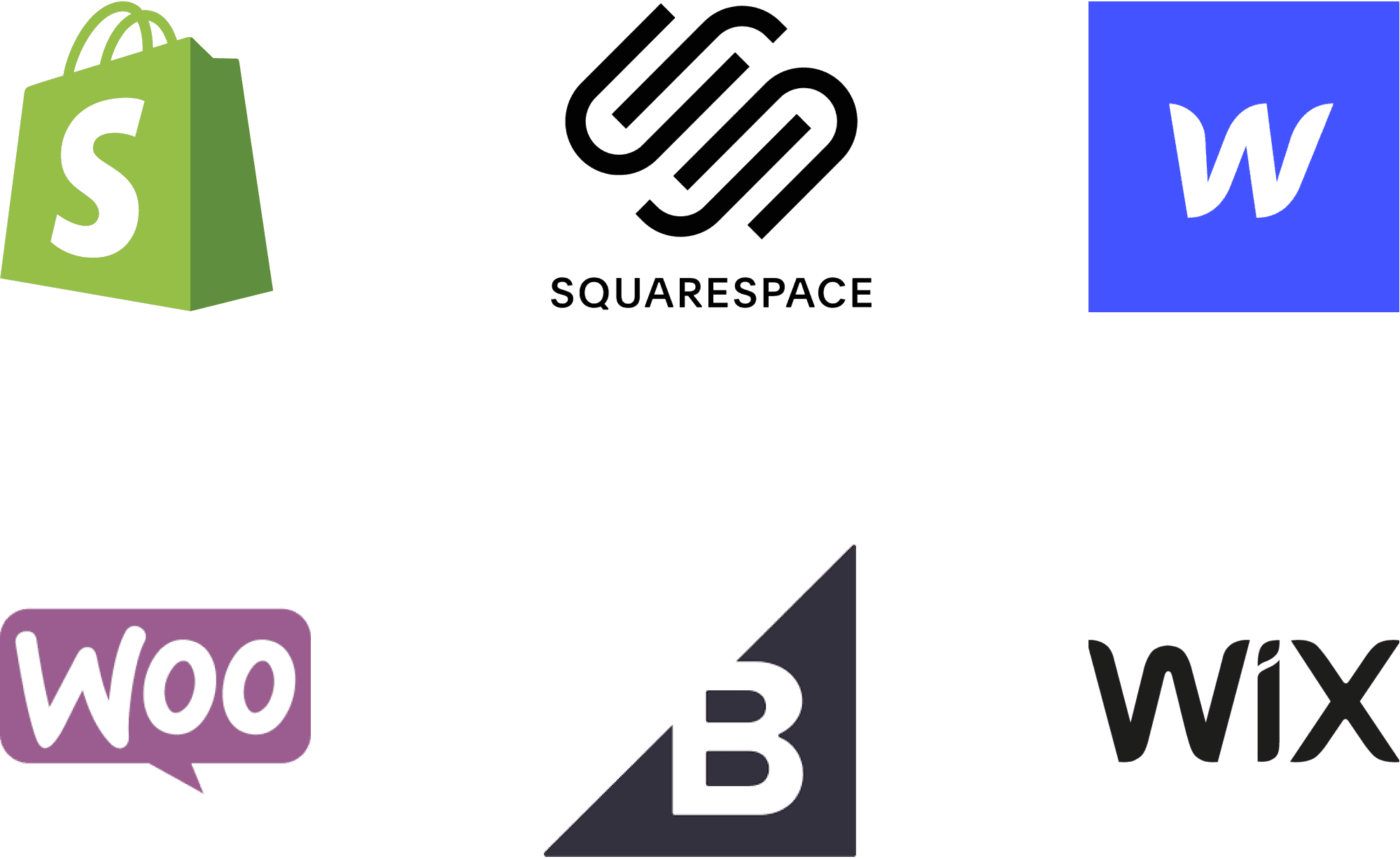 Join 10,000+ brands
minimizing privacy risk.
Join thousands of forward-thinking brands using Enzuzo to power data privacy.

Before Enzuzo, I was worried about how I would effectively deal with customers' inquiries and requests regarding their privacy and data.
Stacey Keller
Founder | Ponyback Hats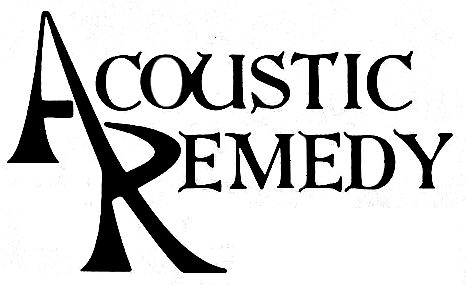 In a day and age where privacy is so important, we're glad to find an app that helps us take this worry away and allows us to focus on providing an exceptional customer experience.
Adam Jacobson
Owner | Acoustic Remedy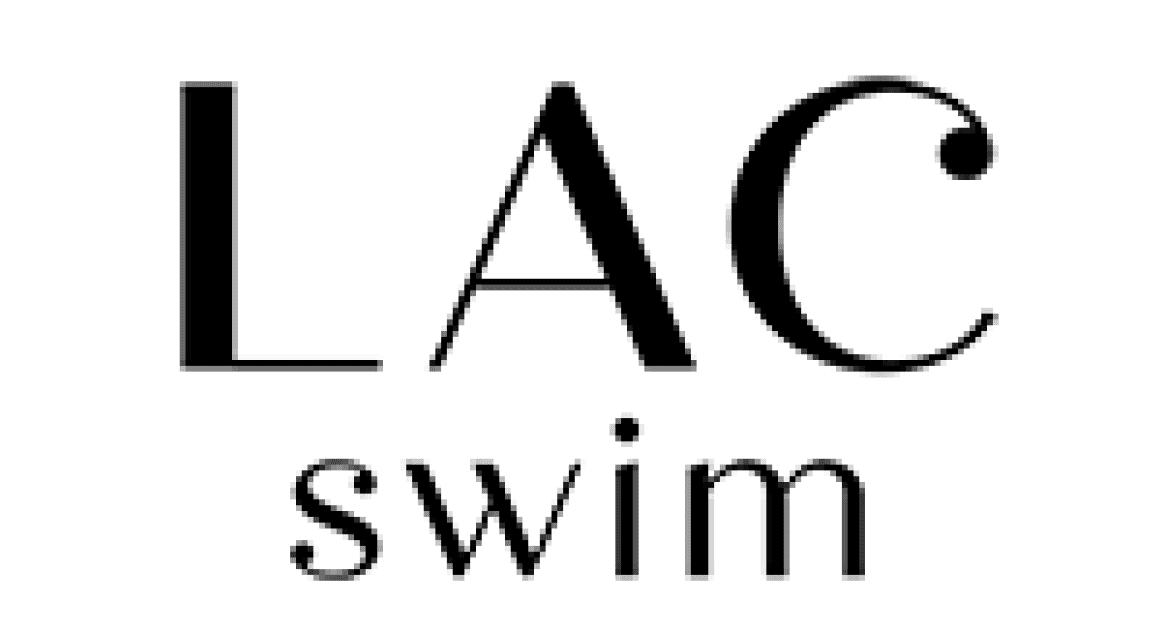 Trust is something that is really important to our brand, so it's great to have an app like Enzuzo available to help manage privacy without the headache.
Paige Harris
Founder | LAC swim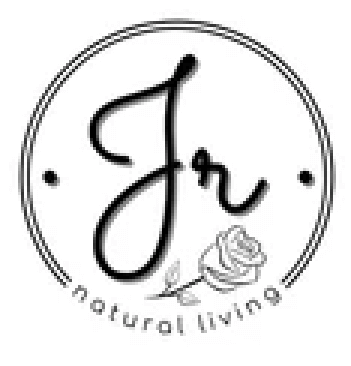 Great App! Really easy to use and doesn't take long to set up. Customer service are fast to respond too.
Jenna Rose
Founder | Jenna Rose Natural Living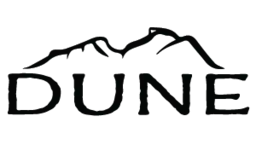 Super easy to install and set up. Works like a charm, providing GDPR compliant ToS right out of the box.
J. Anders Hvide
Founder | Dune Original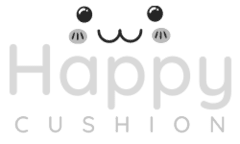 A great application that has all the settings you need. Up to date with the latest compliance requirements. Highly recommended!
Founder
Happy Cushion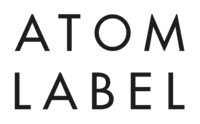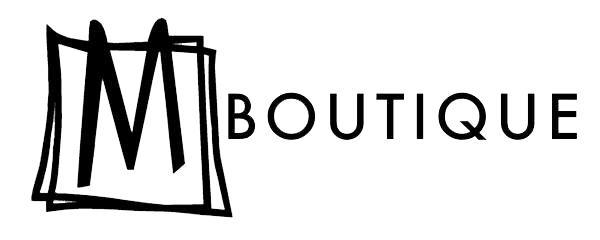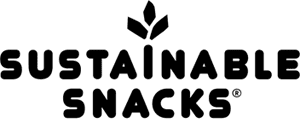 We're your partners
in privacy.
Our team of experts are here to help you build a trusted privacy experience from day one.
Launch in minutes

Free plan available

Live chat & email support

5-star service