Upsell your
clients to a custom privacy solution
Manage all your clients' privacy workflows inside a single dashboard. Build lightweight solutions that keep websites lean & compliant. Boost MRR with recurring fees.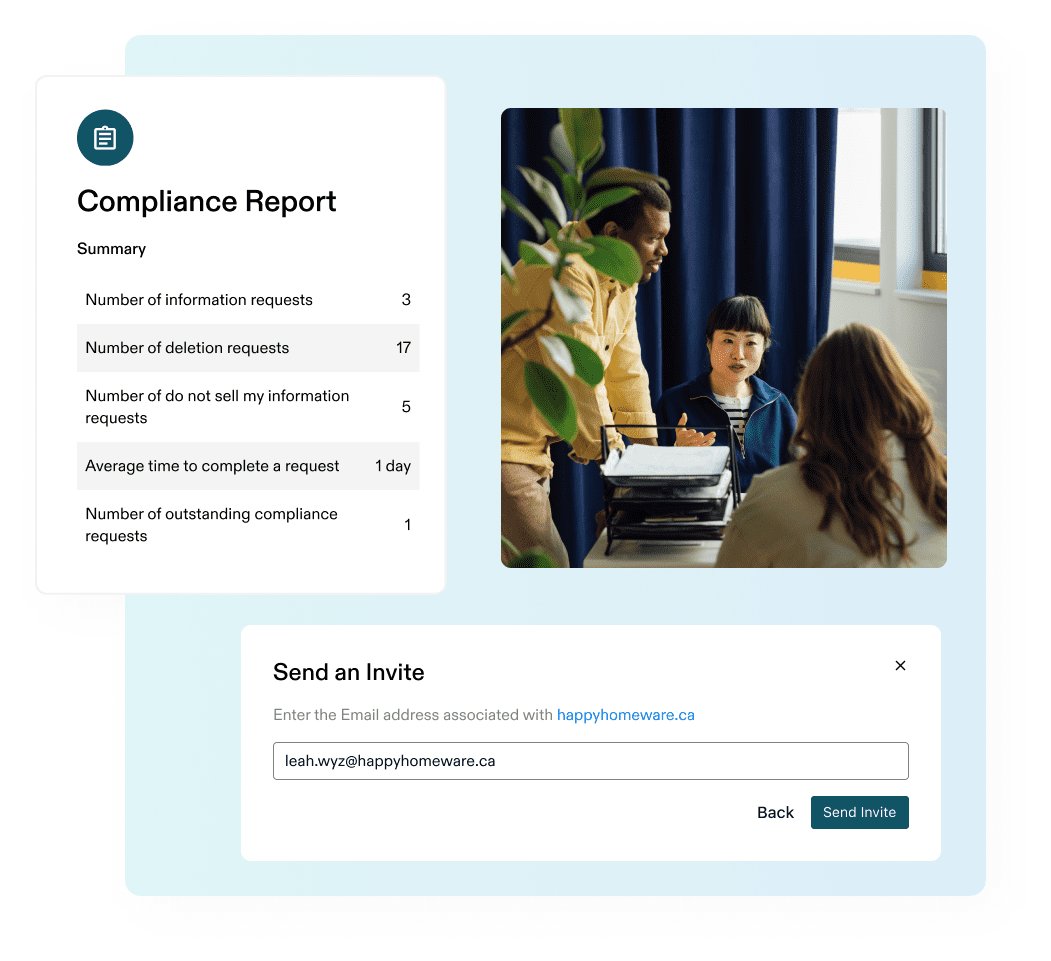 "I hopped on a call with Mate [Enzuzo's CEO] and found the solution exactly what we wanted. It was a no-brainer."

David Bernier - President | Uroboro
Works with your favorite platforms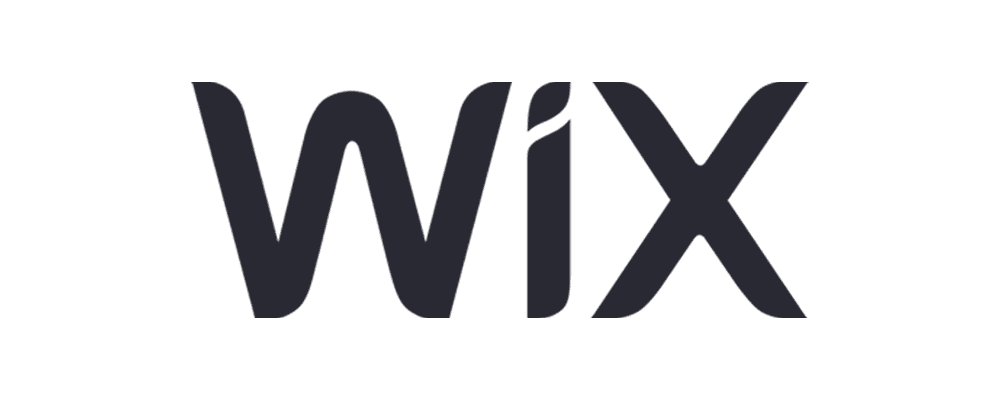 Placeholder - Social Proof
Either the same headshot from Grant (beacn) or a new quote from Friday marketing
Jump straight into building your
clients' privacy experience
Say goodbye to expensive and complicated point solutions for privacy compliance. Enzuzo makes it easy to build scalable privacy experiences for your clients from day one.
Boost MRR with compliance as a service
Create custom legal policies for clients'

Cookie consent management in minutes

Build and manage data privacy experiences for every client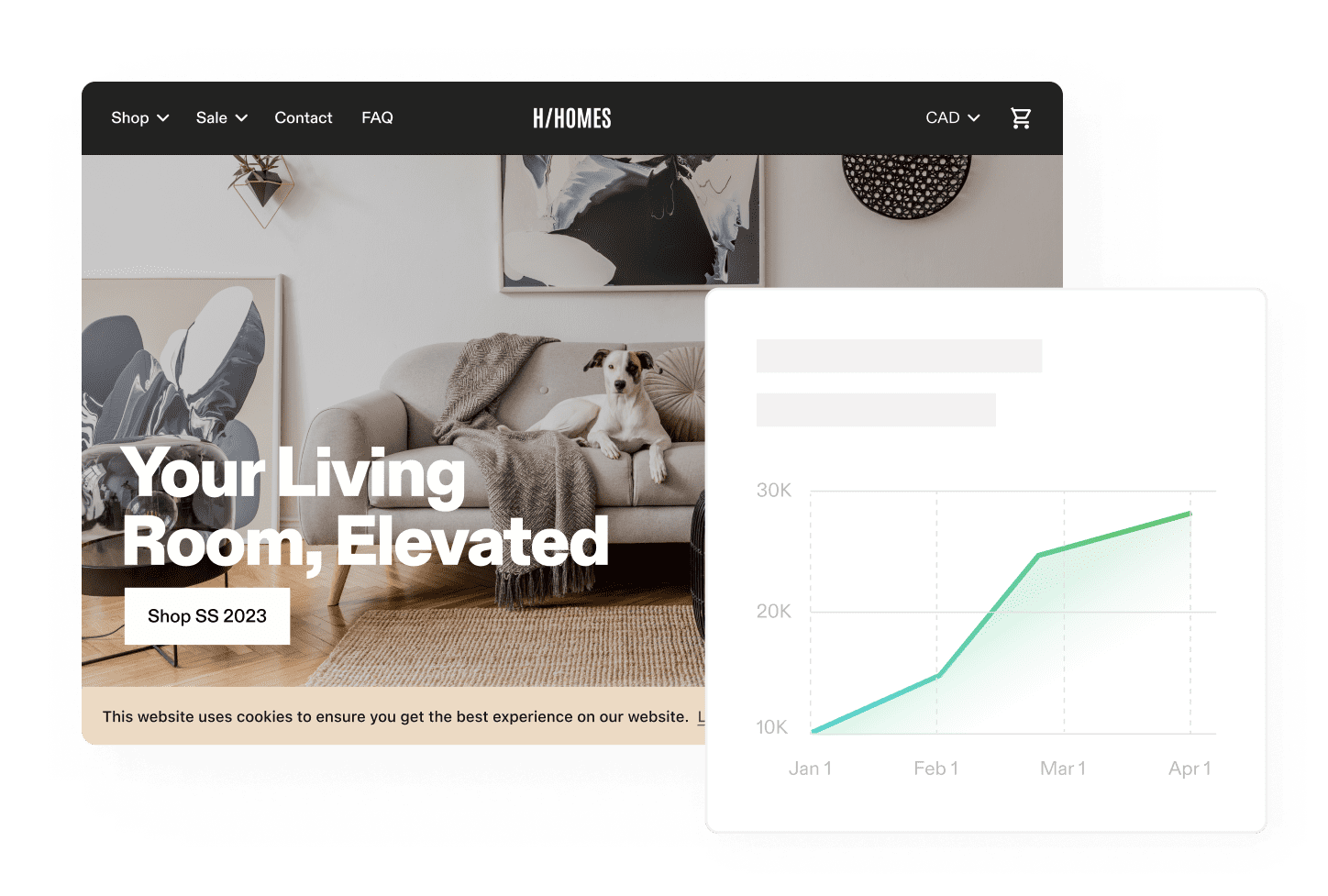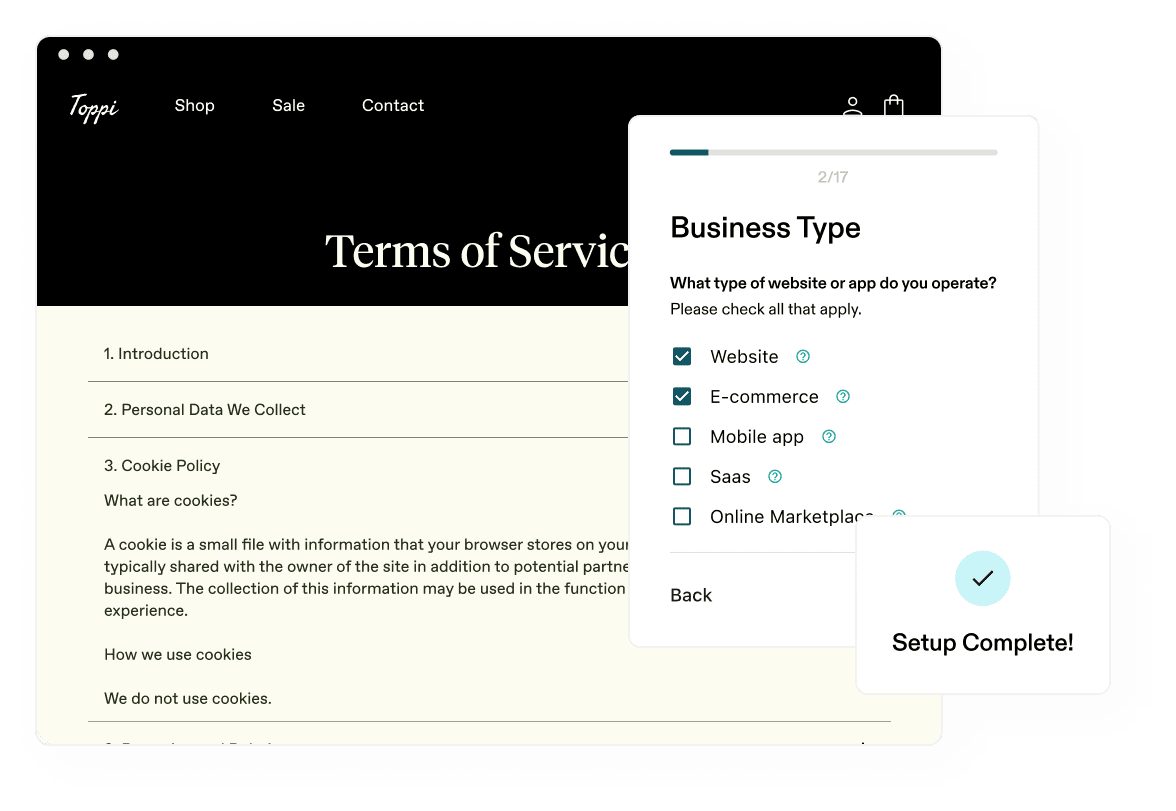 Avoid fines & PR headaches in minutes
Protect customer and visitor data with robust legal policies and terms of service agreements. Get set up in minutes.
Multi-domain support to save hours

Upgrade or change pricing plans with one click

Stay compliant as regulations change
Manage all your clients inside a single dashboard
Our secure platform allows your team to manage multiple client accounts from one dashboard, saving you time.
Compliance with GDPR, CCPA, LGPD, PIPEDA and more

Automatically stay up to date with changing laws

Peace of mind for you and your clients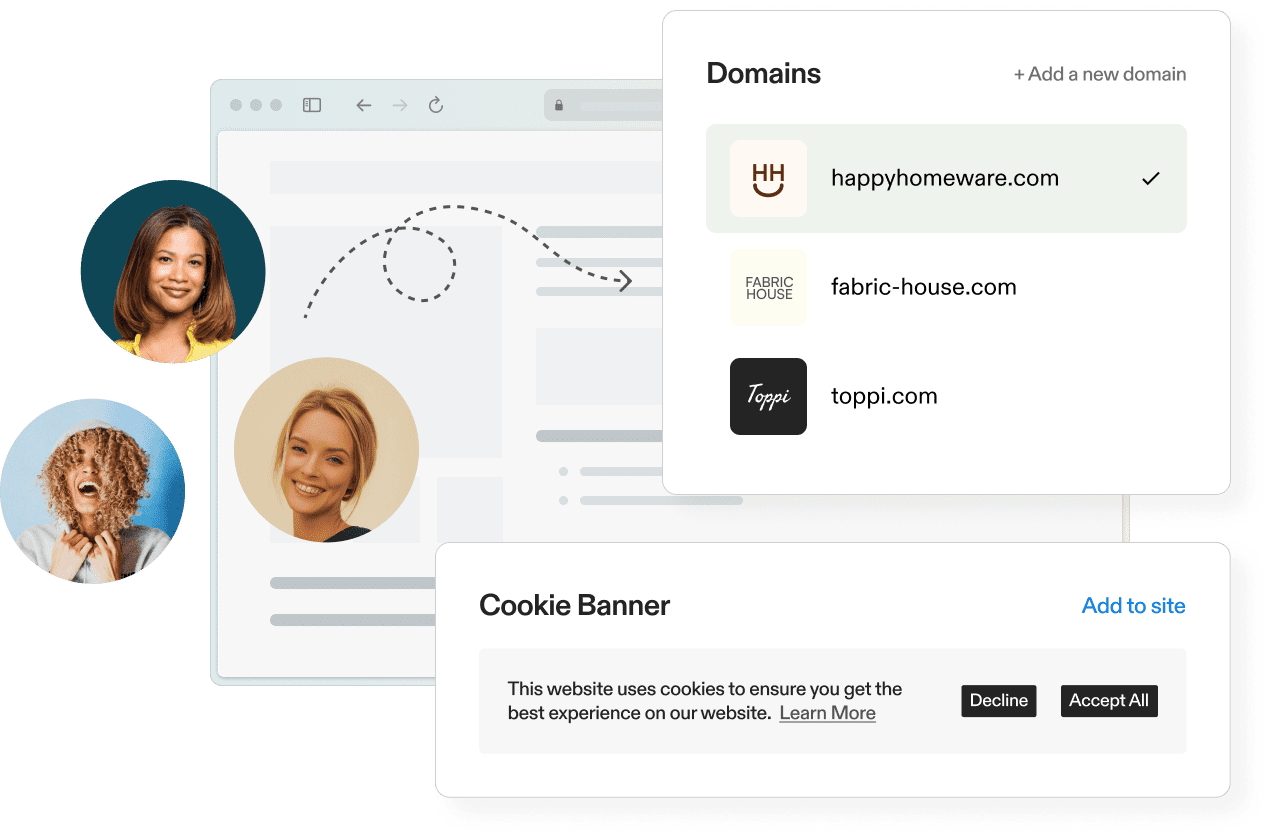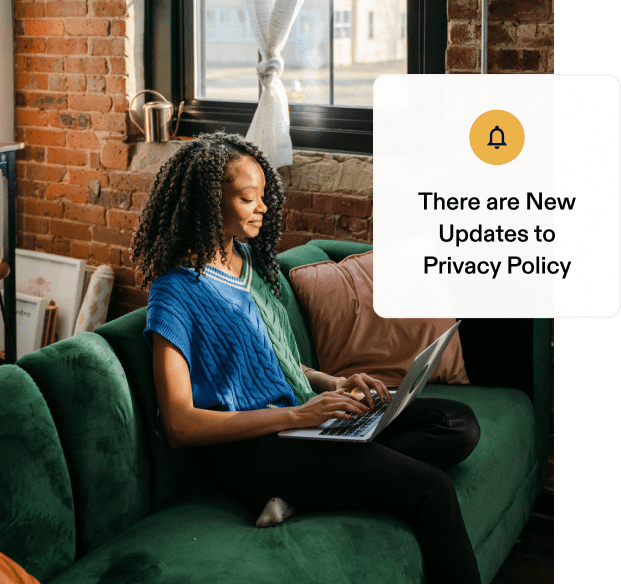 Privacy experiences that run on autopilot
No generic legal pages or compliance agreements. Enzuzo's policies update when new regulations pass, protecting your clients and visitors.
Compliance with global privacy laws

Automatically stay up to date with legally vetted pages

Updates included in your fee
Cookie consent that's on-brand
Customizable cookie manager & banner that syncs to your brand guidelines.
Change fonts and color themes

Stay compliant without hurting conversion

Display region-specific cookie notices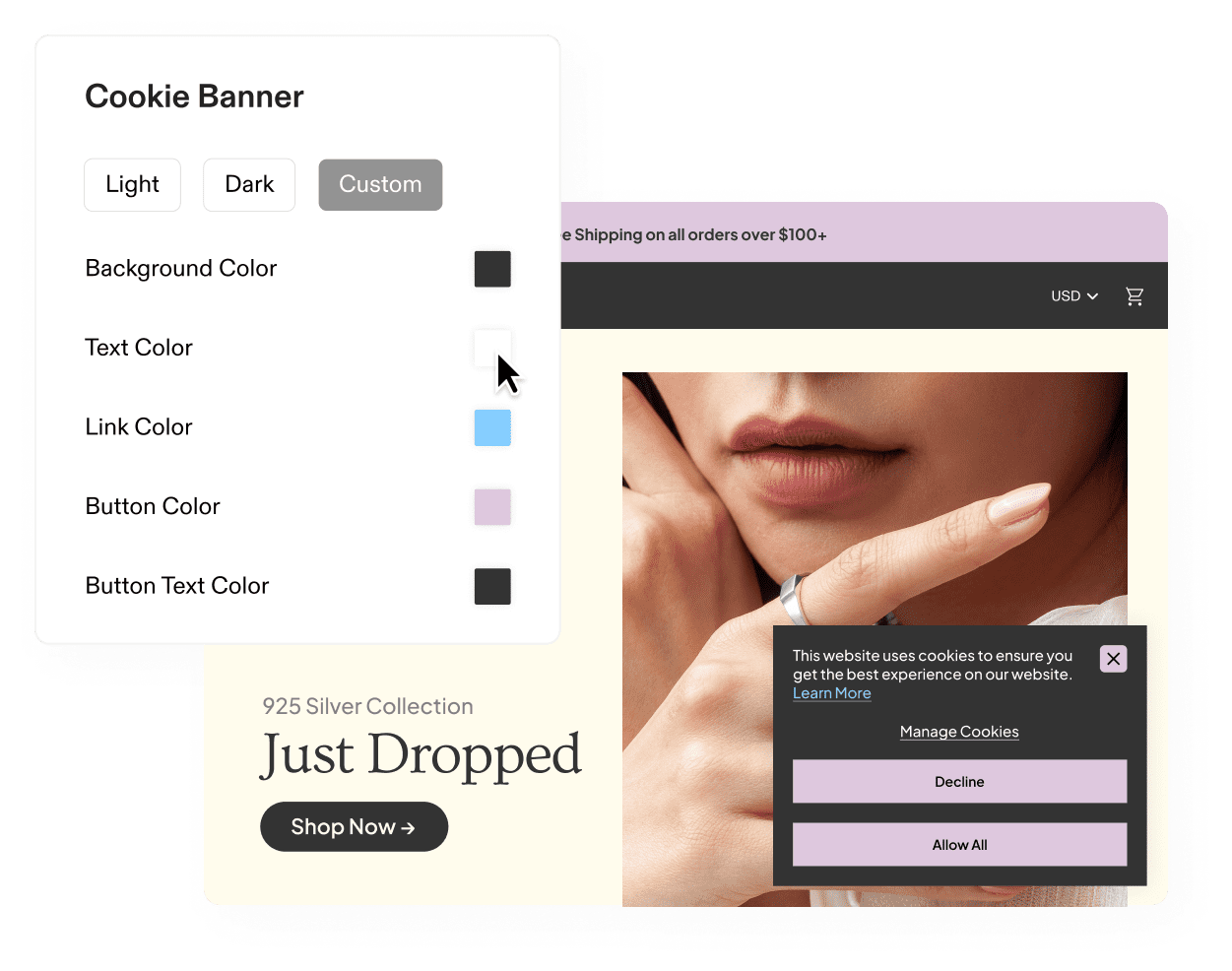 Powerful privacy features for your agency
Enzuzo's one-stop privacy platform has everything you need to manage compliance for your agency or freelance clients websites.
Multi-domain management
Manage multiple client websites in our easy dashboard. No more logging into multiple solutions.
25+ languages
Available in English, French, German, Italian, EU Portuguese, Spanish, Dutch and more.
Legal Policies
Quickly become legally compliant with privacy laws like GDPR, CCPA, and other privacy legislation.
Built-in request form
Customers can make data deletion requests directly from your privacy policy page.
Design it your way
Our legal policies are easily customizable with CSS to match your clients websites.
Premium support
We'll help you get your clients setup in record time, no more wasted time and money.
More about our agency plan
How does this plan help me make more money?
What platforms does Enzuzo work with?
How does agency pricing work?
What experience do you have?
Can you scale as my needs grow?
Where are the policies hosted and do you store any data?
What kind of support options are available?
What other agencies do you work with?
How do I see it in action?