Everything you need to manage

privacy for your business
Build a small business privacy experience that your customers trust from day one.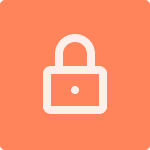 Protect your business from privacy risk
Privacy risk can cost you thousands of dollars in fines, but also your reputation. Enzuzo's pain-free privacy features will keep you compliant from the start.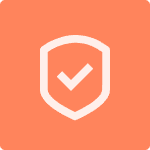 Stay compliant with changing privacy laws
Privacy laws like CCPA and GDPR are continually evolving; pair that with new privacy regulations forming worldwide, it's essential to make privacy a priority.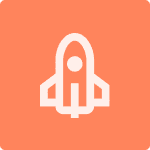 Grow and keep your customers' trust
Give your customers a data privacy experience that empowers them to take back control of their data, while increasing trust and transparency.
Protect your business using
one simple privacy portal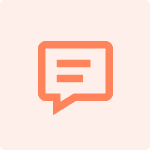 Manage data subject requests
Easily manage all of your data privacy requests from a single dashboard. Discover, delete and update customer data in minutes.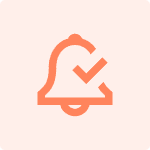 Get notified as due dates approach
Each privacy law has a different due date in which you must complete a customer data request. Never miss a request with reminders from us.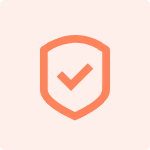 GDPR & CCPA compliance reports
Generate a report in one-click to prove that your business is compliant with privacy regulations around the world.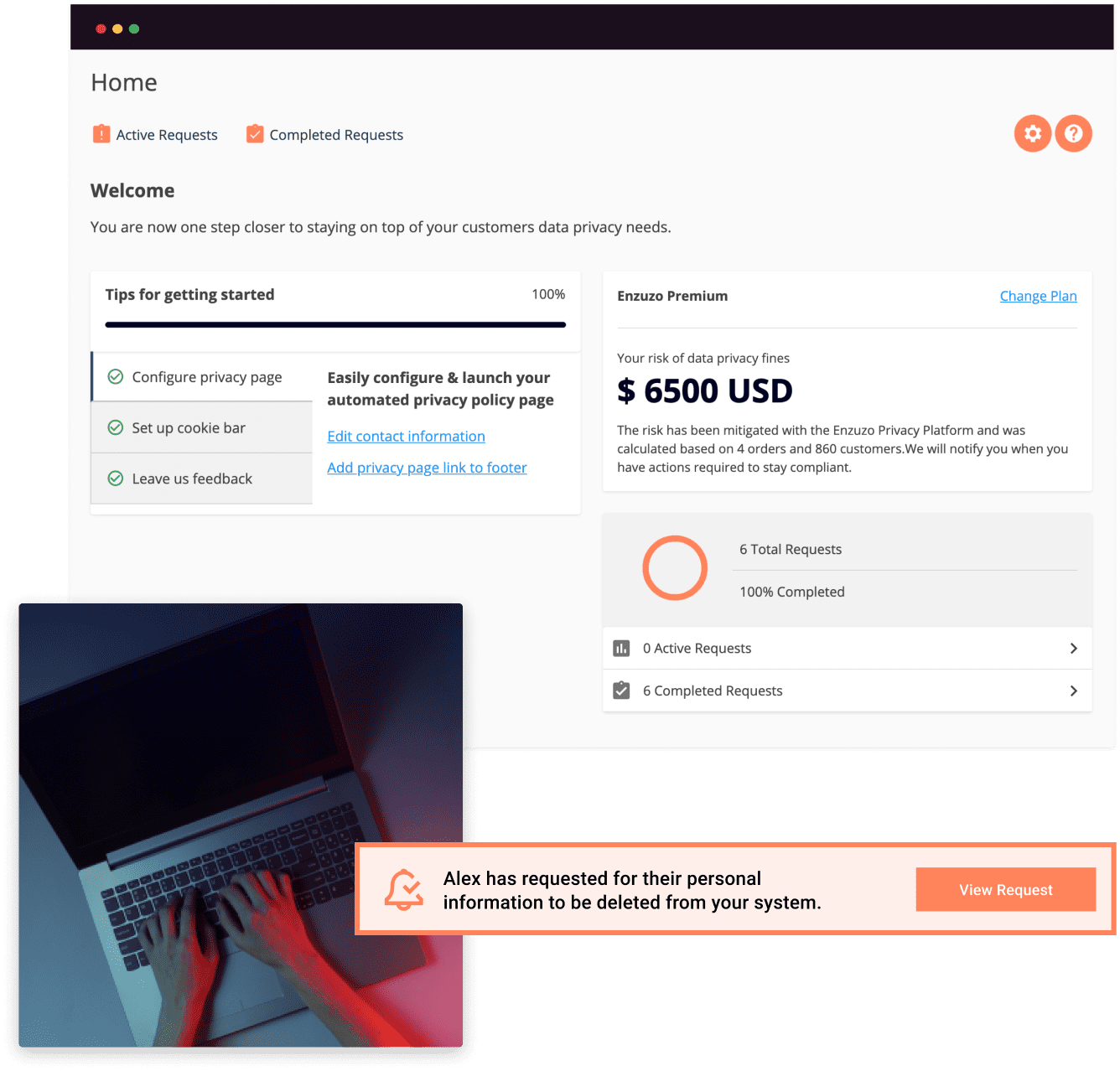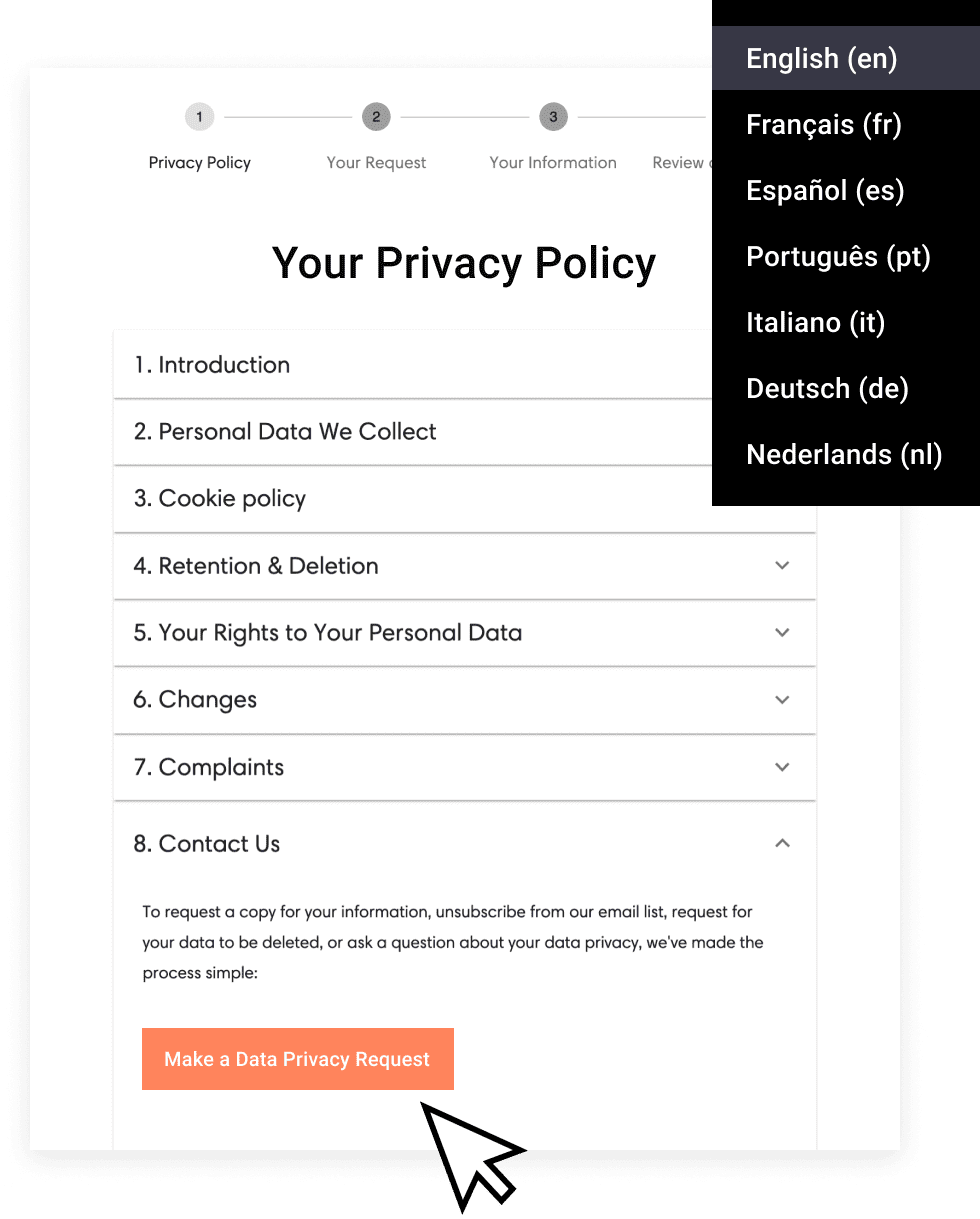 A privacy policy that empowers your customers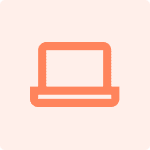 Easy-to-read privacy page template
Organized dropdowns make it easy for your customers to read your privacy policy and find the information they're looking for quickly.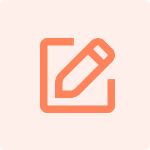 Built-in data request form
Make it easy for customers to make data access requests through a built-in form that lives right on your privacy policy page.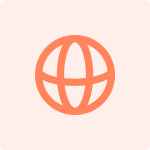 Translates into 8 languages
Your privacy page is available in 8 languages: English, French, German, Italian, EU Portuguese, Brazilian Portuguese, Spanish and Dutch.
1-click cookie consent management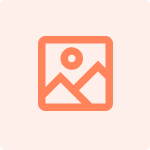 Match your website design
Personalize your cookie bar colors and style to match your branding for a seamless customer experience.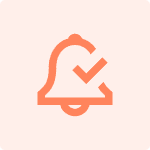 Allow visitors to choose their consent
Allows visitors to consent to which cookies on your website will be activated and collect their data while visiting your site.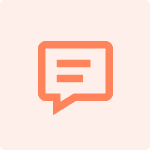 Customizable cookie bar text
Say it your way, with the option to customize your cookie bar messaging. Translates into 8 languages. Includes a link to your privacy policy.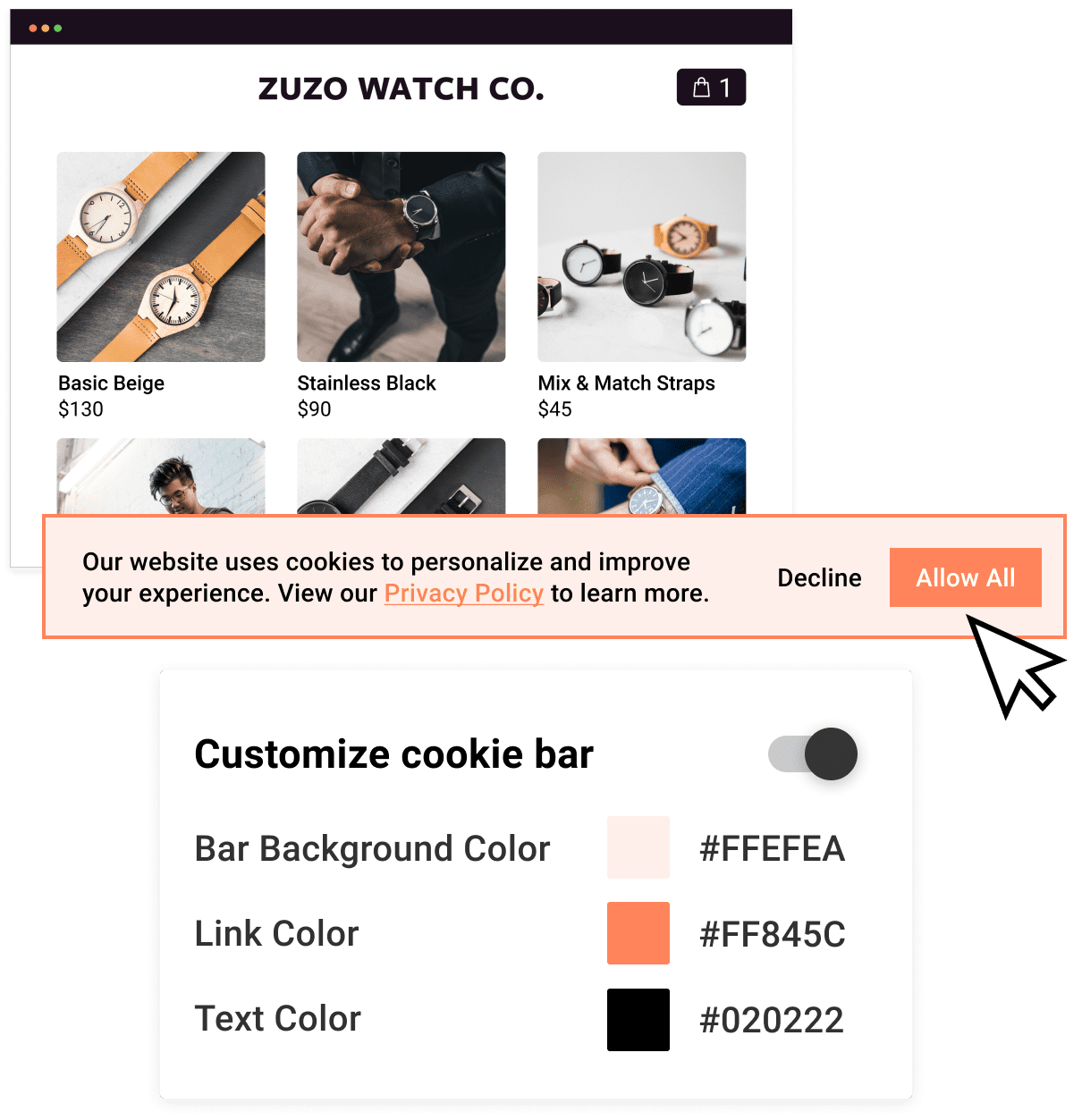 Automate all privacy requests,
not just unsubscribes.
Easily manage all of your data privacy requests from your Enzuzo privacy portal.
Your customer submits a data subject request to your business
If your customer wants to delete, update or request their personal information, they can easily submit a request through the built-in form that lives on your Enzuzo privacy policy. No more email, messaging, or ticketing systems that don't respect privacy best practices. All of your data requests live in one simple dashboard, ready to process.
Verify the identity of the person making the privacy request
We verify your customer's identity to make sure they are who they say they are, so you will only process verified requests.
It reduces the need to search through fake or incomplete submissions, saving you time and ensures you don't leak customer's personal information to the wrong person.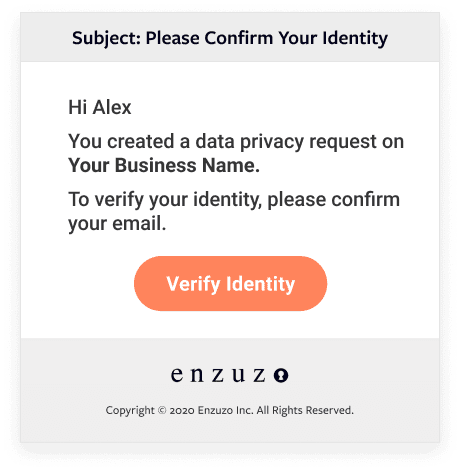 Easily complete requests, generate compliance reports and stay compliant
Using Enzuzo means you have one single source of truth for all your customers' personal information related to a request.
When customer data is deleted, ensure it stays deleted by monitoring your systems to make sure personal information that is supposed to be erased is not duplicated. In one-click, generate compliance reports to show you're compliant.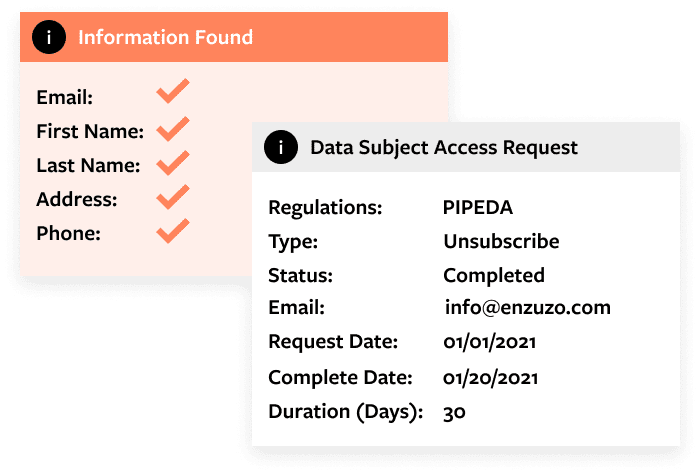 We're your partners
in privacy
We're here to help you succeed in your data privacy journey.
Install in minutes

Free plan available

Live chat & email support

5-star service