Why Global Electric Corporation Lucy Group Chose Enzuzo For Data Compliance
Lucy Group needed a partner to help them comply with global data privacy regulations. It settled on Enzuzo after a robust evaluation of existing privacy compliance solutions.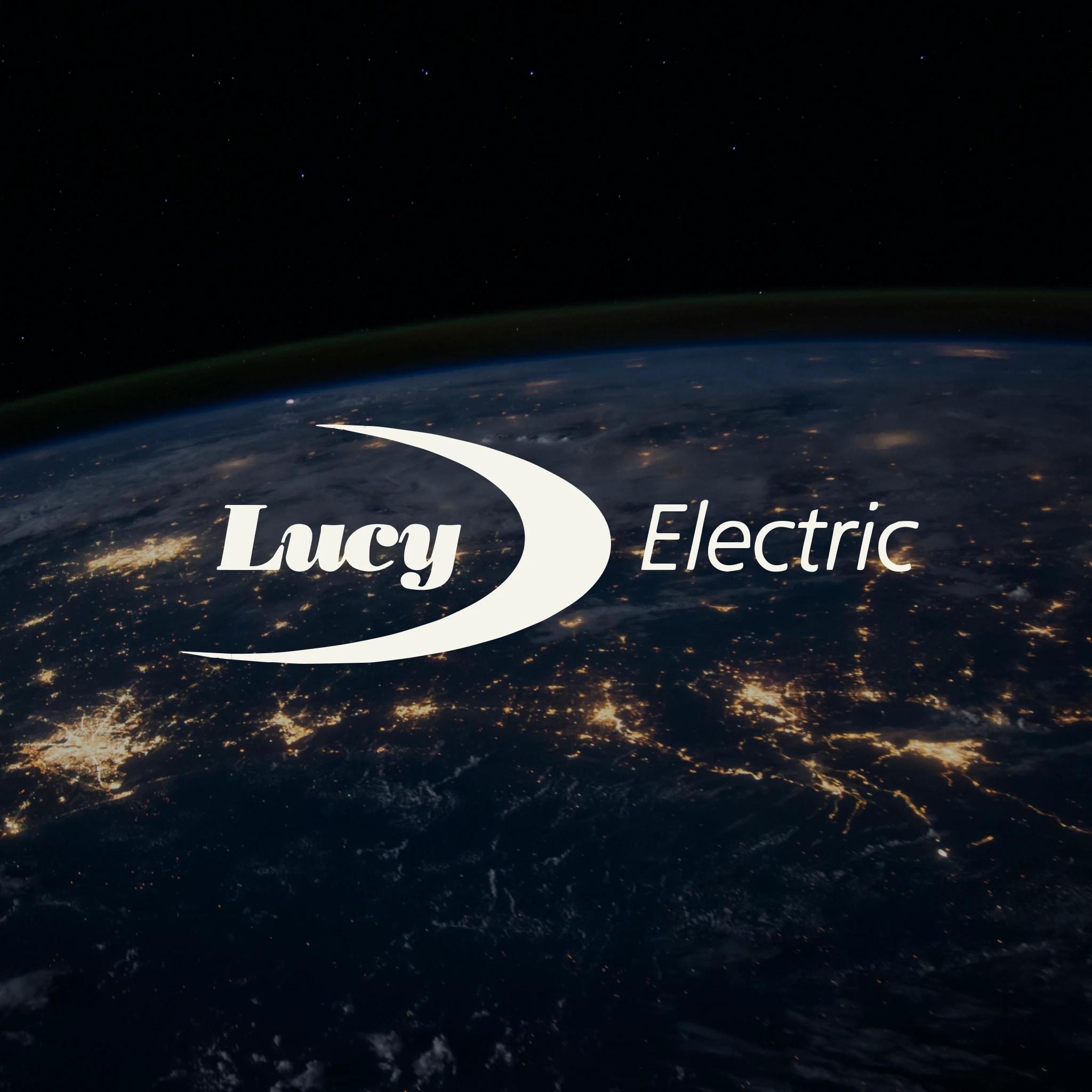 Who is Lucy Group?
Lucy Group is an international holding company involved in intelligent power distribution, smart lighting, electric vehicle infrastructure, and sustainable homes.
With multiple businesses around the world, it employs over 1,600 people across 5 continents and 12 countries and has offices in Europe, South America, Africa, the Middle East, and India.
Expanding compliance with data privacy laws as the business reached new frontiers.
The number of operating company websites within Lucy Group had expanded and the Marketing function needed a universal approach to data privacy and compliance.
"We were looking for a solution that was easy to use by someone who is not a compliance or IT expert, and that was also not over priced."

Emily Wilkinson | Marketing Communications Manager
Lucy Group had a web agency partner but, like most web agencies, their offering did not extend to data compliance advice or cookie consent management services due to the legal implications. With limited in-house expertise, Lucy Group needed third-party expertise and guidance to take control and remain compliant with legislation.

Emily Wilkinson was tasked with leading this new project. She was aware of the technical complexity ahead - Lucy Group had to analyze and evaluate its compliance needs across 8 different websites, serving customers in different parts of the world.
This meant evaluating each website for compliance with laws like GDPR, CCPA, PIPEDA, and more. Part of the remit was to find a future-proofed solution that would accommodate potential changes, such as select operating businesses at some stage adopting e-commerce functionality.
After analyzing alternatives, Lucy Group decided to appoint Enzuzo, which had all the features of other service providers at a fraction of the price.
As Lucy Group explored the market for a suitable privacy partner, it discovered Enzuzo. And the company liked what it saw - simple, quick onboarding with no technical skills needed. After hopping on an initial demo call, Lucy Group was convinced that Enzuzo had the capability and technical acumen to offer exactly what it was looking for.

Lucy Group was able to implement all of its compliance workflows across its global portfolio of websites with a few lines of Javascript. Plus, it received free onboarding and priority customer support. Enzuzo's engineers were on board to assist the team as it rolled out the new compliance program.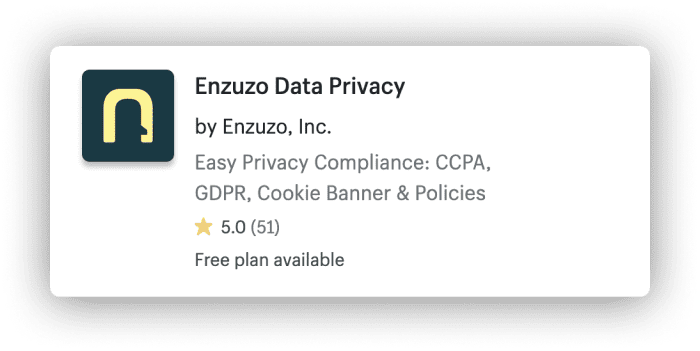 Book a demo
Learn how to comply with major data privacy laws and keep your business protected from regulatory fines & complaints.
Enzuzo assisted Lucy Group with its global data compliance needs, while saving substantial monthly costs relative to comparable service providers.
Emily says that the entire team at Lucy Group is pleased with how quick and seamless the roll-out of Enzuzo has been. There was an expectation of some initial teething issues, but everything ended up working as intended and there were no hiccups in the process.

Cookie consent and management tools migrated successfully, as did the privacy policy and DSAR forms. Enzuzo's pricing structure meant a significant saving against alternatives, without compromising functionality - and that has gone down very well with Lucy Group's senior management as well as the Legal department.


"The Enzuzo compliance suite was intuitive, it offers straightforward guides that allow a non-expert user to complete a compliance set-up. The whole system is completely self-serve and easy to use, and very attractively priced relative to competitors."

Emily Wilkinson | Marketing Communications Manager
Start powering
data privacy today
Free forever plan available— no credit card required.