We've helped 10,000+ businesses simplify privacy compliance
Enzuzo empowers businesses to create automated privacy experiences that are aligned with the latest data protection regulations.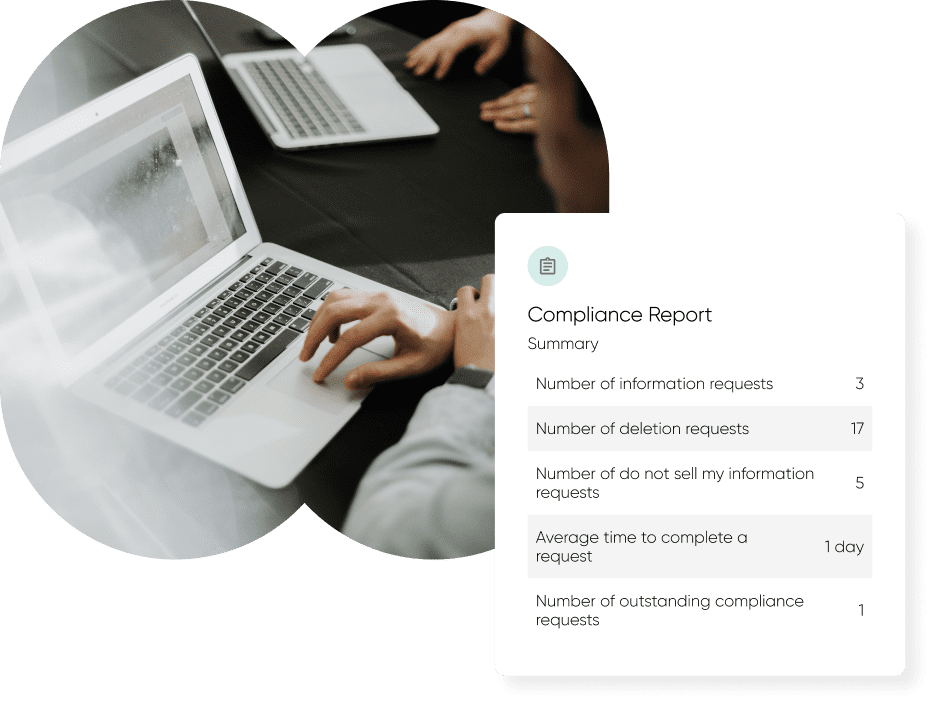 Powering privacy for the
worlds best companies
Say goodbye to complicated privacy compliance software. Enzuzo makes it easy for you to build scalable privacy experiences for your business.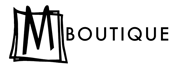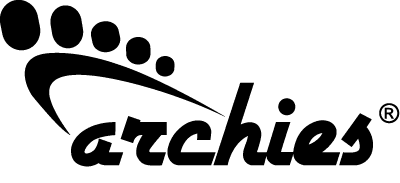 In 2019, co-founders Mate Prgin and Tim Tsai noticed that data privacy laws were going to become ubiquitous. They saw that large enterprises were adapting their strategies, but smaller businesses were not being served well by existing solutions.
Enzuzo was built to solve a problem faced by businesses of all sizes: how can they easily maintain compliance with regulations without breaking the bank?
Enzuzo's easy-to-use compliance suite helps businesses manage their regulatory privacy requirements while saving time and money in the process. Today, tens of thousands of businesses worldwide rely on Enzuzo to help them comply with ever-changing data privacy laws.
Data privacy, made simple.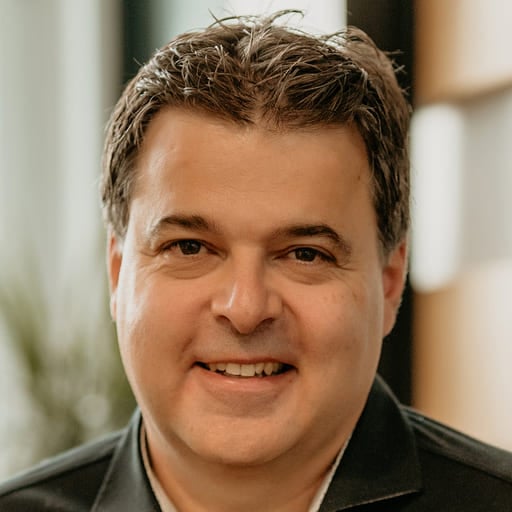 "Enzuzo takes the worry out of staying compliant with global data privacy laws. We make it easy for businesses worldwide to understand what they need to do, and we provide all the tools to achieve compliance—in a few easy steps."
Mate Prgin
Chief Executive Officer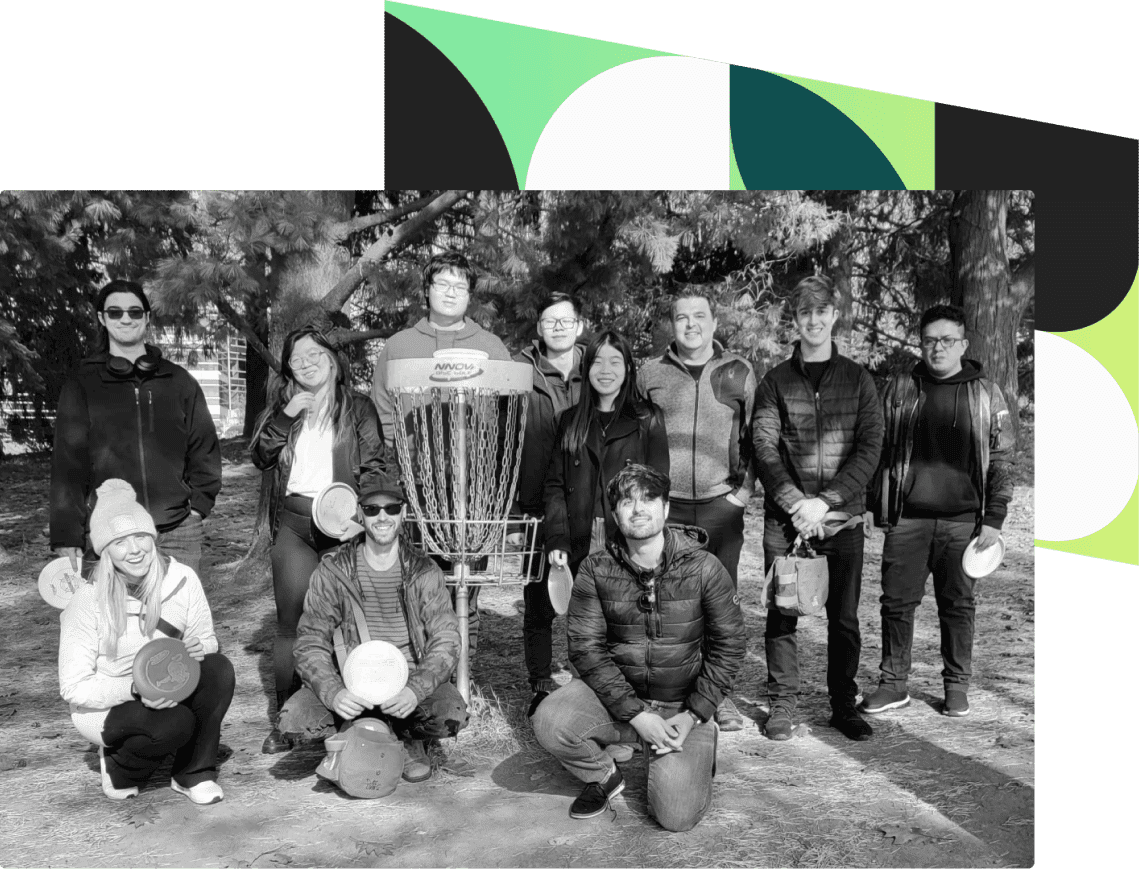 Our company
Enzuzo's small but mighty team is made up of people who share a common goal—to make data privacy compliance easy and accessible to all businesses.
We're based in Waterloo, Ontario. We have team members from across Canada, and from around the world.
Our remote-first and flexible work culture brings together people of many different backgrounds, who all contribute to our unique company culture.
We like to mix things up by trying new activities on our quarterly off-sites, such as disc golf (see photo) and rock climbing.
We believe that our people are our greatest asset. Enzuzo strives to cultivate an inclusive environment where everyone's voice can be heard and valued as we work together towards a common goal.