For Go High Level Customers
Your GoHighLevel clients' privacy compliance on autopilot
Do you use GoHighLevel CRM to manage multiple clients? Enzuzo's all-in-one data compliance platform helps you build scalable privacy experiences to keep your clients compliant with GDPR, CCPA, and more.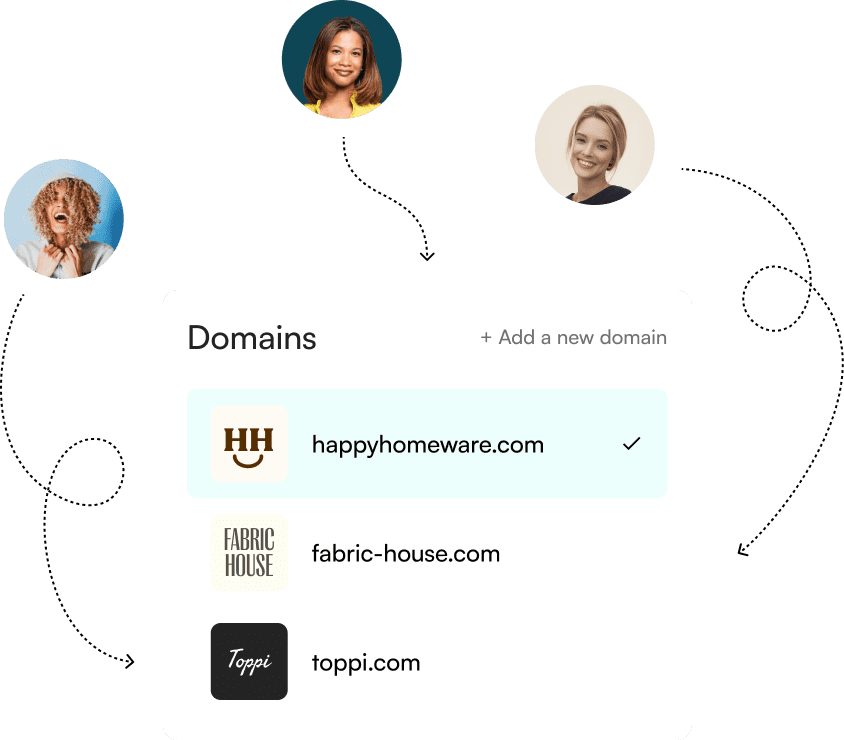 Works with your favorite platforms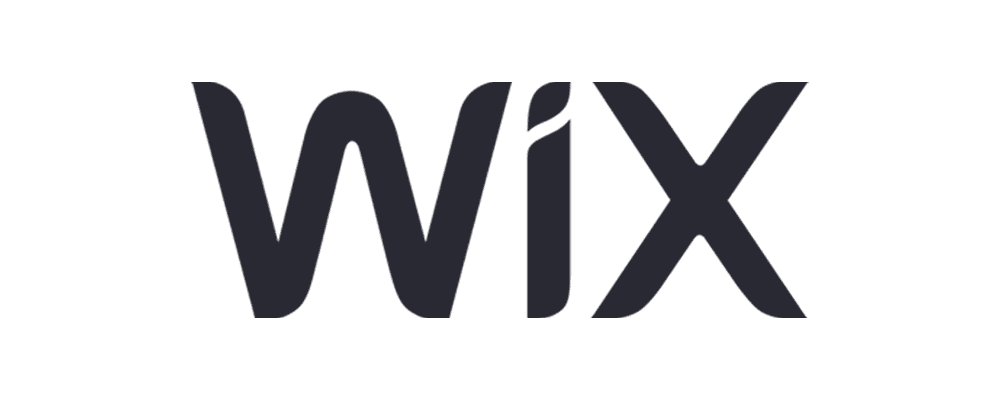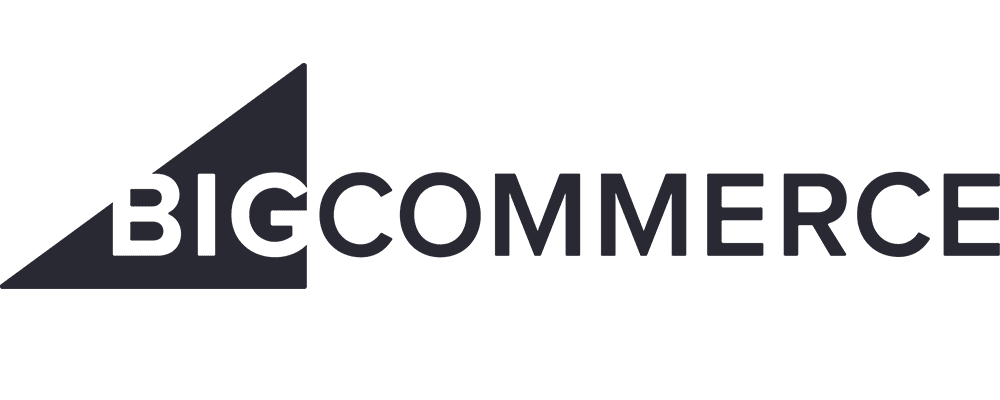 Manage clients with a single plan & build customized brand experiences
Enzuzo's agency plan helps you launch customized, scalable privacy experiences for multiple clients inside a single dashboard.
End-to-end compliance in minutes
Whether you service clients in North America, Europe, Australia, or Asia — there's a data privacy law they have to comply with. Enzuzo's privacy solutions enable seamless compliance with GDPR, PIPEDA, CCPA, LGPD, and more.
Create custom legal policies for each client

Build cookie consent banners in minutes

Manage data privacy experiences for every client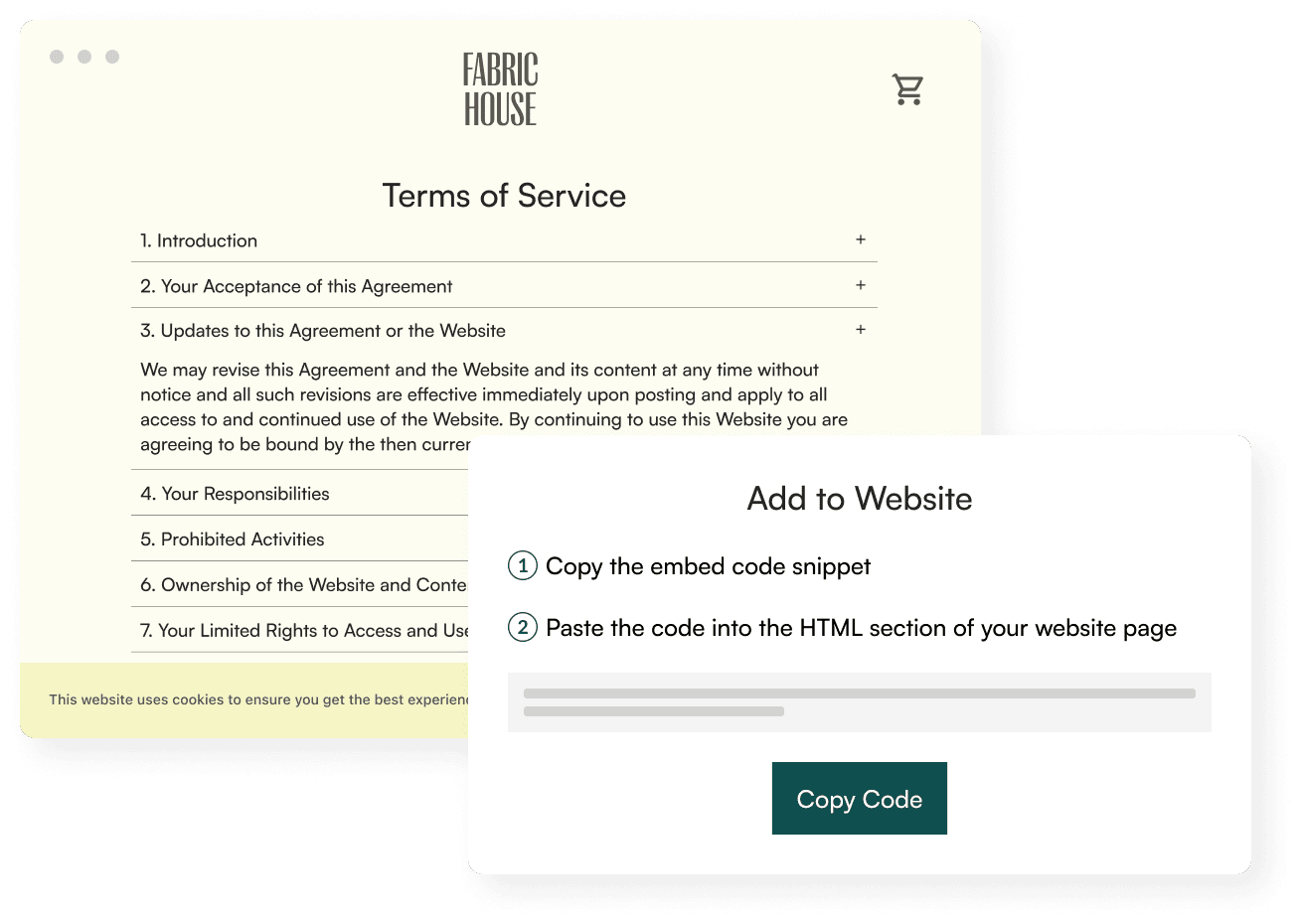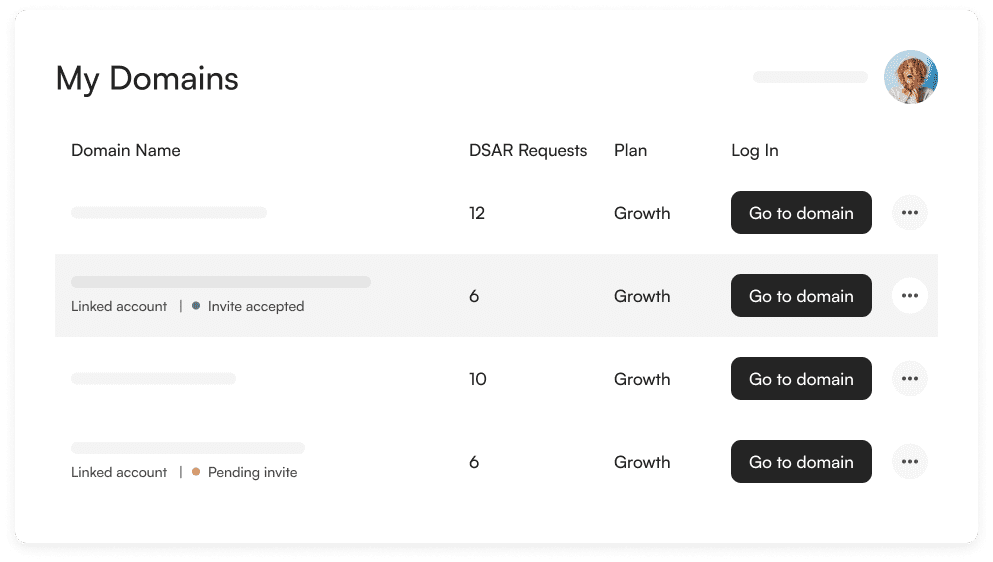 Securely manage multiple accounts inside one dashboard
Our platform integrates with GoHighLevel, allowing your team to manage multiple client accounts inside a single app.
Multi-domain support to save hours

Upgrade or change pricing plans with one click

Generate compliance reports in 1-click
Collect & automate DSAR requests
Efficiently manage customer data through our automated DSAR process. Manage data deletion requests inside our dashboard and avoid the risk of damaging privacy fines.
Compliance with GDPR, CCPA, LGPD, PIPEDA and more

Automatically stay up to date with changing laws

Hassle-free data privacy management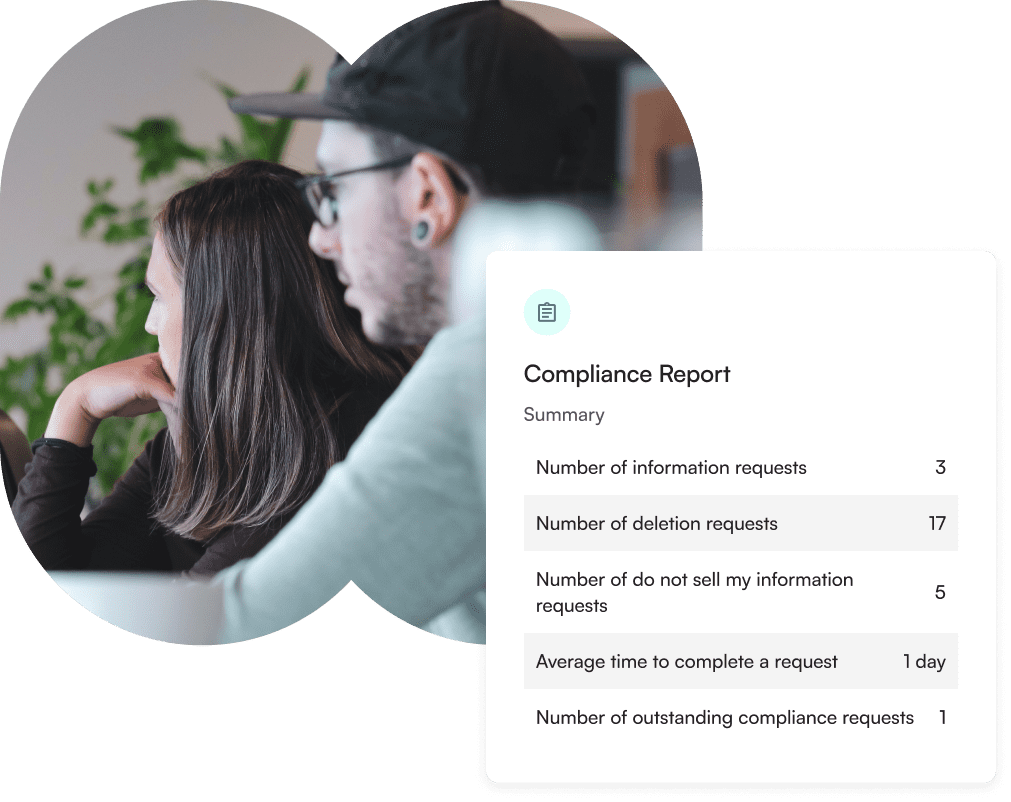 Powerful privacy features for your agency
Enzuzo's one-stop privacy platform has everything you need to manage compliance for your agency or freelance clients websites.
Multi-domain management
Manage multiple client websites in our easy dashboard. No more logging into multiple solutions.
25+ languages
Available in English, French, German, Italian, EU Portuguese, Spanish, Dutch and more.
Legal Policies
Quickly become legally compliant with privacy laws like GDPR, CCPA, and other privacy legislation.
Built-in request form
Customers can make data deletion requests directly from your privacy policy page.
Design it your way
Our legal policies are easily customizable with CSS to match your clients websites.
Premium support
We'll help you get your clients setup in record time, no more wasted time and money.
More about our agency plan
What platforms does Enzuzo work with?
How does agency pricing work?
What kind of support options are available?