Table of Contents
Shopify has launched its new Online Store 2.0 but what does that mean for your business? One of the new Shopify 2.0 themes is Dawn. It is one of the fastest Shopify themes and will replace Debut as the default free Shopify theme. Dawn is modern, flexible, and will help you build your brand to your liking.
Here are five reasons why Dawn is one of the best free Shopify themes for 2023:
1. Dawn is the Most Customizable Free Shopify Theme
Dawn is a customizable theme that lets you create templates, which control what is rendered on each page. By selecting the "create template" option in the page selection bar at the top of the screen, you can create a template for a single page or a collection of pages. These templates allow you to customize your page and according to your vision.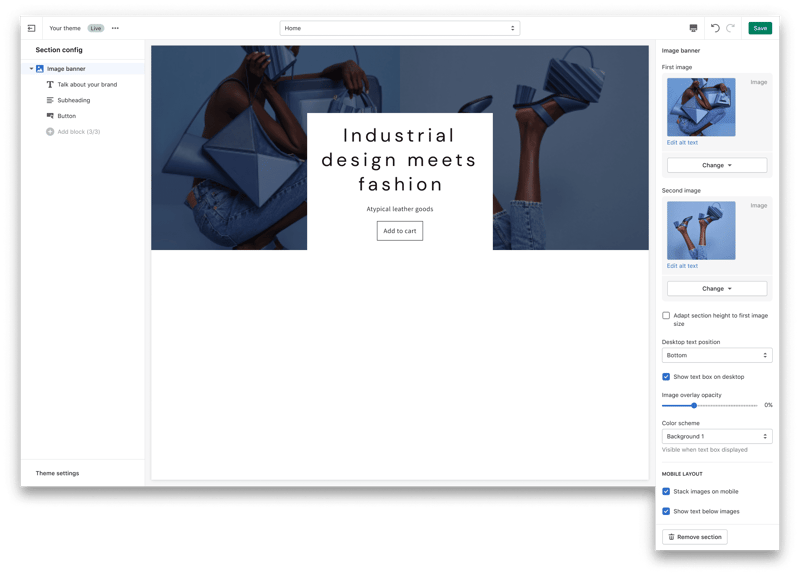 Each page in the store has an associated template type you can use to add functionality to the page. You can also build multiple versions of a template to use in different situations.
For example, you can create a product template for winter wear products, and a separate template for your pages that contain video content. The possibilities are endless with this amount of customization.
Other areas of customization include:
Hero banners with clear calls to action
Product features that can be added to your homepage with ease
Flexible layout customization
Add sections to your product pages to improve conversion
Custom fonts for your preferred font style, font family, and CSS file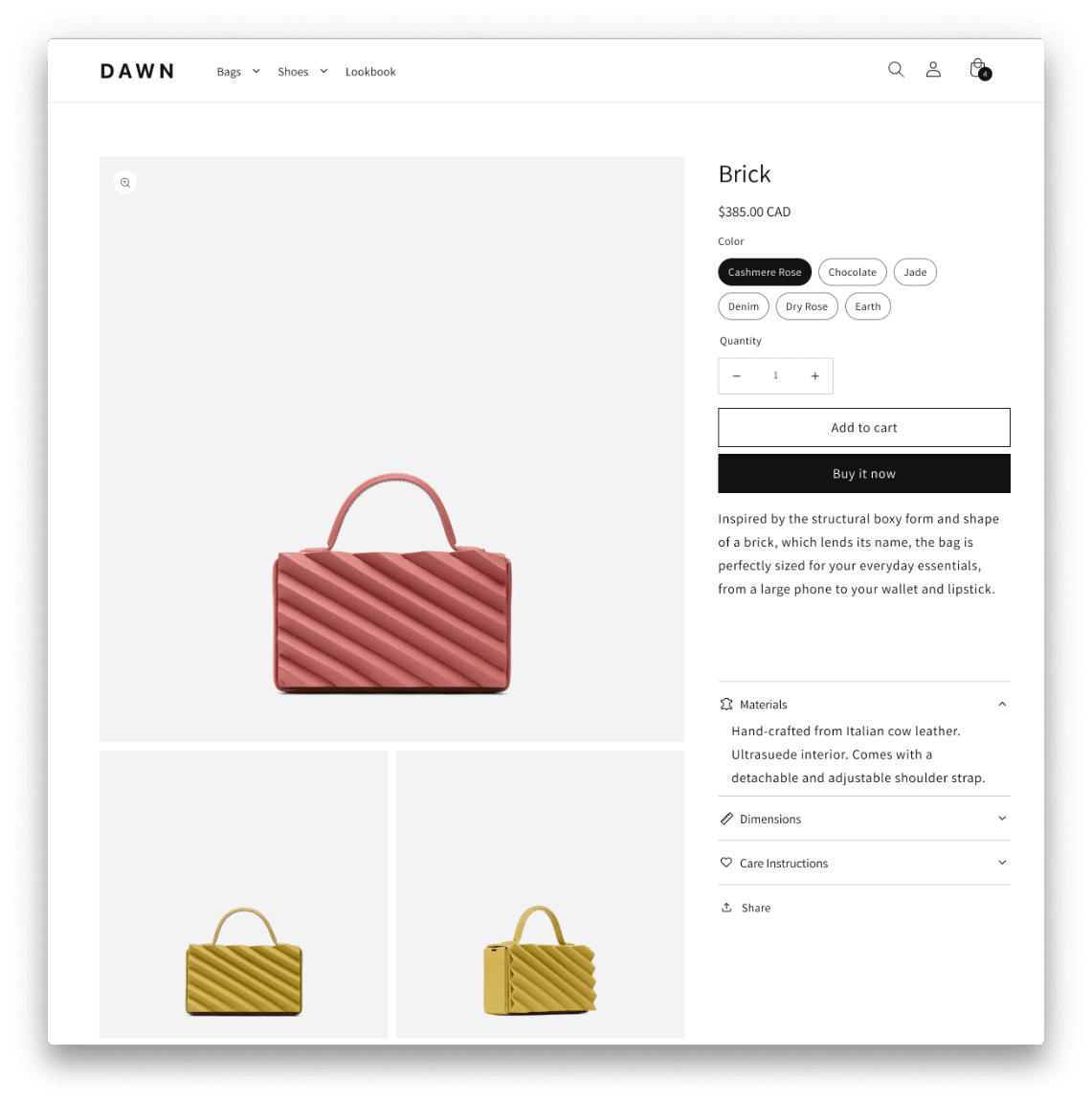 Dawn works on all browsers so your customers can view your page however they like to browse. With these customization options at your disposal, you can create pages that look the way you want them to.
2. Dawn is Faster Than Other Free Themes
Dawn is significantly faster than its predecessor. It is 35% faster than Debut across all areas and has advanced features that make editing feel fast and easy.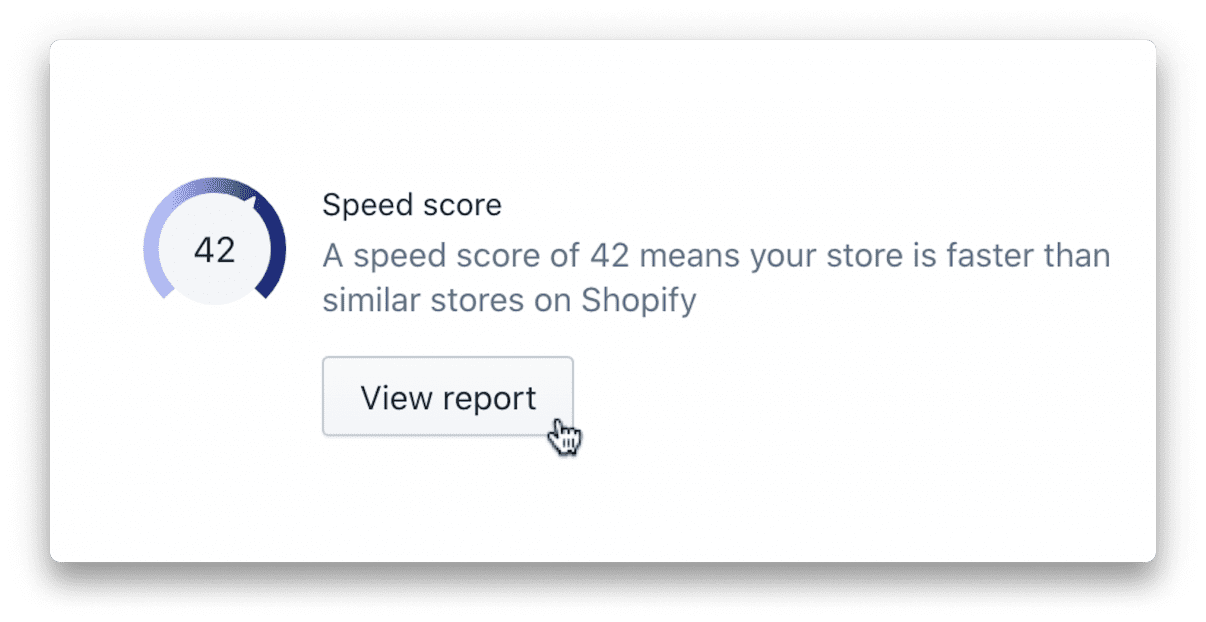 It also includes all of the advanced features offered by Online Store 2.0, like:
Theme editor
Metafields
App block
Design
More content sections
Centralized functionalities
Real-time editing
These advanced features greatly decrease the time it takes to edit your pages and create brand new ones. These tools are not only customizable, but they're also much more intuitive.
For example, the theme editor board includes a tree view to organize options hierarchically. Such updates minimize the challenges of making your own pages and leave more time for improving your store.

3. Dawn Includes Content Sections on Each Page
That's right. You can now add content sections on all of your pages, including your homepage, product page, about us page, and anywhere else.
Dawn is meant to create a user-friendly experience by giving you more freedom to customize your pages to look the way you want them to look. This means giving you the power to add content sections on any page you want. You can create a custom layout for every page and decorate it with image banners, custom text boxes, videos, and so much more. You can even add blog post sections to help direct traffic to your page.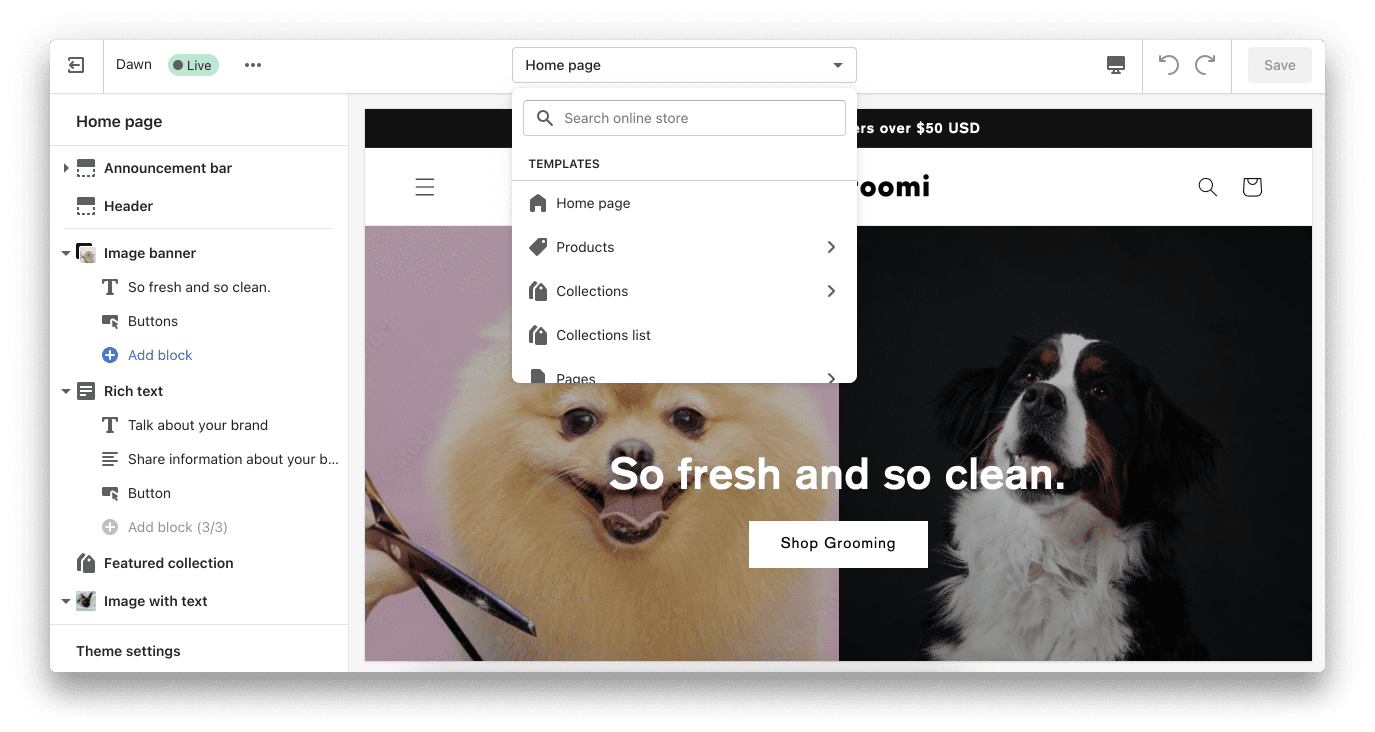 The Shopify Dawn Theme also presents a major improvement to metafields. You can now create metafields, which help you add more content sections to your website, without using code or APIs. This lets you rejuvenate your page in creative ways without being bogged down by complicated software and coding issues.
Merchants and other apps are able to retrieve and edit data stored in metafields from the Shopify Admin. You can even use private metafields to protect proprietary information you don't want to be shared. Dawn makes this process easier and gives you the flexibility to add usable content on every page of your site.
4. Dawn Enables You To Add Embedded Apps
With Dawn, you can easily embed apps into your web pages. You can install apps to add features or integrations to your new theme.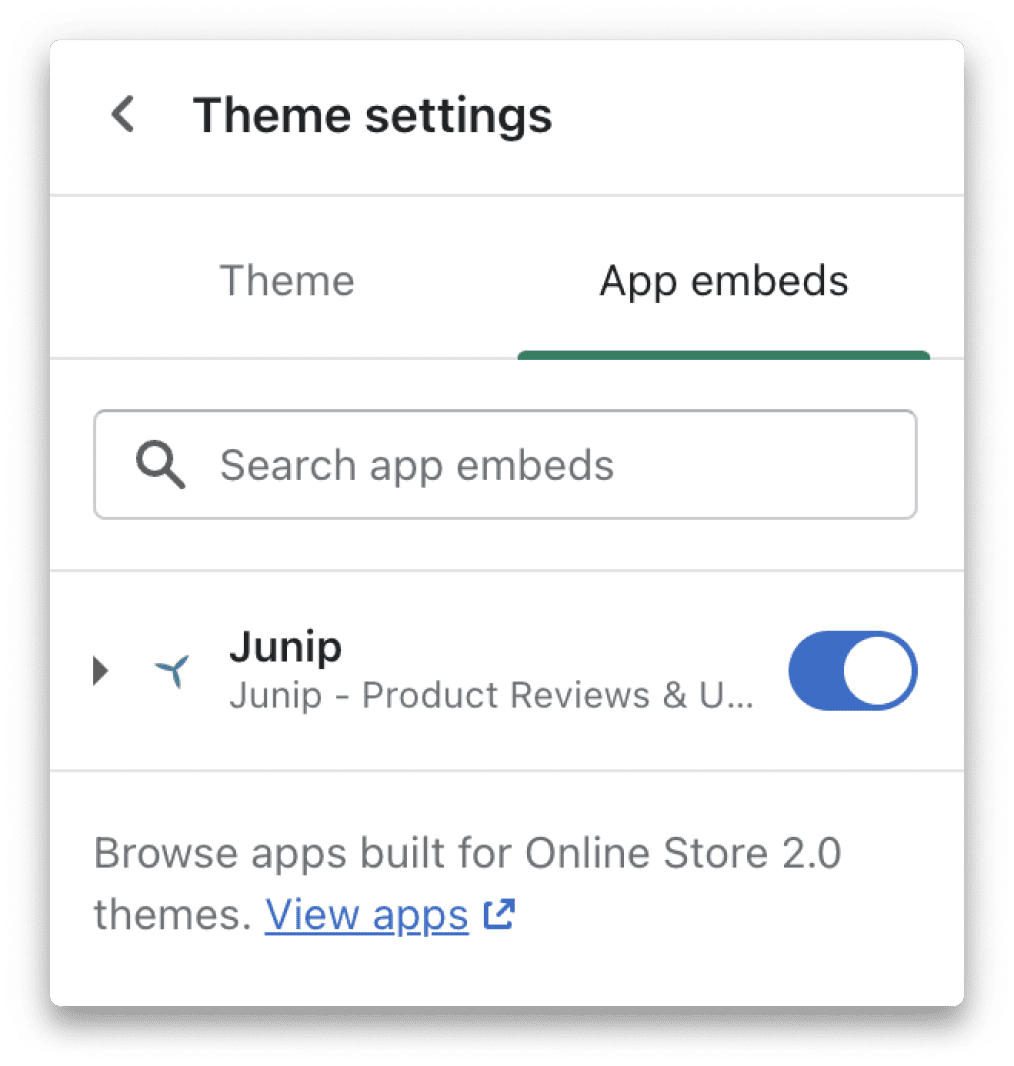 Apps can integrate easily with your theme:
As an app embed. App embeds float or appear as an overlay in the theme. You can also add code to your online store that isn't visible to your customers. It lets you preview, activate, deactivate, and customize your embedded apps all through the theme editor.
As an app block. App blocks give you app functionality exactly where you want them in the theme. You can now customize app blocks through the Dawn theme editor.
As added custom code. Other apps can inject code right into your theme's code. This adds functionality and lets you customize the app itself — or certain settings — all within the theme editor.
5. Dawn Has a Custom Liquid Section
With the Dawn theme and the Online Store 2.0, you can use new Liquid input settings that allow you to add custom Liquid code directly from the editor. Liquid settings are similar to HTML setting types, but give you access to Liquid variables.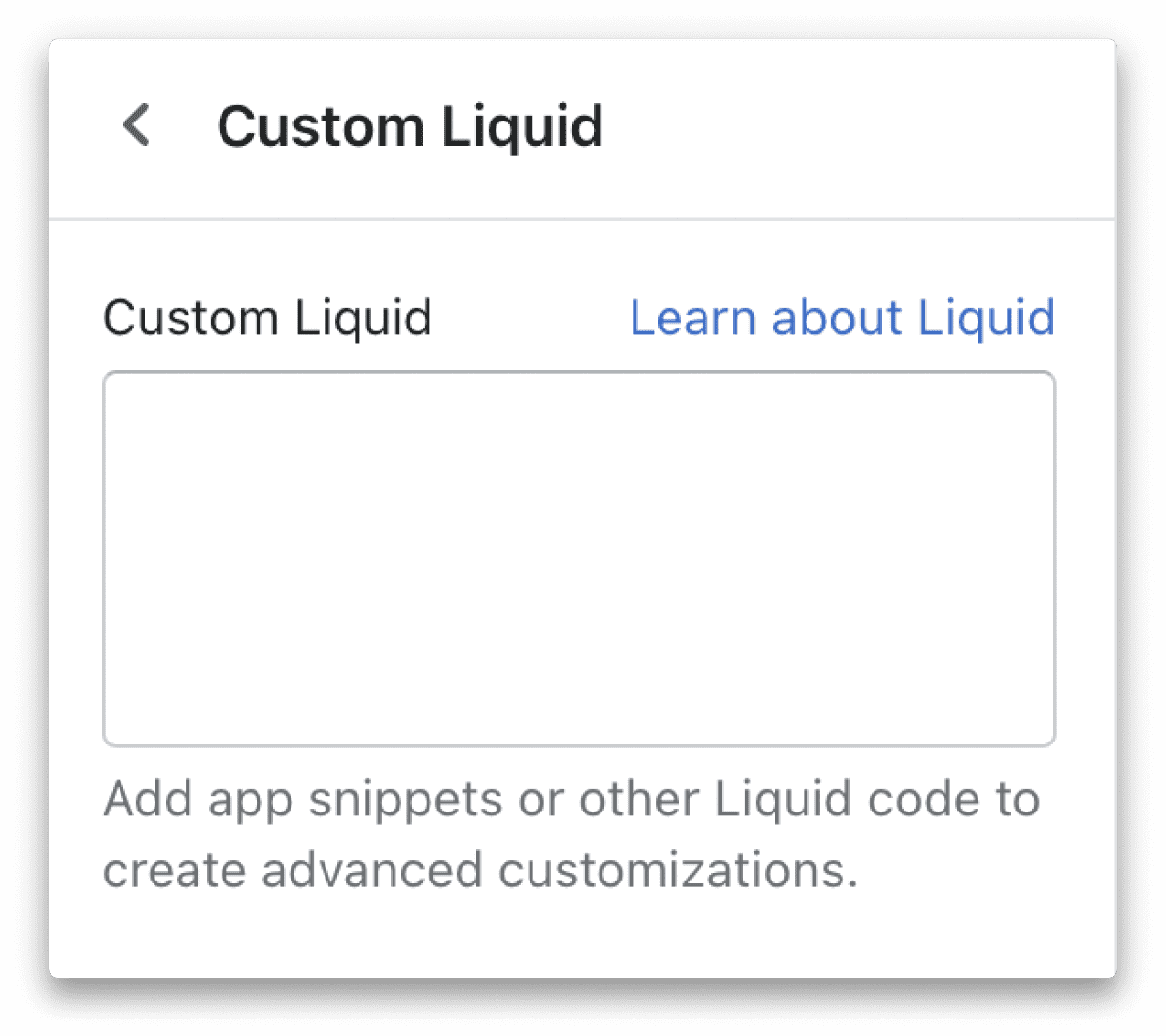 Now merchants can access template-specific and global Liquid objects without having to edit their theme code. This streamlines your customization and makes the editing process much simpler.
Dawn's custom Liquid section lets you use fields to capture custom blocks of HTML and Liquid content. It also allows you to integrate certain types of apps directly into your theme, so you can create customized pages that reflect your shop's unique character and brand.
Overall Thoughts
Dawn is a fantastic starter theme for your site and will help you create a conversion-oriented store, tailormade to your brand requirements. While it's free, there are other Shopify costs you must consider before starting your store. Understanding these will help you arrive at a decision about how much capital you need to get started and what your running expenses might look like.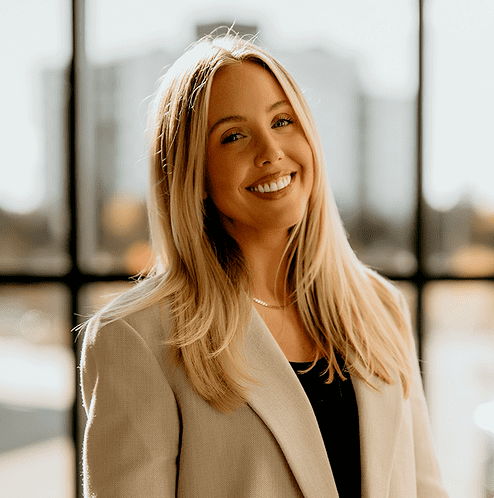 Paige Harris
Paige is the growth marketing lead at Enzuzo and host of The Living Lab podcast, providing insightful articles in the privacy space.