Growth playbooks, templates & other helpful resources.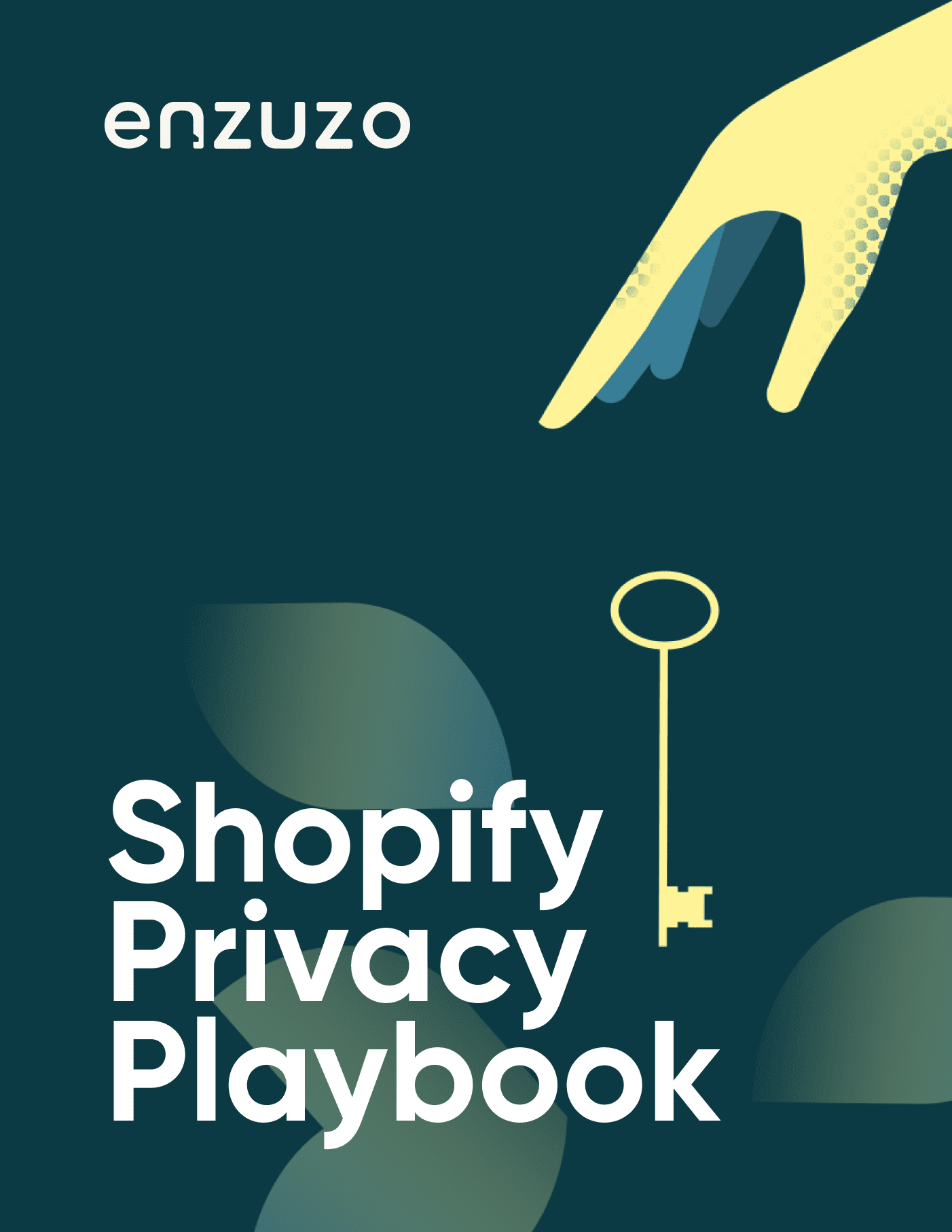 Shopify Privacy Playbook
Everything you need to know about building a trusted Shopify privacy experience.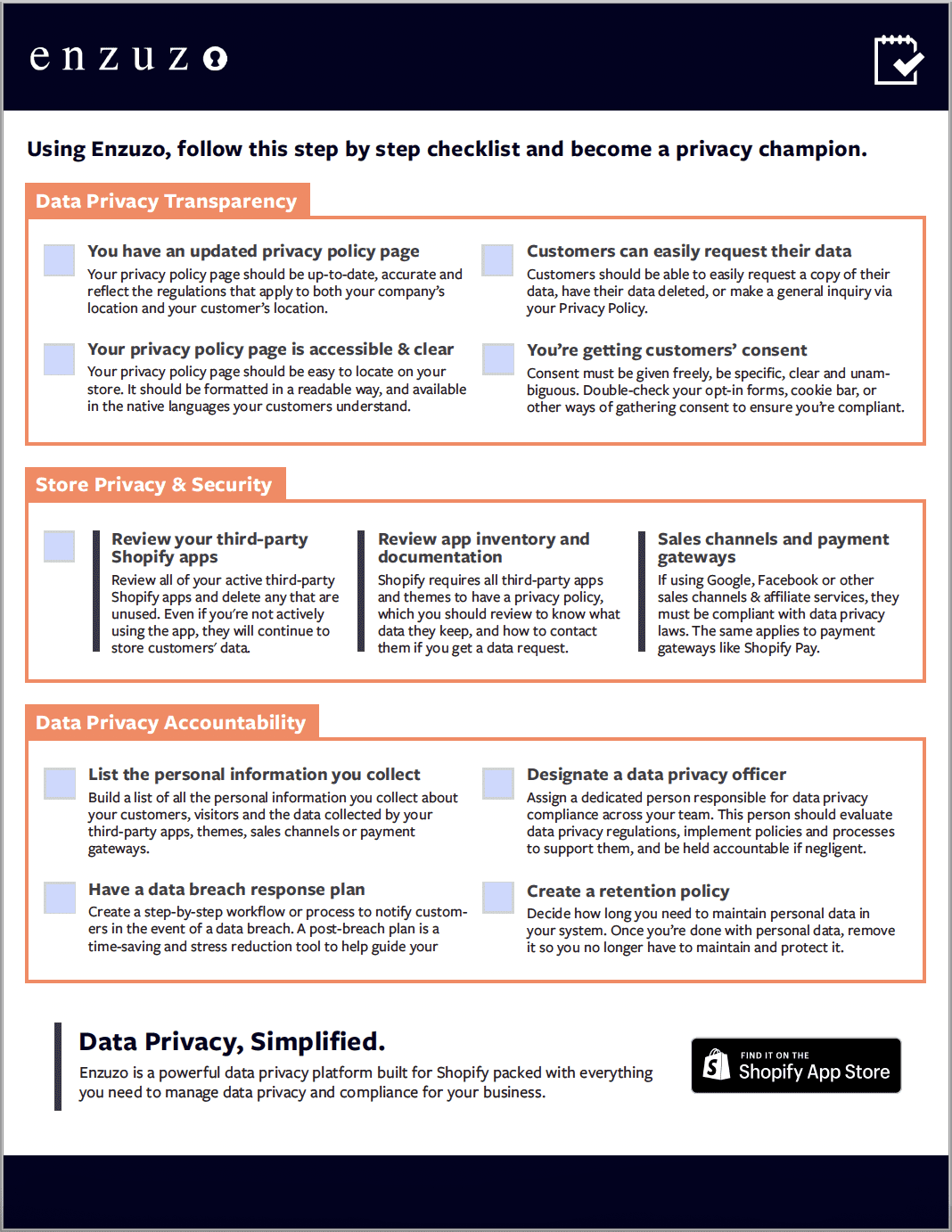 Shopify Privacy Checklist
Take the steps needed to strengthen brand trust, eliminate privacy risk and protect your brand.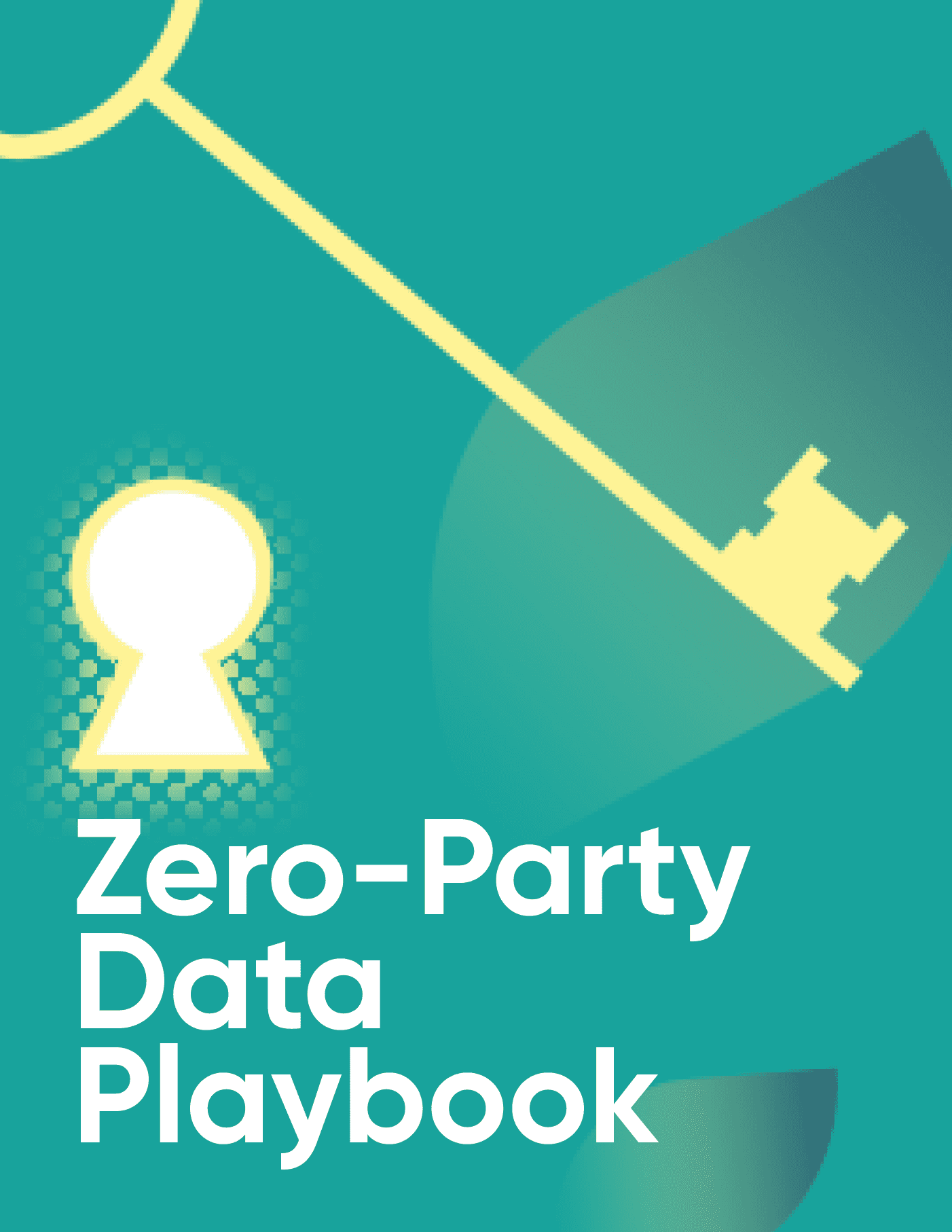 Zero-Party Data Playbook
Learn how to collect, use and protect your customers' zero-party data for Shopify.
Unlock eCommerce trust tips
from industry experts.