The Encognito Blog: Product Updates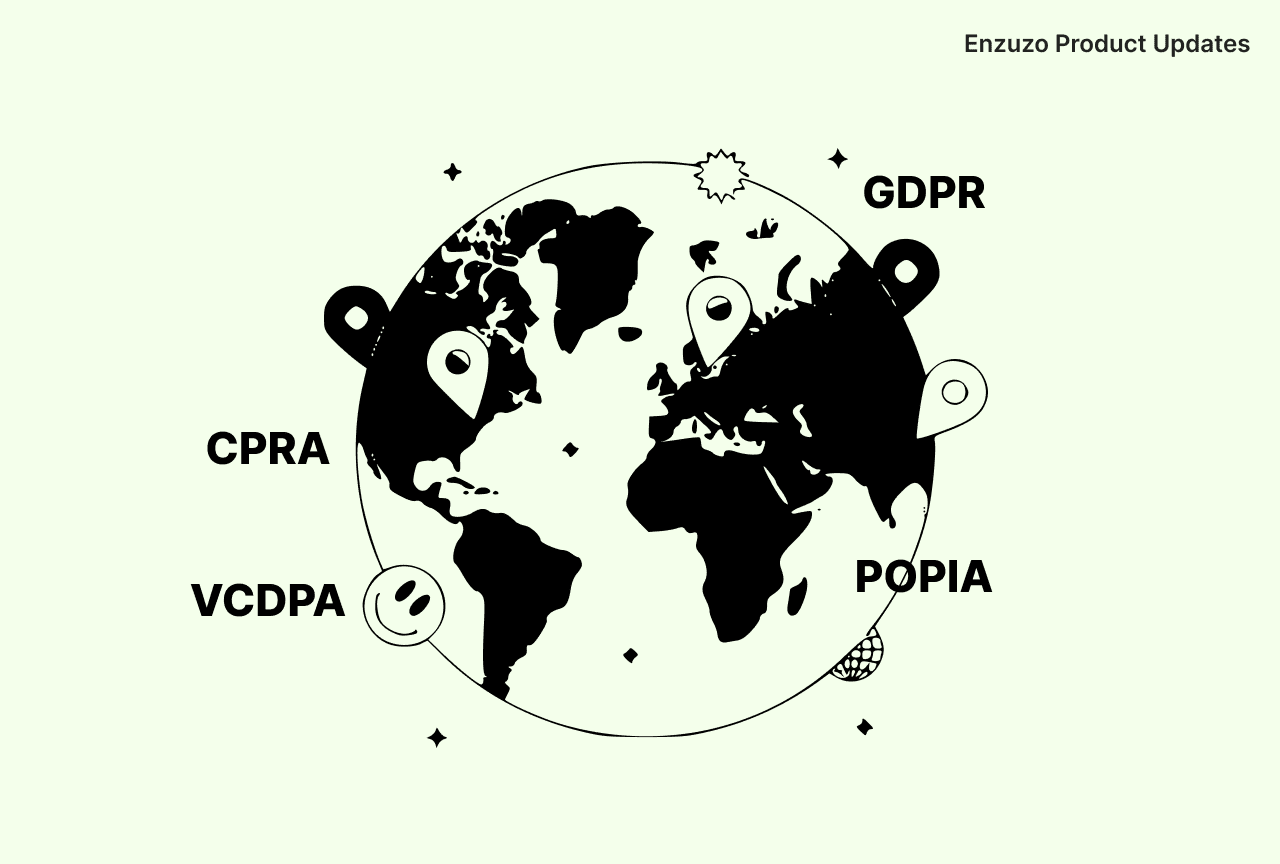 We've launched some exciting changes to help you maintain privacy compliance for 2023. Here's a rundown of the new features we launched in December and January: Compliance..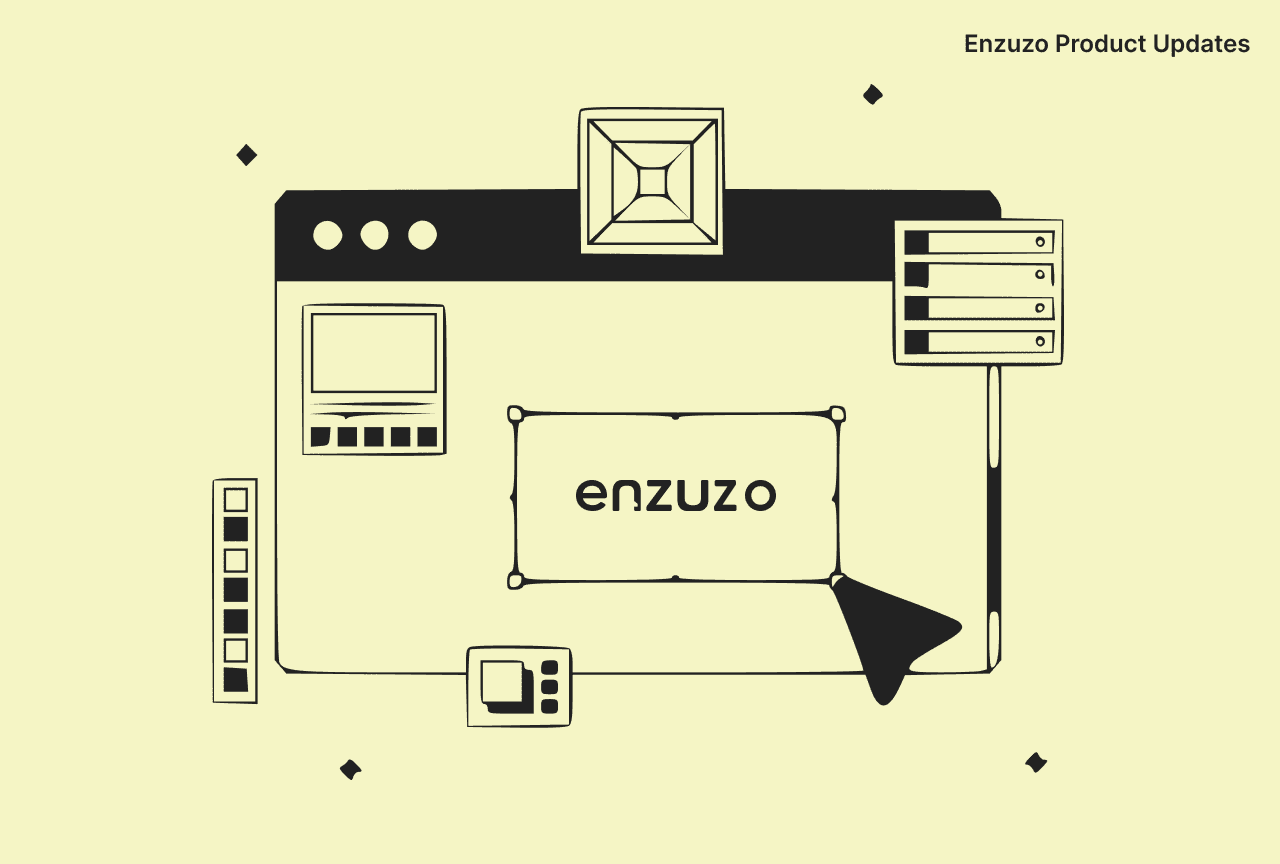 Introducing our brand new Return Policy Generator, Shipping Policy Generator, Generic DSAR Form and our EULA Generator! We're excited to share we'll be doing monthly product..