Everything You Need to
Manage Privacy for Shopify.
Eliminate data privacy risk and protect your brand from one simple platform. Setup in minutes—for free.
Website privacy compliance in just a few clicks! No credit card required.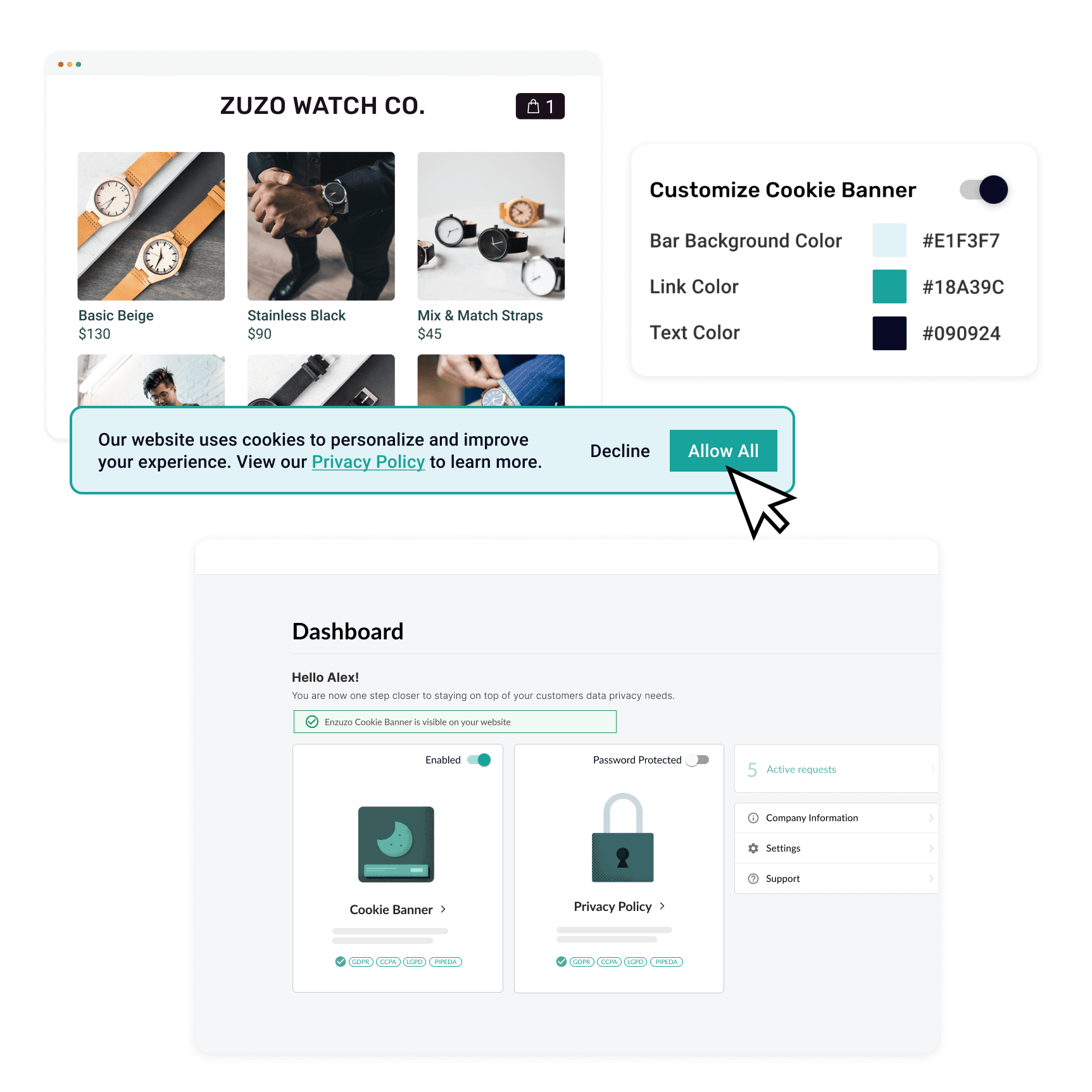 Powerful privacy tools,
in one place.
In just a few clicks, launch everything you need to make your eCommerce store privacy compliant.
5-star reviews from

happy customers.
Over 1000 fast-growing Shopify stores trust Enzuzo to power privacy.

"This is definitely a lifesaver! Before Enzuzo, I was worried about how I would effectively deal with customers' inquiries and requests regarding their privacy and data. Now, I feel at ease, because Enzuzo is taking care of this for my business."
Stacey Keller
Founder | Ponyback Hats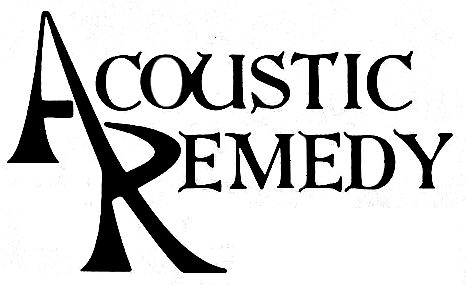 "In a day and age where privacy is so important, we are really glad to find an app that helps us take this worry away and allows us to focus on providing an exceptional customer experience. We also weren't aware of the changing regulations and potential fines, which is nice to know we can rest easy without that hanging over our heads."
Adam Jacobson
Owner | Acoustic Remedy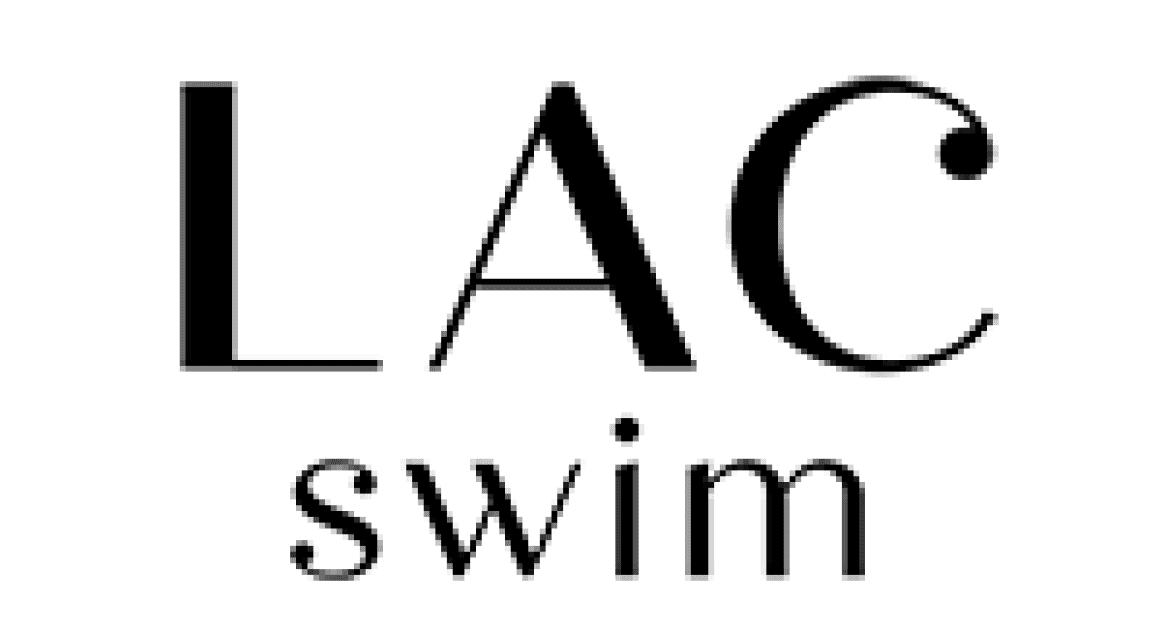 "Ensuring top-notch privacy and customer care is something that is really important to our brand, so it's great to have a straightforward app like Enzuzo available to help manage data privacy requests easily and quickly."
Paige Harris
Founder | LAC swim
We're your partners
in privacy.
Our team of experts are here to help you build a trusted privacy experience from day one.
Launch in minutes

Free plan available

Live chat & email support

5-star service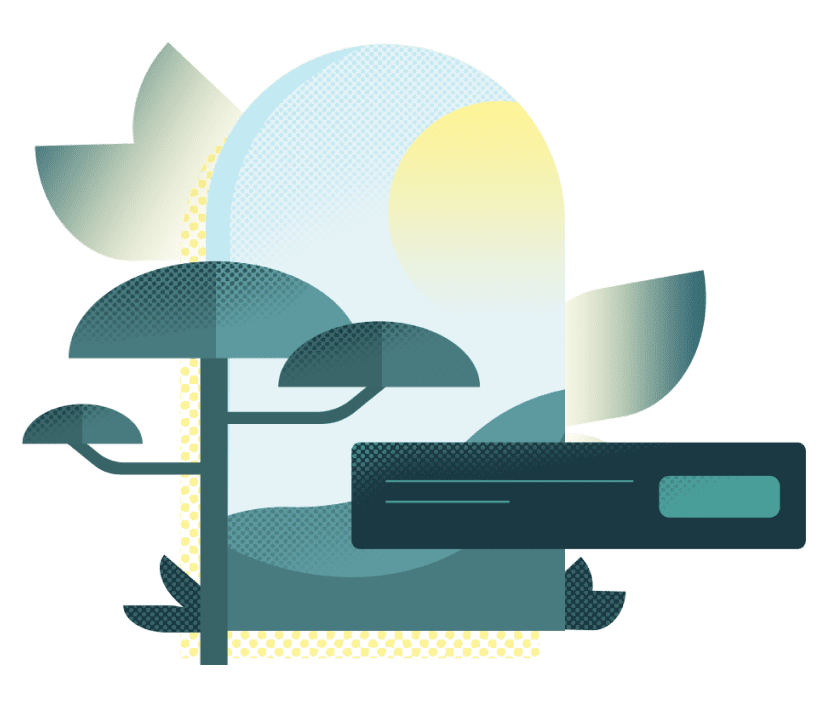 Build a trusted privacy experience today.
Free forever plan available—no credit card required.
START BUILDING