Do Not Sell My Information (CCPA)
for eCommerce.
The easiest and fastest way to launch a CCPA Do Not Sell My Information Page for your eCommerce store.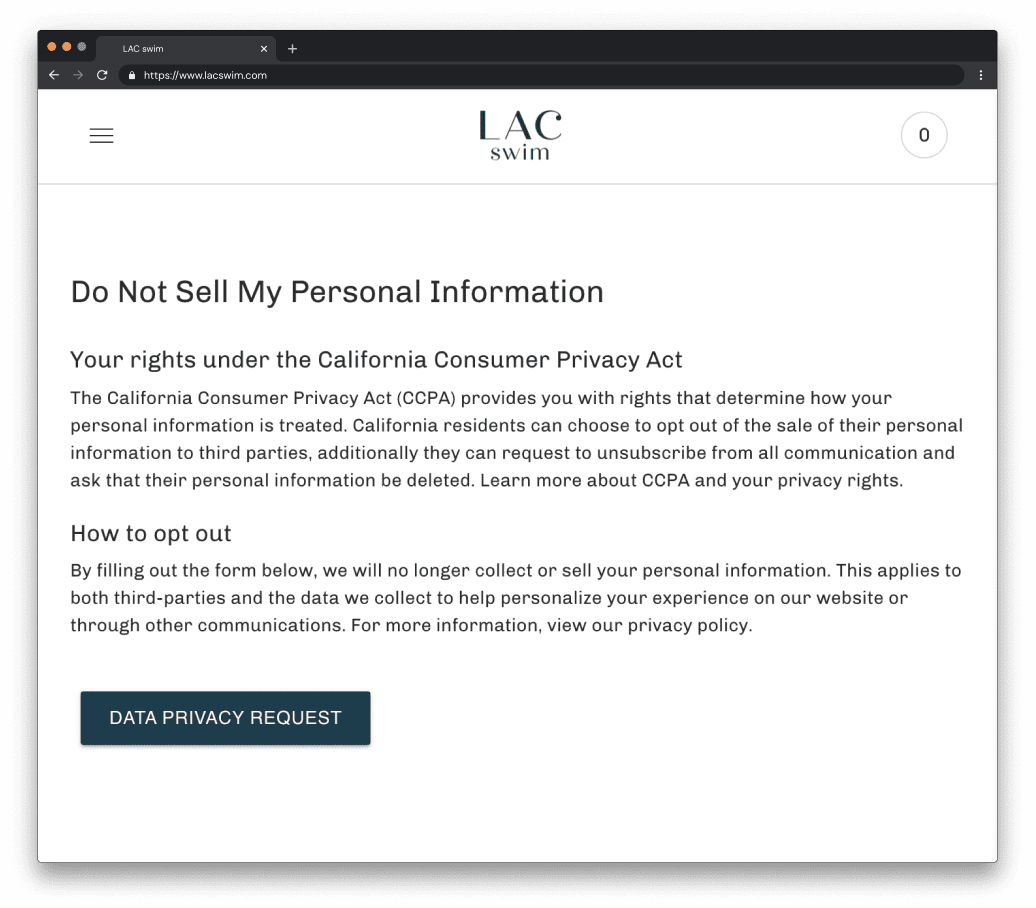 What is CCPA and the right to opt-out?
Under the California Consumer Privacy Act (CCPA), effective January 1, 2020, California residents have the right to request access or deletion of their personal information collect by a business.
By law, business owners have to give customers access to their personally identifiable information within thirty days of receiving a request for disclosure.
CCPA compliance in easy 3 steps.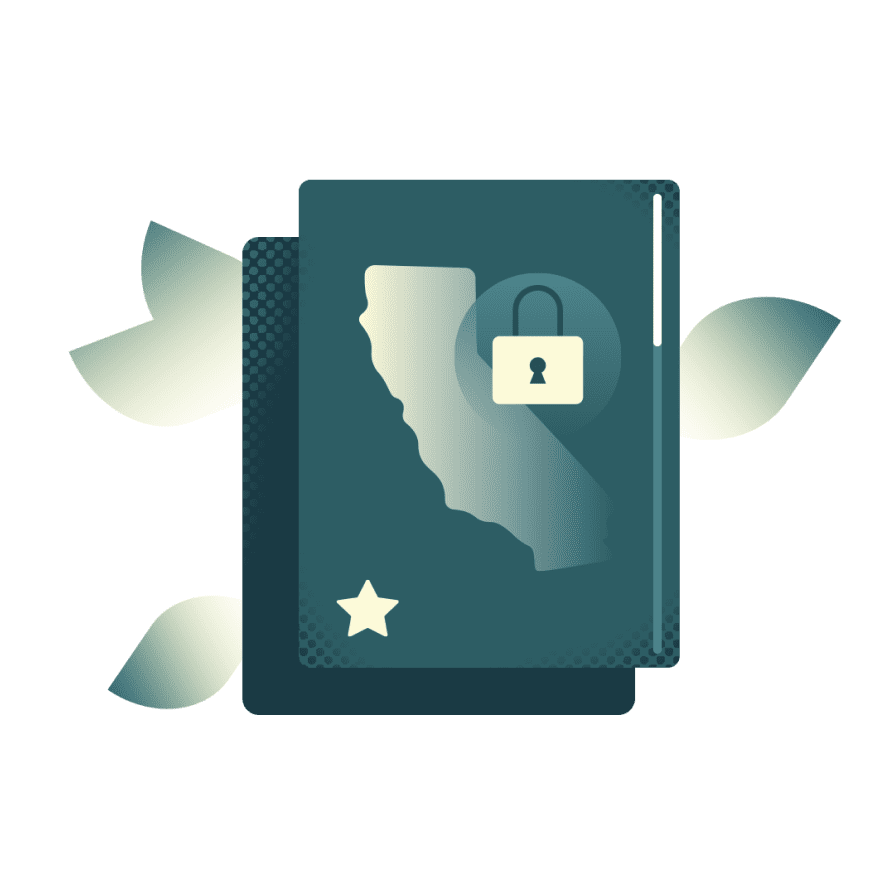 Create a Do Not Sell My Info Page
Generate a CCPA Do Not Sell My Data page in minutes! Includes a legal notice and built-in customer data request form.

Easily Manage CCPA Data Requests
Customers can quickly make requests to access their data, have their personal data deleted or request their data not be sold by your business.

CCPA Compliance in Minutes
Never miss a CCPA request with Enzuzo's automated DSAR workflow and streamlined privacy dashboard to verify and complete requests on time.
Avoid expensive CCPA privacy fines.
Never miss a CCPA data request
Make it easy for customers to request their data with a simple data request form that lives within your Do Not Sell My Information page or your Enzuzo Privacy Policy.
Easily complete data requests on time
CCPA data requests must be completed within 30 days, and failing to do so can result in expensive fines. With Enzuzo, you track every CCPA request, streamlined in one easy privacy dashboard.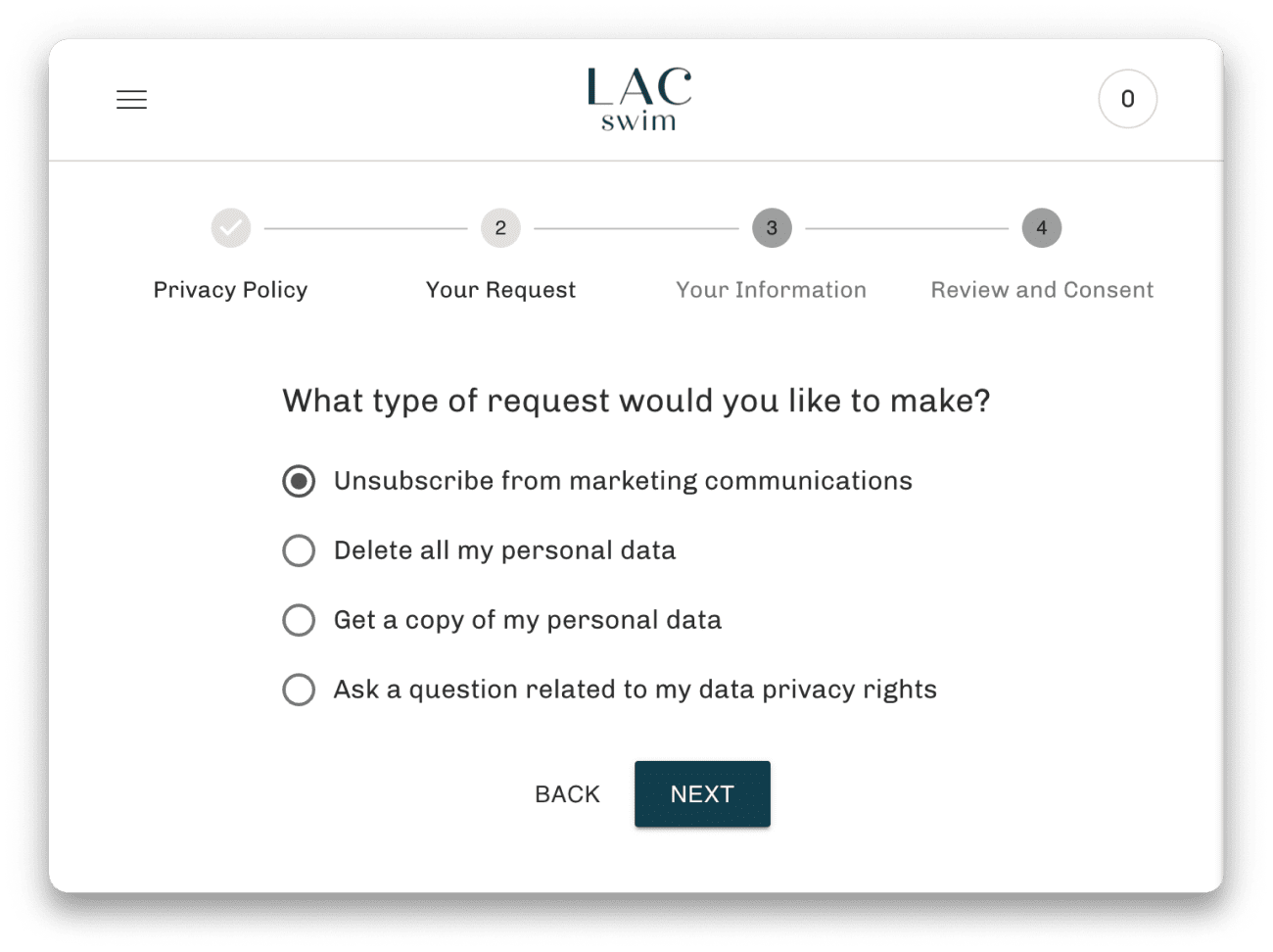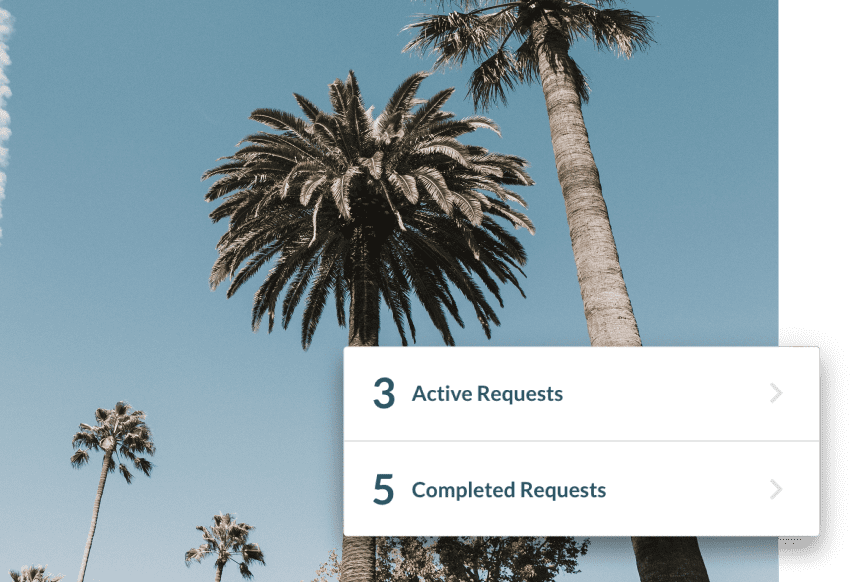 Protect your Californian customers.
Grow customer trust and loyalty
Giving your customers total control over their personal information helps increase brand trust and transparency. When they trust you, they come back.
Ensure customer data stays deleted
Enzuzo helps you streamline your data deletion process across various tools, ensuring that when you delete customer data, it stays deleted.
Join 1000+ brands minimizing privacy risk.

"Before, I was worried about how I would effectively deal with customers' inquiries and privacy requests. Now, I feel at ease, because Enzuzo is taking care of this for my business."
The best 'Do Not Sell My Info' page examples.
Looking for inspiration for your Do Not Sell My Information CCPA page? We've collected the best examples on the internet.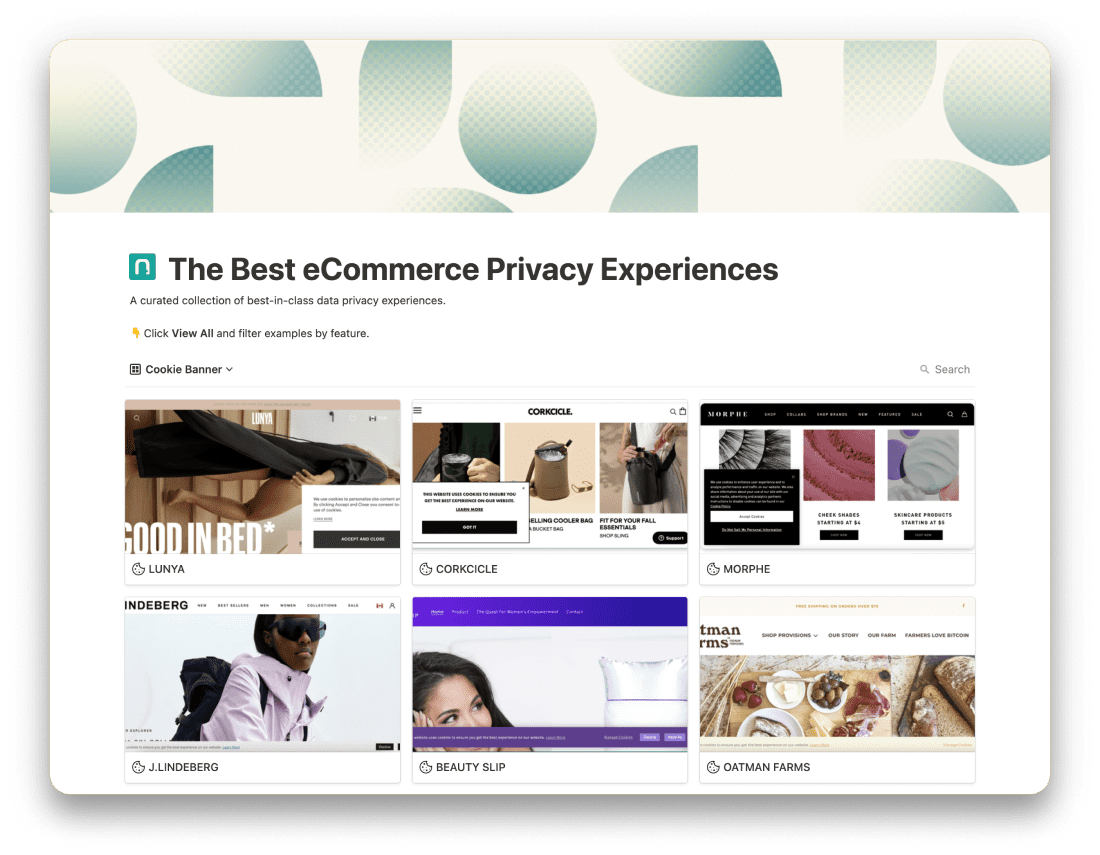 What are the consumers' rights covered by the CCPA?
Do I need a Do Not Sell My Information page for my website?
What is the penalty for noncompliance with the CCPA?
What is a Data Subject Access Request (DSAR)?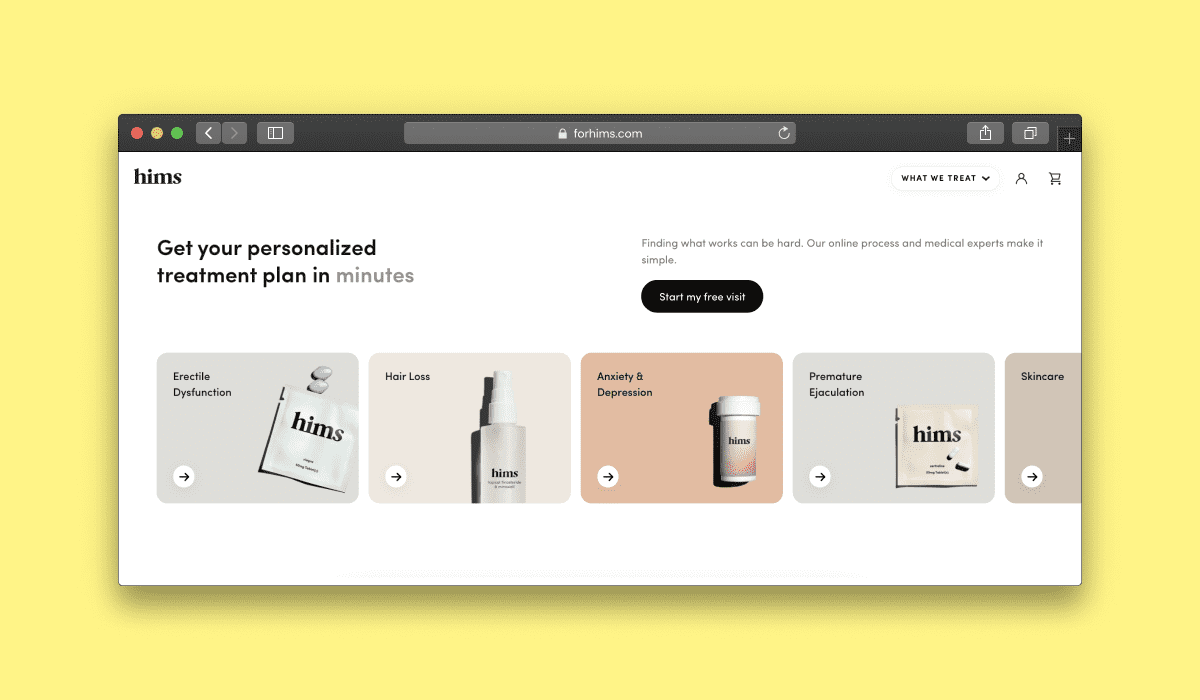 Data Privacy 101
How to Become CCPA Compliant Like These Californian Brands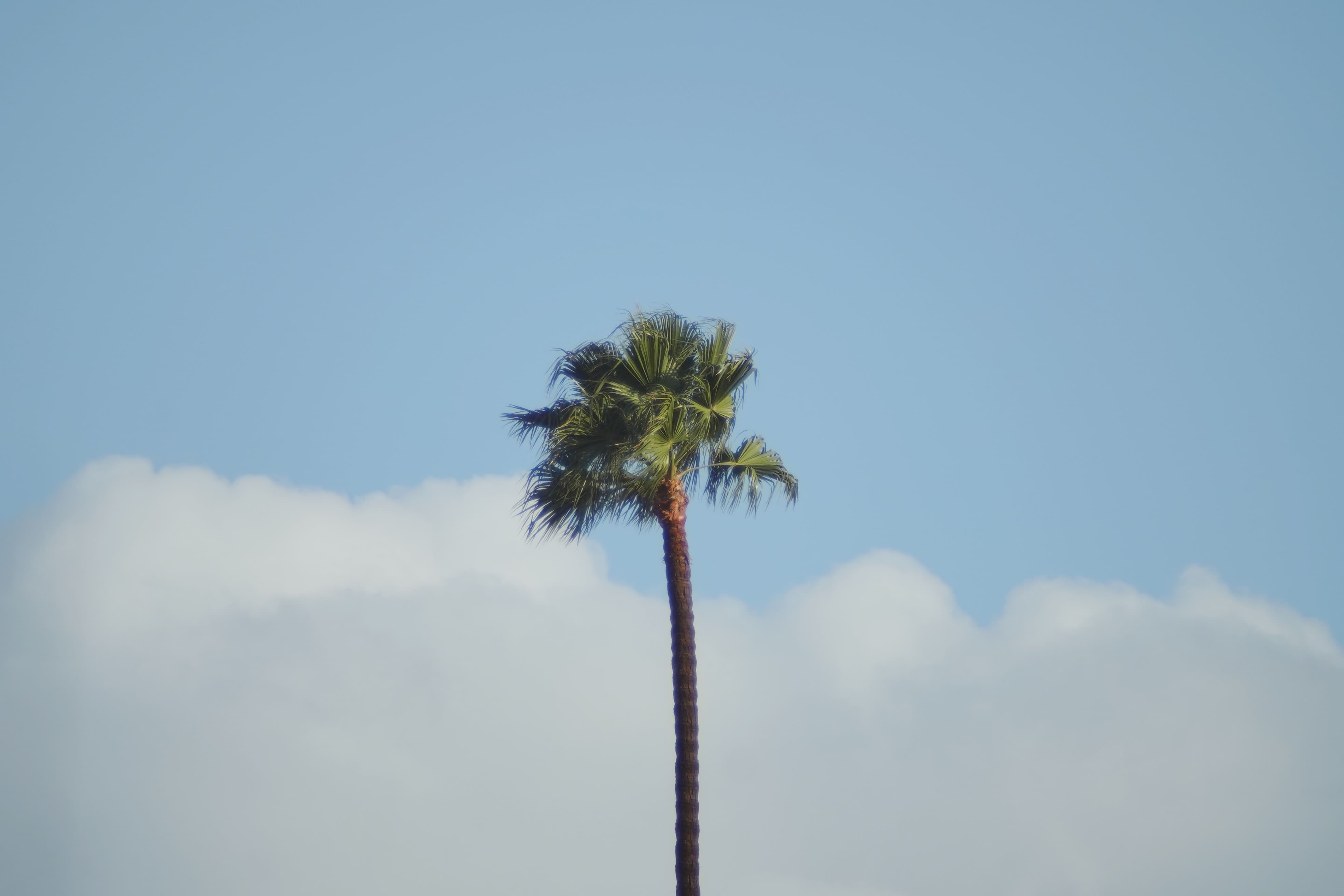 Data Privacy 101
Make your Shopify Store CCPA Compliant in 3 Steps
The complete privacy platform for eCommerce.
Free forever plan available—no credit card required.
Get Started