The Encognito Blog: Web Compliance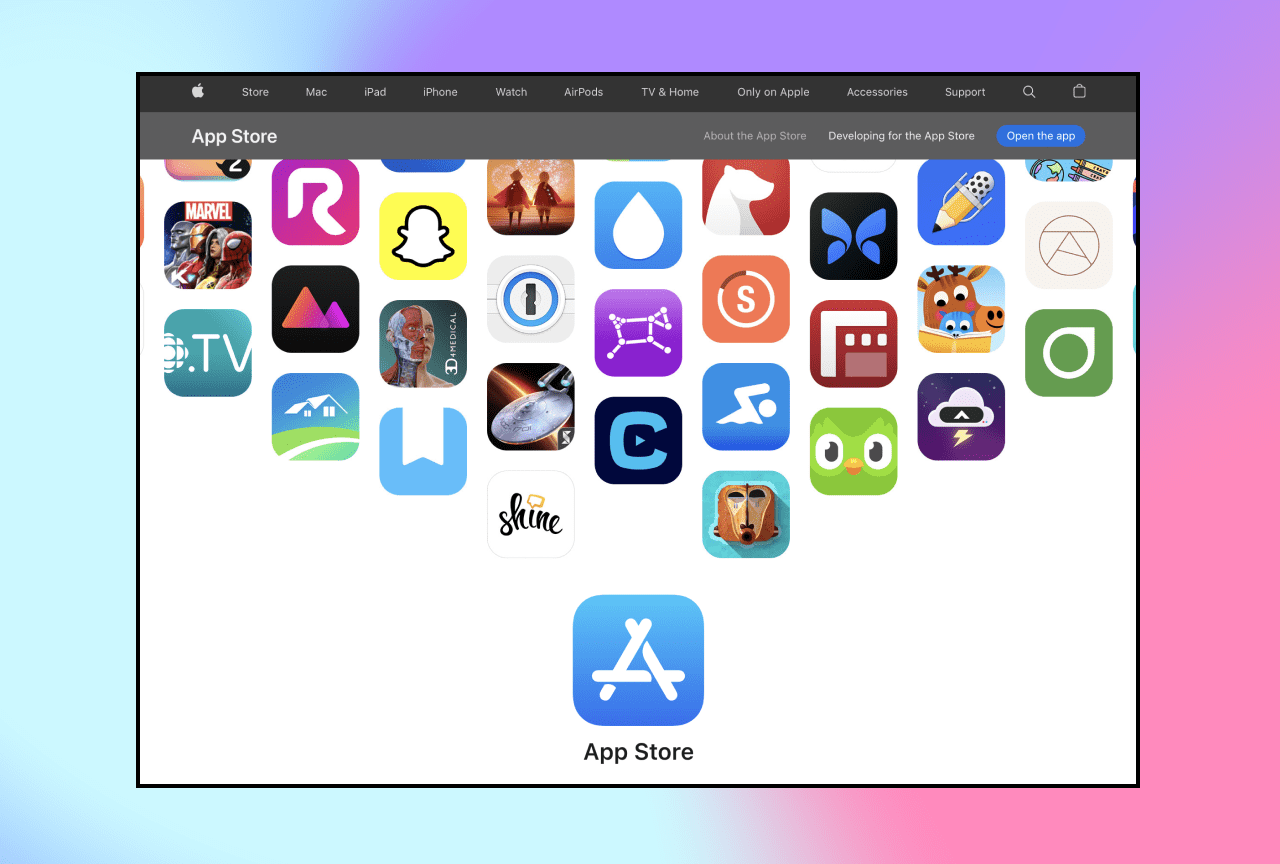 As of June 30, 2022, all iOS apps that support account creation must also allow users to delete their accounts from inside the app. Read on to learn more about the Apple account..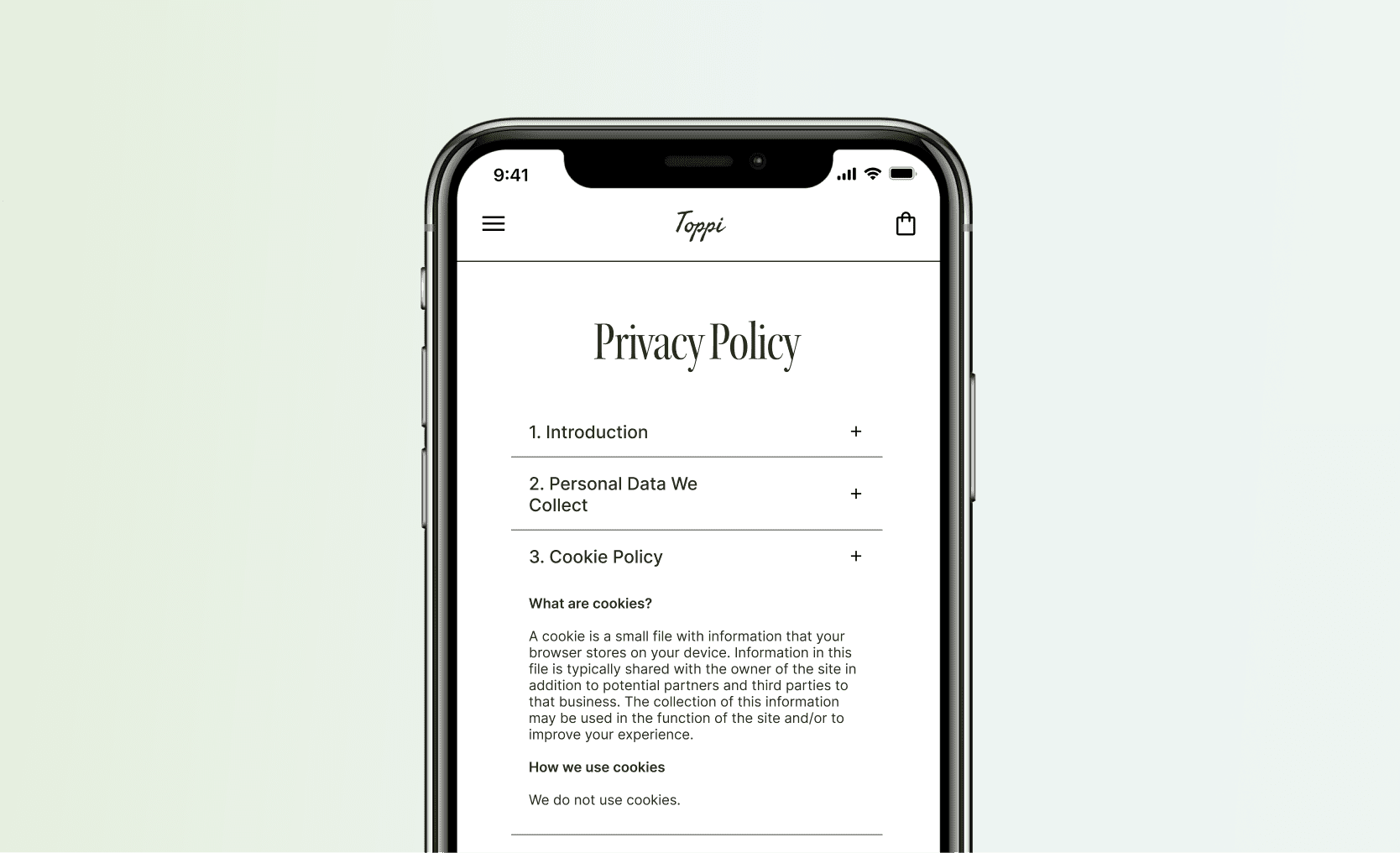 The buzz about website owners needing to attach privacy policies to websites is everywhere lately. But what about mobile and web apps? Mobile app compliance is something you..