The Encognito Blog: Compliance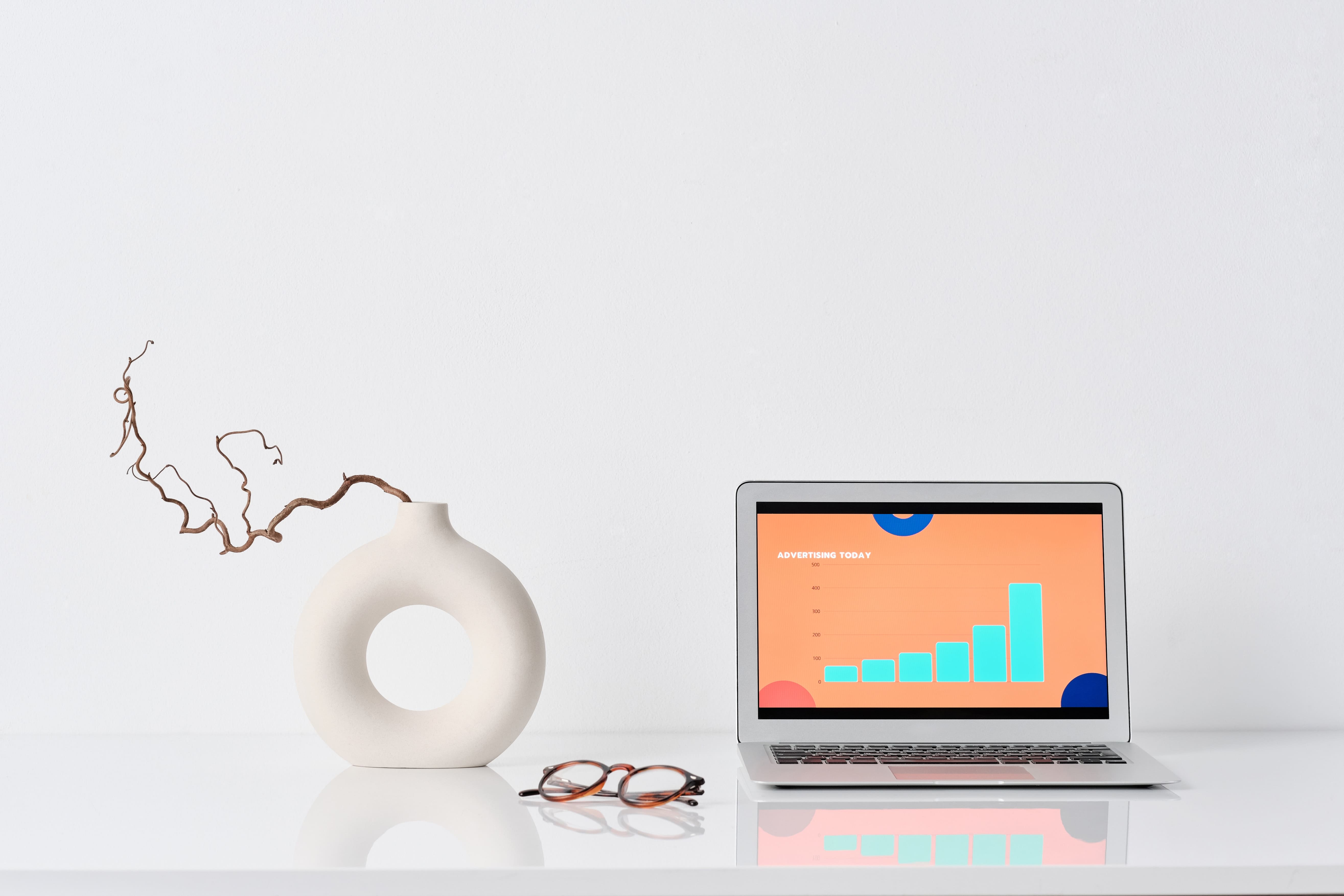 Purchasing software and similar technology products involves a contractual agreement between the two parties. This agreement is similar to how you might engage a contractor for..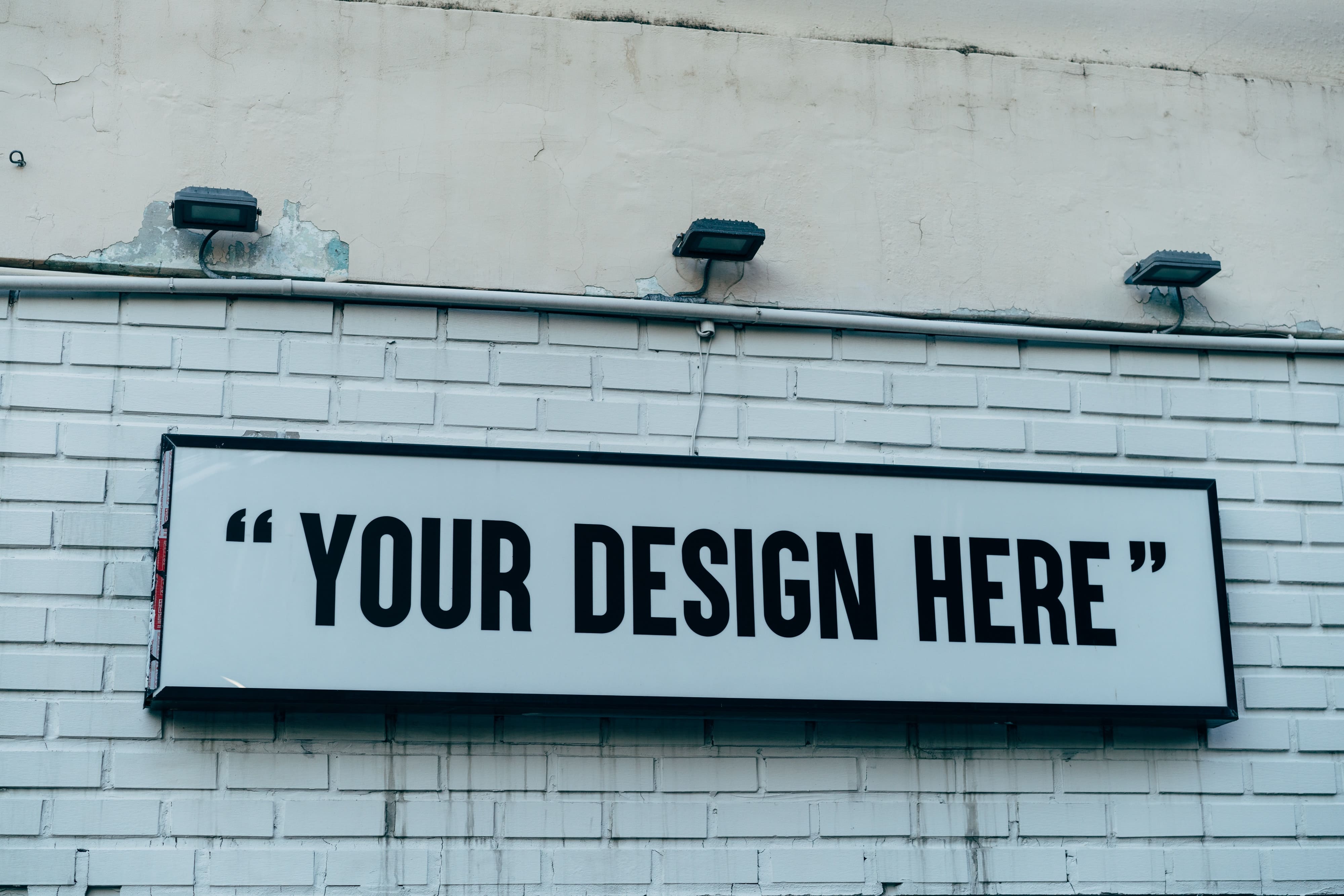 As a marketing agency, you probably already know about the European Union (EU)'s General Data Protection Regulation (GDPR). At its core, the GDPR regulates how companies process..