Table of Contents
What is the GDPR?
The General Data Protection Regulation (GDPR) is a European Union regulation established to protect data. This applies to data processing done by organizations and companies in the EU. It also applies to organizations and companies processing data of European citizens. The GDPR is based on 7 principles, namely:
Lawfulness, fairness, and transparency.
Integrity and confidentiality
Accuracy
Purpose limitation
Data minimization
Accountability
50 GDPR Statistics That Show the Importance of Data Protection & Compliance
While GDPR is largely an EU regulation, it has global implications. Here's a list of GDPR statistics and facts that show how consumers value data privacy and why the GDPR is to be taken seriously:
👉 Want more GDPR statistics? Check out our list of the biggest GDPR fines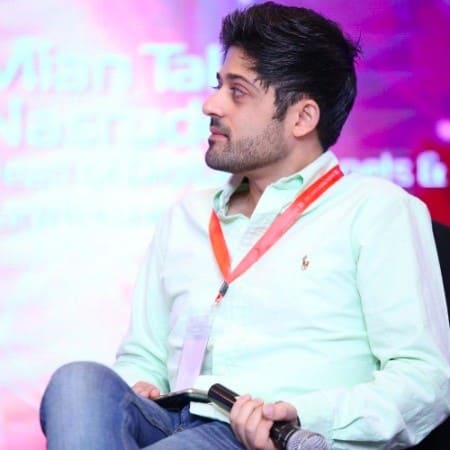 Osman Husain
Osman is the content lead at Enzuzo. He has a background in data privacy management via a two-year role at ExpressVPN and extensive freelance work with cybersecurity and blockchain companies. Osman also holds an MBA from the Toronto Metropolitan University.