Table of Contents
If you have an Apple iPhone or are considering investing in one, you're probably curious about the tech company's newest update. Here's everything you need to know about Apple's iOS 16 privacy and security features.
About the iOS 16 Update
Apple releases new iOS updates each year. They've been doing this since the first iPhone was released in 2007. Every year, their updates add new features to help improve the iPhone experience for their customer base. This year is no different; Apple revealed the new iOS update at the 2022 Worldwide Developers Conference (WWDC) in June.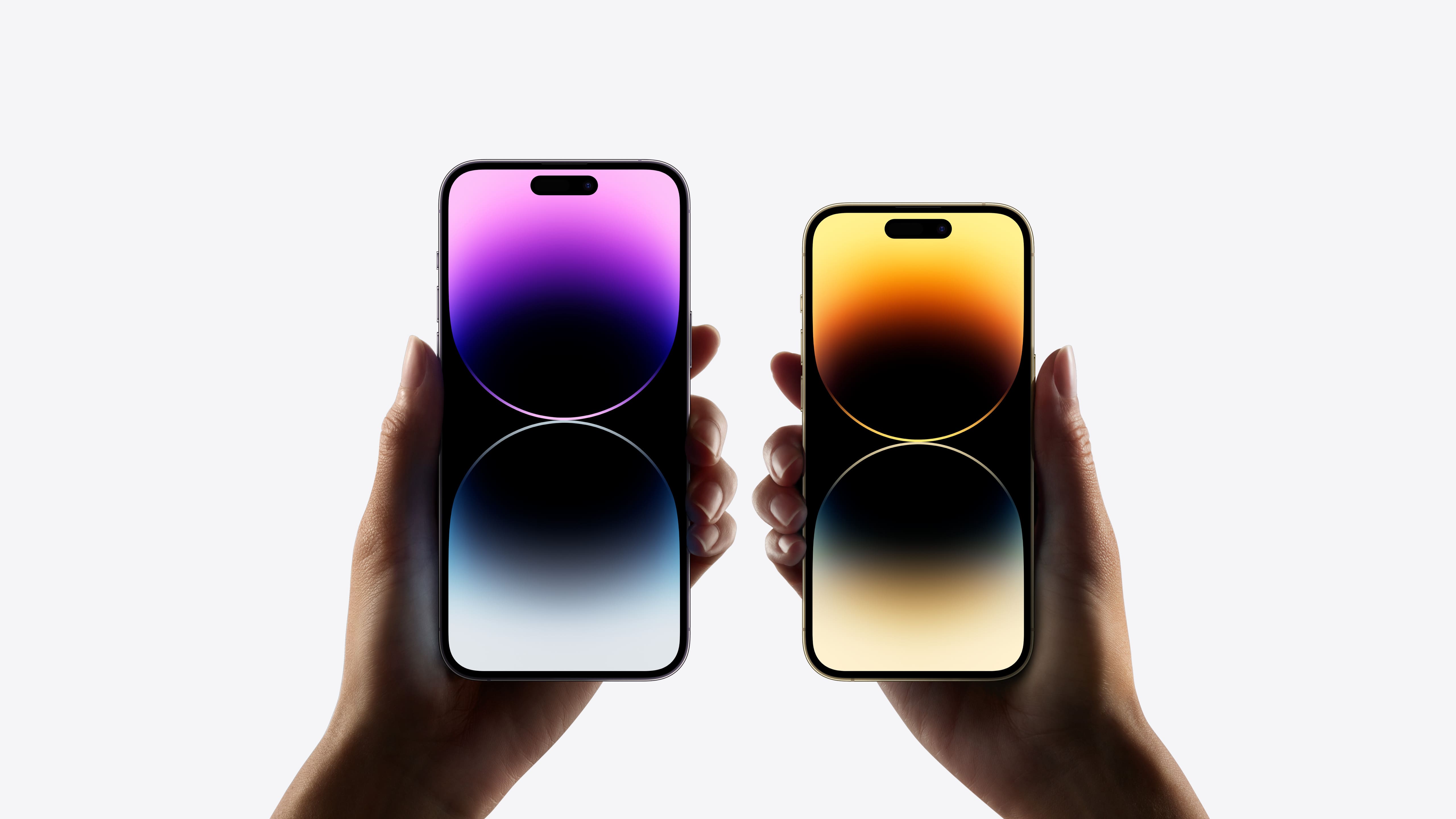 As always, Apple's operating system remains exclusively for use by Apple iPhone users. The new update claims to enhance your iPhone with the following:
Deeper intelligence
New personalization features
Unique ways to communicate and share data
Of course, there are also new security and privacy features that come with the new technology.
Mobile App developer?
Enzuzo helps mobile and web developers make their app compliant with privacy laws around the world. Legal policies, data deletion and more.
iOS 16 Quick Facts
If you are an iPhone user affected by the iOS 16 update, here's a short list of facts that can help you know what to expect.
Release Date: September 12, 2022, at 10 am Eastern Time
Cost: iOS 16 is a free upgrade for all supported iPhones.
iPhones Supported:
iPhone 14
iPhone 14 Pro
iPhone Plus
iPhone SE (2022)
iPhone 13
iPhone 13 Pro
iPhone 13 Pro Max
iPhone 13 mini
iPhone 12
iPhone 12 Pro
iPhone 12 Pro Max
iPhone 12 mini
iPhone 11
iPhone 11 Pro
iPhone 11 Pro Max
iPhone SE (2020)
iPhone XS
iPhone XS Max
iPhone XR
iPhone 8
iPhone 8 Plus
iPhones not supported:
iPhone 7
iPhone 7 Plus
iPhone 6s
iPhone 6s Plus
iPhone SE (2016)


New Privacy and Security Features
Apple always takes its products' privacy and security features seriously, including with the iOS 16 update. Here is a breakdown of some of the most exciting privacy and security features you can expect to find in the iOS 16 update:
Lockdown Mode
Quick Exit from Safety Check
Shared Data Overview
Clipboard privacy
Face ID in landscape
Lockable notes
Protection of private photos
Rapid security response
Passkeys
Bypassing CAPTCHAs
Family Sharing
In-App ID Verification
Stored driver's licenses


Lockdown Mode
Apple designed Lockdown Mode for individuals who may be targeted for hacking, like activists and journalists. Lockdown Mode is an extreme security measure; its initiation will disable many of the operating system's features and close off the main methods of attack used by these hackers.
This is a great security feature for those working in high-profile roles who are at risk of being targeted by unscrupulous governments and political actors worldwide. In some cases, Lockdown Mode could even save lives.
The average iPhone user is unlikely to need this feature, but anyone can access it via their settings under Privacy and Security.
Quick Exit from Safety Check
Apple's Safety Check feature allows users to stop sharing personal information quickly. This security feature is designed with abusive relationships in mind. You can review who can access your local information, messages, passwords, and other apps on your iPhone.
You can also use the feature to reset access quickly. Abusive partners can use phones against their victims to stalk and use their personal information against them. Apple's security feature allows victims to quickly cut off access to anyone if necessary.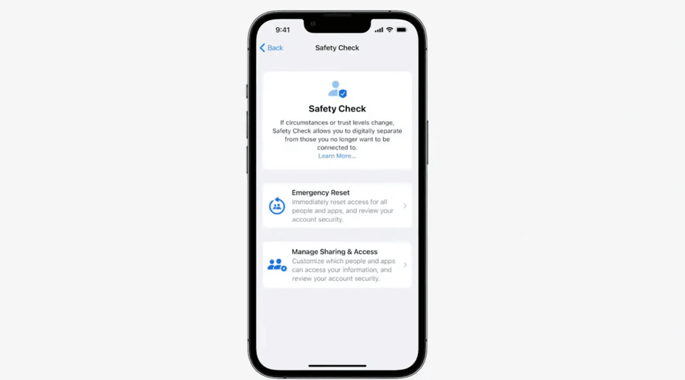 The Quick Exit feature quickly closes Safety Check and exits the user to their home screen. This is important for people involved with an abusive partner, who may be nearby and angered to see their partner using the Safety Check feature.
Shared Data Overview
Many people share data with lots of people and apps. In the new operating system, this security feature allows you to quickly review with whom you share your data and disconnect yourself from apps or people if you no longer wish to share data. You may find you are sharing data with someone you are no longer close to or with an app you stopped using. This feature allows you to quickly revoke privileges that are no longer appropriate.
Emergency Reset
Another iOS 16 privacy feature is the Emergency Reset. This allows you to immediately revoke access to your data from all apps and people. If you find yourself in a situation where someone may be using your location or itinerary to track you, you can quickly cut off all access. This can be pivotal for a domestic violence victim leaving a relationship. The Emergency Reset not only locks down access to your data but also initiates an instant Apple account password change.
Clipboard Privacy
Clipboard privacy is another Apple security feature that helps protect your personal information. When you copy something like text or images on your phone, the file lives in a clipboard on your phone. This clipboard isn't visible or readily accessible by the average user. When you open another app and paste, the copied information is pulled from your invisible clipboard and pasted to the new location. Previously, some apps could access the information on this invisible clipboard. However, iOS 16 requires apps to receive explicit permission before accessing this information. This can help users protect potentially sensitive information.
Face ID in Landscape
Being able to unlock your iPhone using Face ID in landscape mode is a convenient addition that Face ID users are sure to appreciate. While it may sound like a minor detail, many people use their iPhones in landscape mode to watch videos and play games. Unlocking in landscape mode is a pleasant convenience that users are sure to enjoy. It is important to note that this feature only works with iPhone 13 and later.
Lockable Notes
Some iPhone users treat their notes as a to-do list, diary, password holder, or even in conjunction with their work. Regardless of how you use your notes, you probably don't want anyone scrolling through your thoughts and notes. The new iOS 16 allows you to lock your notes behind Touch ID or Face ID biometric ID.
The upgrade from iOS 15 allowed note locking with a password, but biometric locking is much easier to initiate and unlock. This makes it more inviting to iPhone users and helps them keep their information more secure.
Protection of Private Photos
iPhones can help you take some incredible photos. However, not every photo is meant to be shared with the world. Apple's iOS 16 enables users to lock their Recently Deleted and Hidden Albums behind biometric IDs like Face ID and Touch ID.
Apple seems to understand that convenience is key to helping its users keep their information secure. Allowing users to use biometric locks on their sensitive information makes it more likely that they will use these privacy features to secure their sensitive information from prying eyes.
Rapid Security Response
Rapid security response allows your iPhone to instantly install security fixes as soon as they are released. This allows you to keep on top of critical security installs effortlessly without initiating a full install.
Passkeys
Apple's Passkeys lets you sign into secure websites and apps using your device instead of a password. Since passwords can be stolen, lost, or leaked, using your phone to authenticate your Touch ID or Face ID is more convenient and arguably more secure.
Bypassing CAPTCHAs
Proving you are a human to websites can become tiresome. If you're tired of clicking on the squares with a bicycle, iOS 16 has a new feature to celebrate. Apple didn't announce the new Automatic Verification at their WWDC 2022 reveal, but it was discovered by beta users who were delighted to bypass CAPTCHA securities.
Family Sharing
This feature allows users to quickly set up an Apple device for children with the desired parental controls installed from the get-go. You can place age-appropriate blocks on movies, games, and apps.

Other Notable Features
Aside from privacy and security features, a couple of other iOS 16 features are worth noting.
In-App ID Verification
This feature will be available for apps coming to your Wallet, like Uber and food delivery apps. This feature will increase convenience while maintaining the security of your Wallet and other personal information.
Store Driver's Licenses
Apple's iOS 16 will allow users to store their driver's license or state ID cards in their iPhone's Wallet app. This will allow users to verify their identity or age when making purchases. This feature will require you to authorize the ID via Face ID or Touch ID to present the identification to the app.
Mobile App Compliance
If you have mobile apps for iOS or Android, they must be compliant with the relevant regulations. Regulations like the European Union's General Data Protection Regulation (GDPR) and the California Consumer Privacy Act (CCPA) can carry heavy penalties for noncompliance.
However, app compliance doesn't need to be a stressful or time-intensive endeavour. You can launch the right legal policies in minutes using Enzuzo's mobile app generator for your privacy policy and terms of service, customized to help your apps maintain compliance wherever your app is used.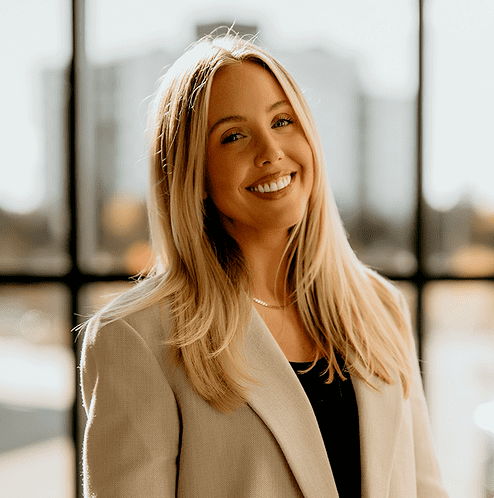 Paige Harris
Paige is the growth marketing lead at Enzuzo and host of The Living Lab podcast, providing insightful articles in the privacy space.