What Are The Advantages of a Shopify Store?
What Are The Advantages of a Shopify Store?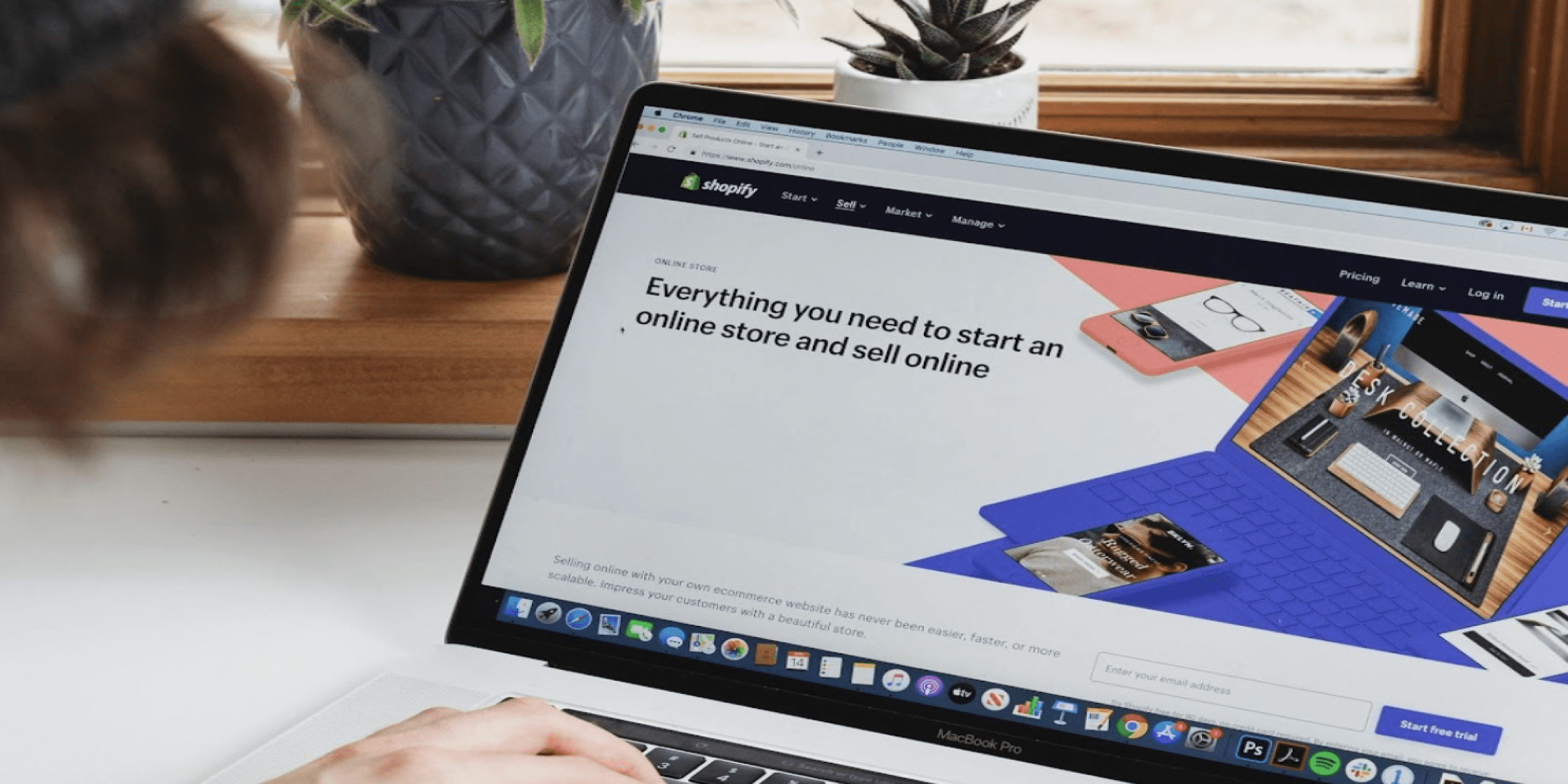 Table of Contents
As a first-time entrepreneur, setting up a Shopify store store can seem daunting. Knowing how to set up a Shopify store in just a day can save you a lot of time and money, and will get your business up and running in no time.
E-commerce has been around for over 35 years now, but that doesn't mean it isn't rapidly changing the business scene. Entrepreneurs can showcase their products in ways never thought imaginable through platforms that were configured only a few years ago.
That's why e-commerce stores today need to be able to provide functionality, quality features, and good design to their sellers. Without these, the store owner has no shop and their consumers have no product to buy.
Shopify is currently one of the world's most popular platforms used to create an e-commerce store. It offers simplicity, rich functionality, and easy-to-use features to help sellers get the most out of their stores.
Before setting up an e-commerce store, there are many things to take into consideration. Things such as what system to use, what features they offer, and asking yourself, "Will I get the best value for money?" will always be the first questions to float to the top.

Let's break down the advantages of a Shopify store.
E-commerce Platforms for Your Small Business
There are endless options when it comes to choosing the right e-commerce platform for your small business.
Selling online is not only cost-effective and easy, but it's also a convenient and measurable way to succeed in a job you are passionate about. The only problem is that there are hundreds of companies worldwide claiming that they are the best e-commerce platform to use.
Choosing an e-commerce platform that is tailored to your small business will help you grow in many ways. Not only will it aid in enhancing sales and reaching targets, but it will create long-term job satisfaction, which is what we all ultimately desire.
So, how do you know which e-commerce platform is right for you?
Different Types of E-commerce
Before understanding which e-commerce platform will help your business reach its next target, you need to understand that there are different types of e-commerce. Your company will fall into one of these categories, which will then assist in determining which platform will be best.
Business-to-business: Payment of goods or services between businesses.
Business-to-consumer: Opening an online store to sell products.
Consumer-to-consumer: Payment of goods or services between consumers, typically through third-party operations.
Consumer-to-business: Consumers making their products/services available for businesses to purchase.
How Can You Use E-commerce Platforms for Business?
The benefits of using e-commerce are bountiful. Not only will it allow your company to reach a global market, but it makes the entire process more streamlined, creating a direct line between producer and consumer.
Additionally, e-commerce is generally more efficient and productive, giving consumers the chance to receive what they want sooner rather than later. This enhances competitiveness and provides suppliers/business owners the opportunity to be closer to the consumer.
Can Shopify Help Your Business?
Yes. Shopify has everything and more that you would need to launch your online store. It provides you with rich, quality features and limitless capabilities to help you run a successful e-commerce business.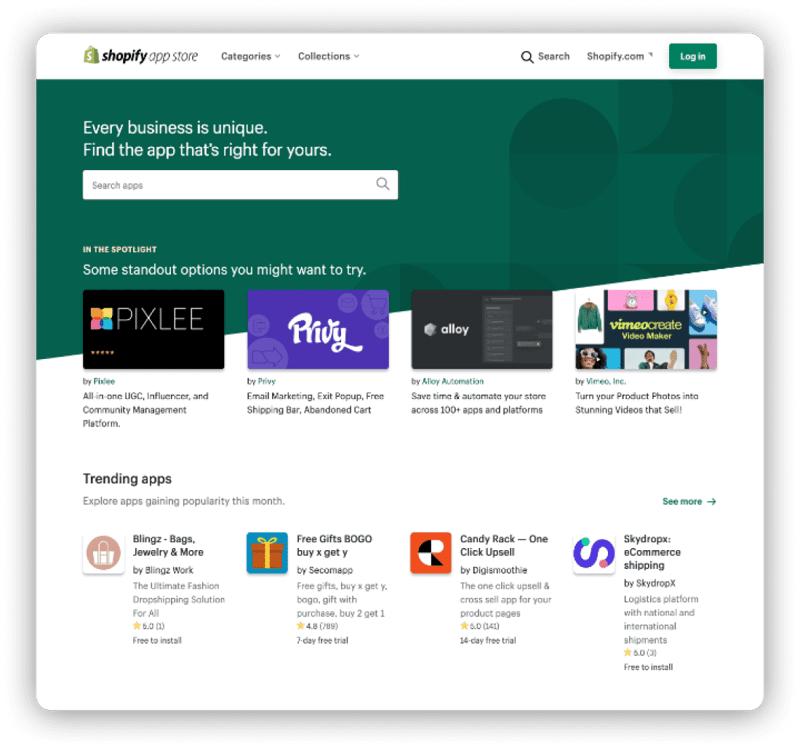 What Can Shopify Do to Help Your E-commerce Business?
Shopify was configured to ensure functionality, accessibility, and measurable success for new or old businesses entering the e-commerce scene for the first time.
All-in-One Platform
Shopify was curated with the business owner in mind. It's an all-in-one business solution for (but not limited to) small to medium companies. It was designed in such a way that the online store is easy to set up and everything else is at the seller's disposal. However, you can make your store unique to you by downloading apps to your store front. Enzuzo is your one-stop platform for your privacy requirements on any eCommerce software. Our app allows you to launch customized legal policies and Shopify cookie banners and set up data request workflows.
Streamline and Facilitate Sales
Although the option of Shopify apps is available if the seller is looking for additional features, Shopify offers an in-house point of sale, making sales transactions more streamlined and accurate. This is especially handy when inventory becomes more difficult to manage, because Shopify tracks every single sale in one place.
Engage Consumers
Shopify knows how to do business right. They are adamant about keeping consumers engaged, which means all marketing and social media content needs to be eye-catching and clever. The great thing about Shopify is that they offer all these features on the seller's dashboard, meaning everything is done in one place.
Shopify also partners with Facebook, which makes selling and purchasing through the platform easier and more convenient for both parties.
Why Choose Shopify?
In comparison to its competitors, Shopify can provide several benefits. Whether you are a novice or an experienced website developer, anyone can use it. If you want to read more about specific ecommerce comparisons we've conducted a complete Shopify vs. Square comparison to help you weigh each important factor.
Shopify is Easy and Simple to Set Up
It is shockingly easy to set up an online store in Shopify. The overall process can be completed within 1 day and it has an easy-to-use interface. This is convenient for even the most novice of shop owners who are just beginning to venture out into the tech world.
Additionally, the features on the platform are structured in a way that they are easy to find and customizable. There are also endless videos and documents available to help you understand how to set up a Shopify store.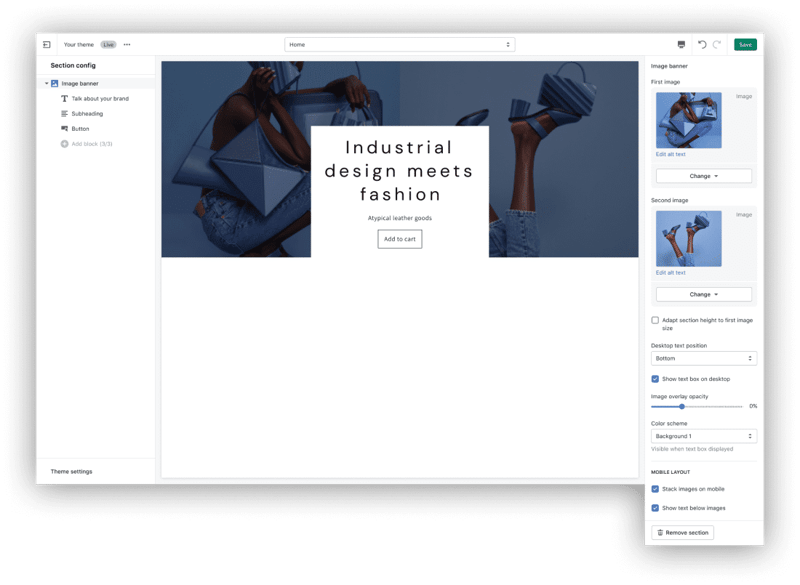 You Do Not Need to Be Tech-Savvy
Because everything is done from within the platform, you do not need two degrees and 6 years of experience in the tech world to open a Shopify store. The software and hosting of your site are taken care of by Shopify and they manage all software updates too. So you just need to run your business, that's it!
Around the Clock Support
The company takes pride in its customer support. That is why they are available to customers 24/7, with a good response time, too.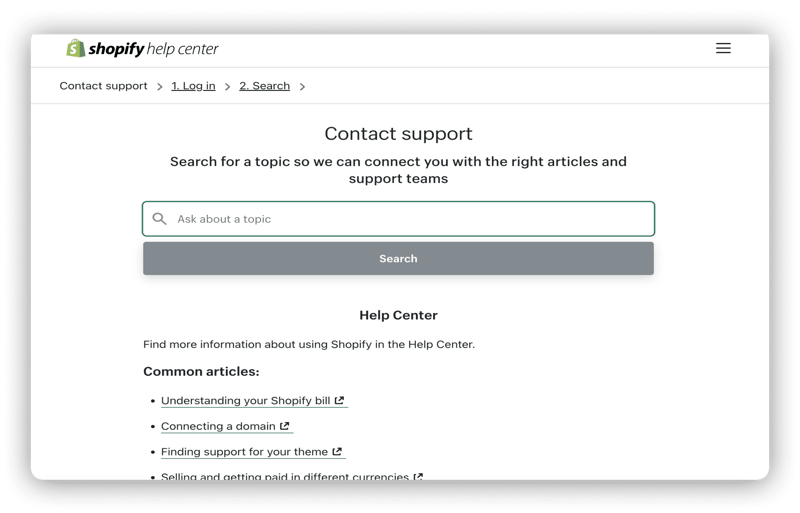 How Does Shopify Outranks Other E-commerce Platforms?
Each e-commerce platform has its pros and cons. But the majority of sellers have turned to Shopify to make their dreams come true. In addition to its user-friendly process, Shopify is a specialized and customizable e-commerce platform that has configured features and operations to help your business succeed. It's capable of running different types of businesses, including a print on demand business, a dropshipping business, a D2C business, and more.
Some other platforms are merely just online market platforms that don't separate sellers from one another, making the competitive space a lot higher and more difficult to grow. Shopify gives the seller the freedom to create a store that is specific to their brand while offering marketing, rolling emails, and social media management all within one platform.
Summary
There are very few disadvantages to Shopify. It is a user-friendly, convenient, and quick-to configure platform that can get your business up and running in moments. It also offers a variety of add-on features and plugins, which can assist in helping your business grow.
We understand how daunting deciding on an e-commerce platform can be. But by doing your research, reading reviews, and understanding more about each platform you will be able to make a decision based on the needs of your company and nothing else.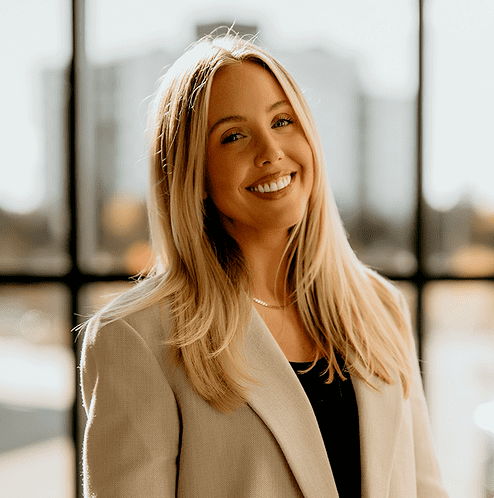 Paige Harris
Paige is the growth marketing lead at Enzuzo and host of The Living Lab podcast.