Table of Contents
Enzuzo 2.0 is here!
If you haven't already noticed, we have a new look and feel! Not only have we refreshed our brand identity, including our logo, color palette and style, but we've made it even easier for eCommerce merchants to build and launch powerful privacy features for their online stores.
So why refresh our brand and product now?
And as we continue to expand our product capabilities, we want our brand and customer experience to reflect that. As Enzuzo company moves into its next phase, we wanted a brand identity that showcased growth and innovation—one that will scale with our business.
OUR PLATFORM
Delivering a powerful privacy experience
The modern eCommerce merchants' most valuable asset is time. They crave tools with easy access to start building right away, features that are easy to navigate, and maybe learn something along the way. They have more important things to focus on, than talking to sales reps or customer service to determine if a solution is suitable for their business.
The above is why, over the past few months, Enzuzo has shifted to a Product-Led organization. According to ProductLed, PLG is defined as a go-to-market strategy that relies on using your product as the primary vehicle to acquire, activate, and retain customers.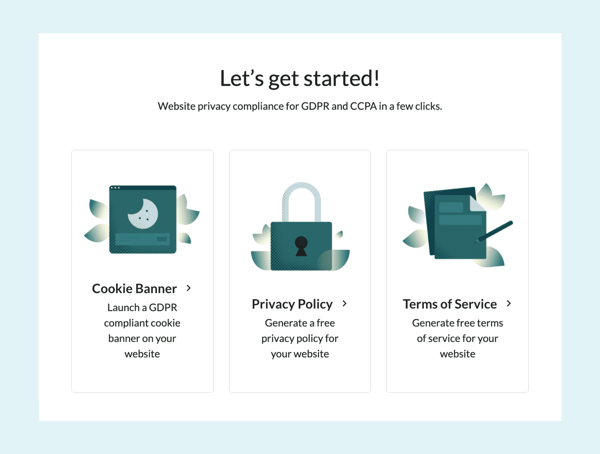 Simply put, with a PLG product, customers can access and use the platform right away and quickly decide if it's the right fit for their business.
Applying this model to Enzuzo led to a new and improved onboarding experience where merchants can select the feature they need (cookie banner, privacy policy or terms of service) and start generating right from our website. They can select the feature, build and launch within minutes.
OUR TAGLINE
Data privacy, simplified
Our tagline is simple, just like our platform. We're committed to making data privacy easy for every small and medium-sized eCommerce business around the world.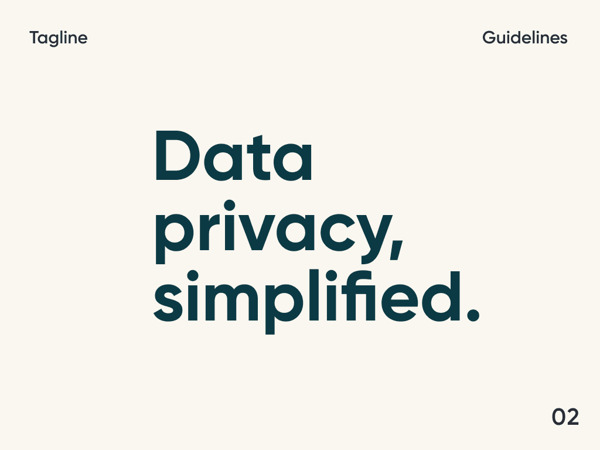 Data privacy continues to be a complex topic, and with new privacy laws introduced each year, staying on top of compliance can sometimes feel like climbing an uphill battle.
Managing the data subject access request process (DSAR) can be costly and time consuming, so we're making that easy for small and medium businesses worldwide.
With Enzuzo, we take out the guesswork, helping merchants automatically stay compliant, so they can focus their attention back on what matters most—their customers.
OUR VALUES
The 5 E's
A brand identity is so much more than just a new logo or color palette. We also wanted to develop a list of brand values that would help drive decision-making while keeping our mission and customers top of mind as we grow.

Enter the 5 E's—Evolution, Education, Empowering, Ease of Use & Excitement.

These values will apply to both our brand experience and our product experience, which we believe should be unified and indistinguishable.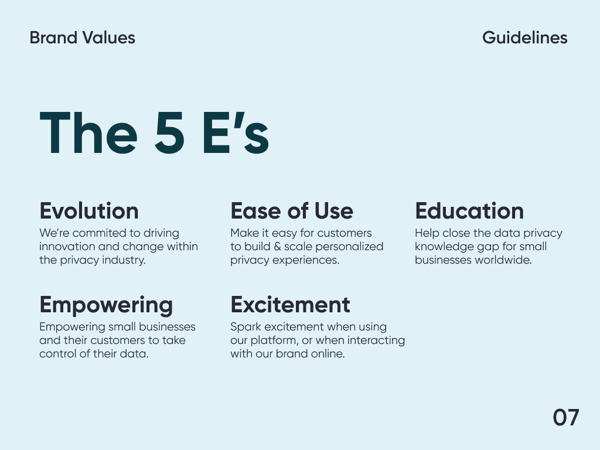 OUR NAME
The meaning behind "Enzuzo"
The name "Enzuzo" comes from the Zulu word "Nzuzo", which means secret or private. This name represents our mission to help merchants protect their businesses from compliance risk, while also giving control back to their customers.
BRAND ELEMENTS
Logo
We decided to level up our logo with a new and improved wordmark and glyph with our modern onboarding. Our logo features soft rounded edges and a san-serif typeface giving it a playful yet timeless design.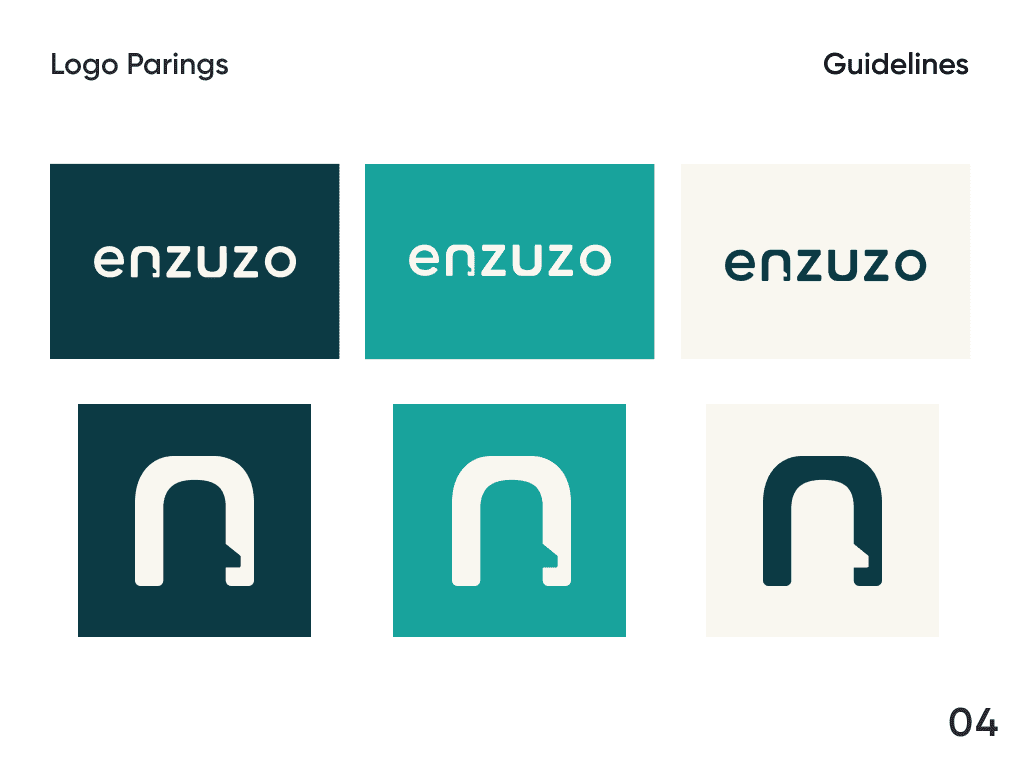 Our glyph, the "N," resembles a lock shackle, a symbol for safety and a nod to our goal of helping merchants around the world protect their data. The glyph can also be found within our wordmark, unifying the two logo variations together.
BRAND ELEMENTS
Colors
We wanted our color palette to be approachable and friendly—unlike the topic of data privacy, which many consumers find intimidating or confusing.

The green, teal and blue tones symbolize growth and trust, which we strive for in our customers, company and culture.
And because data privacy can be a scary subject, we wanted to evoke a sense of happiness and positivity, cue the pop of yellow! Finally, we have our neutrals which tie everything together, creating a fresh and inspiring palette.
BRAND ELEMENTS
Illustrations
Our illustrations are inspired partly by the African landscape, which is a tribute to the origin of our name origin "Nzuzo." You'll notice leaves weaved into our various illustrations, which are a symbol of growth.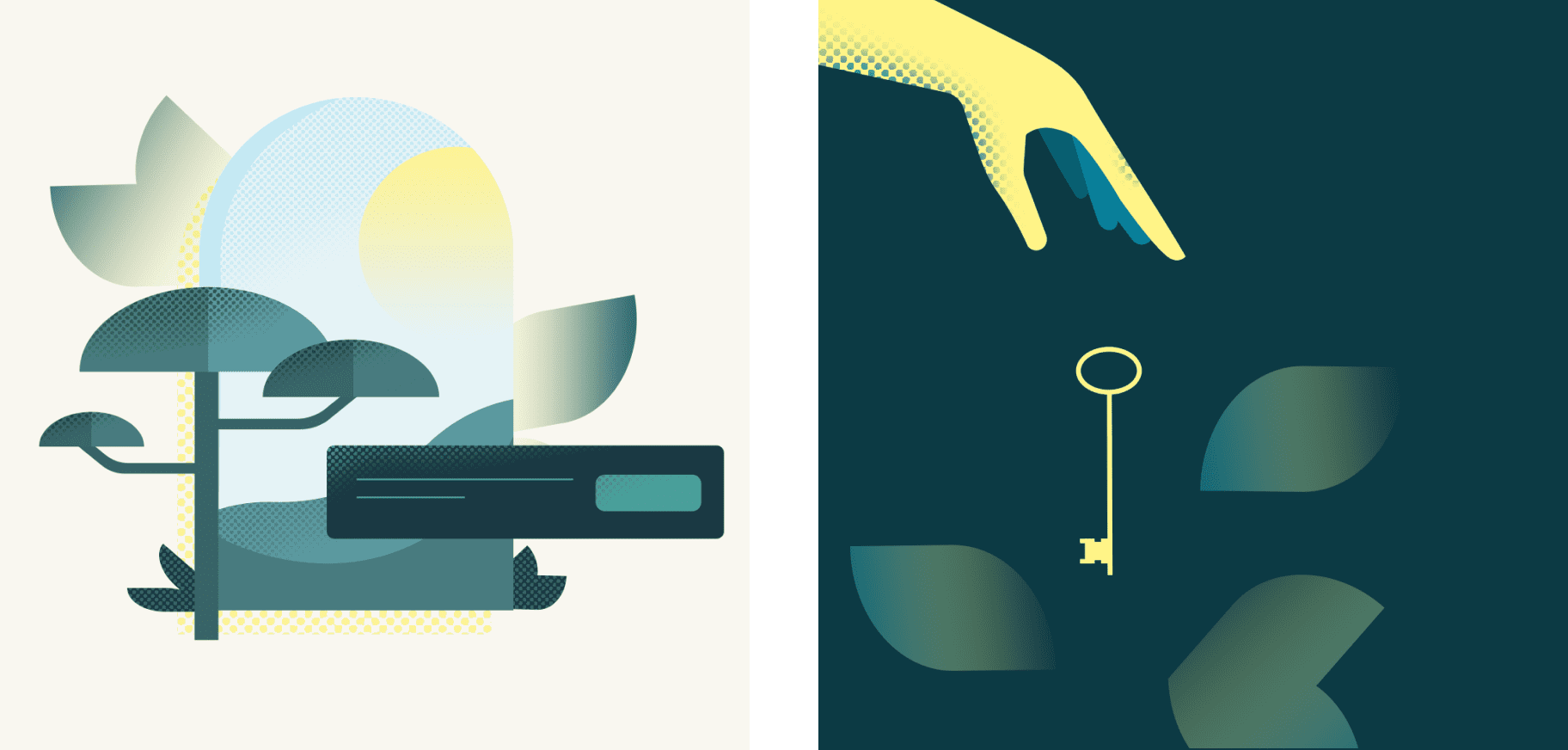 What's next for Enzuzo?
Along with some very talented freelancers, the team worked so hard to bring our new brand experience to life! We're excited for our existing and future customers to explore our new and improved website, onboarding experience and dashboard.
Questions, comments or feedback? We'd love to hear it! Please send us a note in the chat, or find us on LinkedIn and Twitter.
We hope you'll follow along the journey as we continue to evolve with our fresh new look!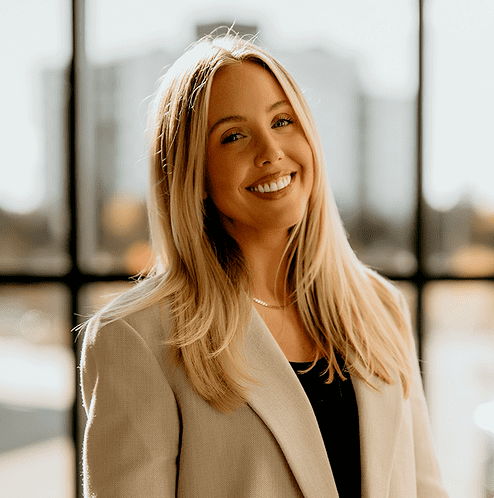 Paige Harris
Paige is the growth marketing lead at Enzuzo and host of The Living Lab podcast, providing insightful articles in the privacy space.